The prayer of restoration is a prayer that all believers must pray. From the fall of Adam we realize that the mandate God gave man was stolen by the devil through Adam act of disobedience. John 10:10 The thief cometh not, but for to steal, and to kill, and to destroy: I am come that they might have life, and that they might have it more abundantly.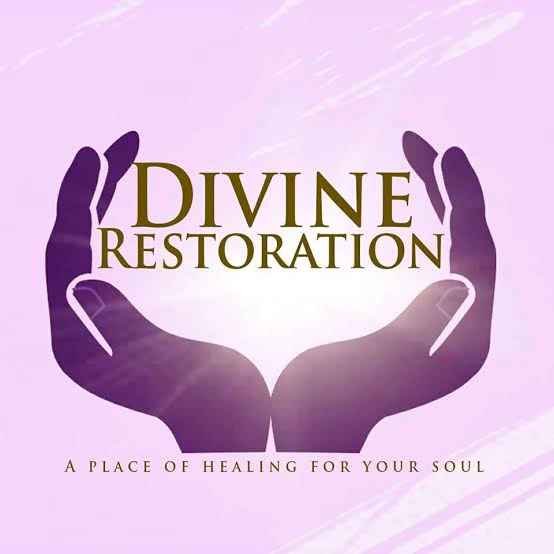 But the Bible made it clear to us that Christ has come to redeem and restore unto us all that we lost through the fall of Adam in the garden of Eden. 1 John 3:8 He that committeth sin is of the devil; for the devil sinneth from the beginning. For this purpose the Son of God was manifested, that he might destroy the works of the devil.
Now that Christ has been made manifest to us it is now our responsibility to dig deep to know the level of damage the devil had caused us thereby taking relentless effort to reclaim them through Christ.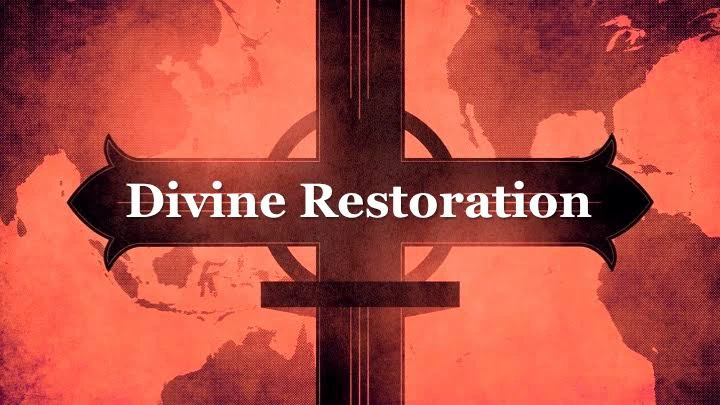 With this understanding I urge you to say these prayers for restoration:
Father, I thank you for your son Jesus Christ whom you sent to undo the works of darkness over my life and family.
Lord, I ask for all round restoration for all I have lost to the devil through sin, disobedience, ignorance or carelessness in Jesus name.
Father, I take advantage of the finished work of Jesus Christ on the cross therefore I put off the yoke of the devil off my life now in Jesus name.
Psalms 126:1 (A Song of degrees.) When the LORD turned again the captivity of Zion, we were like them that dream.
Psalms 126:2 Then was our mouth filled with laughter, and our tongue with singing: then said they among the heathen, The LORD hath done great things for them.
I pray for divine restoration in your family, career, marriage, business, ministry and academics in Jesus name.
Like, follow and share this prayers to your friends.