Amid all the ongoings all agitations by Nigerian Youths, president Muhammadu Buhari addressed the nation earlier today about the end police brutality and SARS protests. Shortly after the address, President Muhammadu Buhari did something else on behalf of the Nigerian Youths .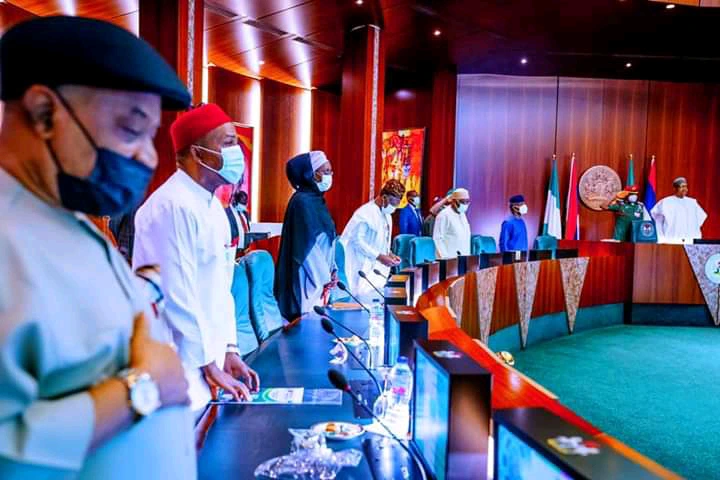 In the mid hours of today, President Muhammadu Buhari's Aide on media and publicity, Mr Femi Adeshina, took to his social media page, facebook precisely, immediately after the national address, to announce that, President Muhammadu Buhari has launched another empowerment program for Nigerian Youths.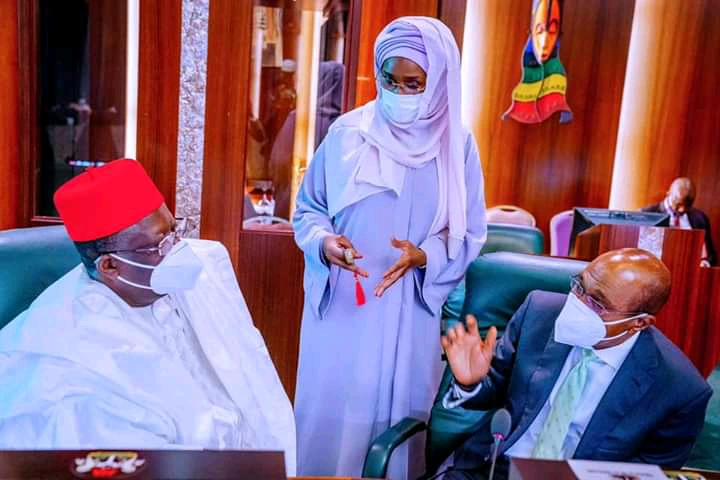 According to what was made public by Mr Femi Adeshina, President Muhammadu Buhari launched the Presidential Youth Empowerment Scheme (P-YES) today, being twelfth of October, 2020.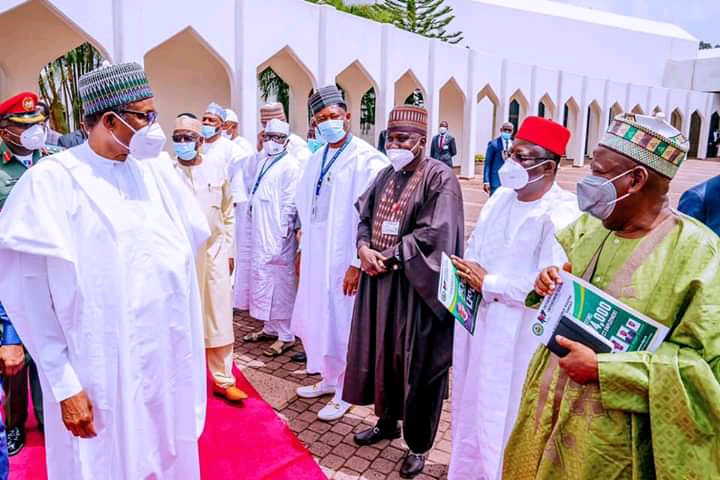 This scheme is far different from the N-power empowerment program because, for this one, it is more like those who are artisans would mostly enjoy it.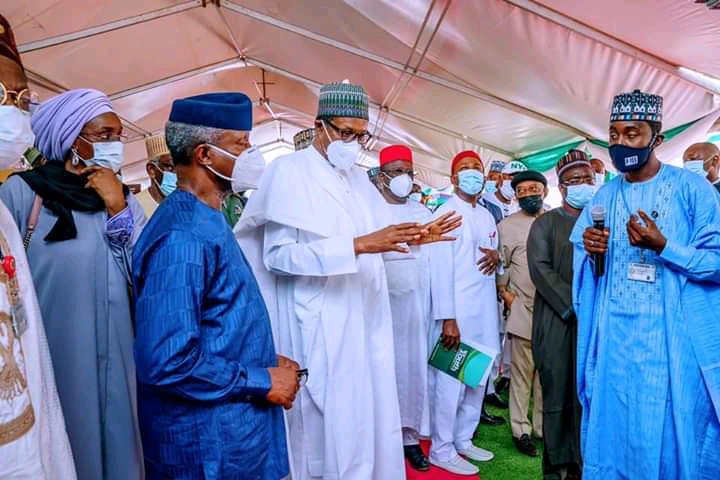 Below are pictures showing the tools, which were also launced by the President on the Presidential Youth Empowerment Scheme (P-YES):