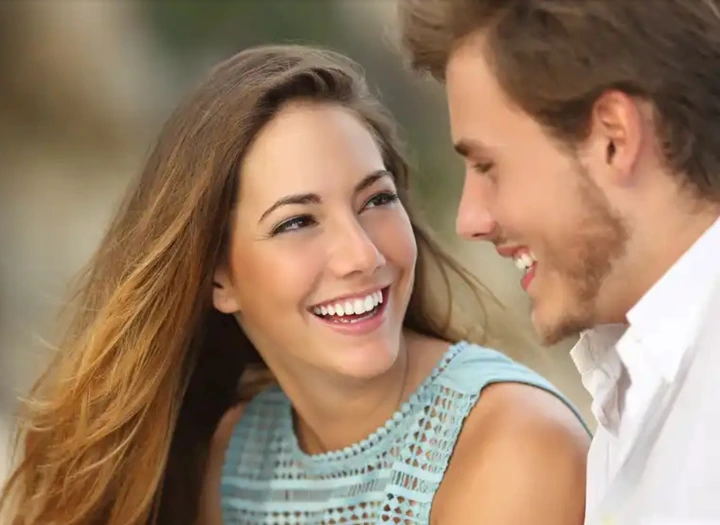 There are ways you will say something to a girl, she will understand that you are developing feelings for her. For instance, like the words below.
(1). We are so connected, it's like you can read my mind.
(2). You light up my day any time I see you.
(3). Your beautiful smile turns my day around every time.
(4). When I am with you, it feels like it's Christmas morning.
(5). I love the way you laugh, talk, walk and smile.
(6). You are so funny, thanks for making me laugh.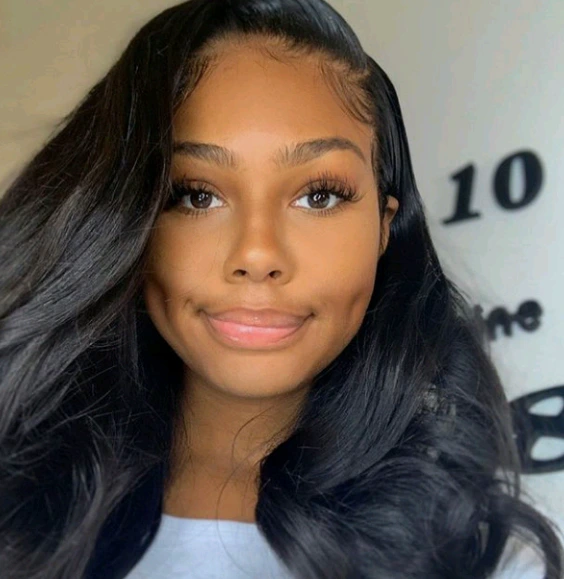 (7). I see you as my beautiful princess. I hope you will let me be your prince.
(8). I love how easy it is to be around you. You make me feel loved and comfortable.
(9). A guy who is lucky enough to have you will never feel bored a day in his life.
(10). I love how confident you are. It makes me even more attracted to you.
(11). Words like, "I feel so much happier around you".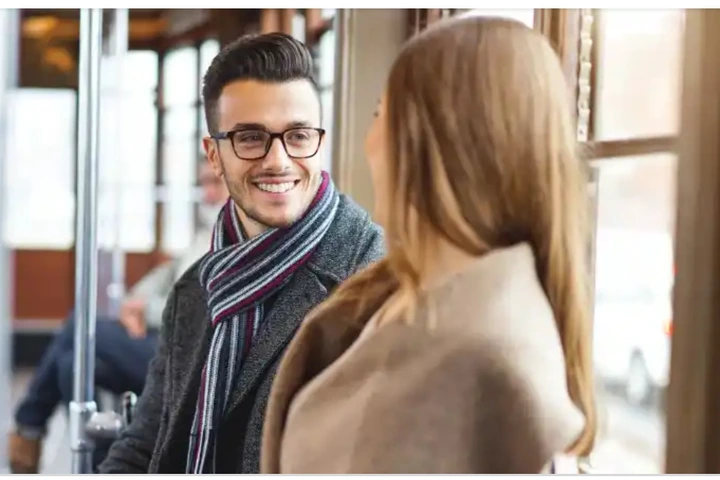 You know, if you can use words like the ones above on a girl, it will very easy for you to associate with girls. And express your feelings easily.
Please, follow, like, and share for more updates, thanks.