Paying Tithes Is Old Testament, Doing This One Thing Will Make You Receive Favour From God. We show our financial stewardship to God by doing different thing which pleases him. God is ready to answer our prayers if we hearken to his word and follow his commandment. Our God is not a wicked God, he is ready to save us in turbulent times and make a way for us when everything seems futile.
It is believe that one of the ways through which we show our financial stewardship to God is by paying our tithes. Do you know that paying tithes is old testament. It isn't included in the new Testament.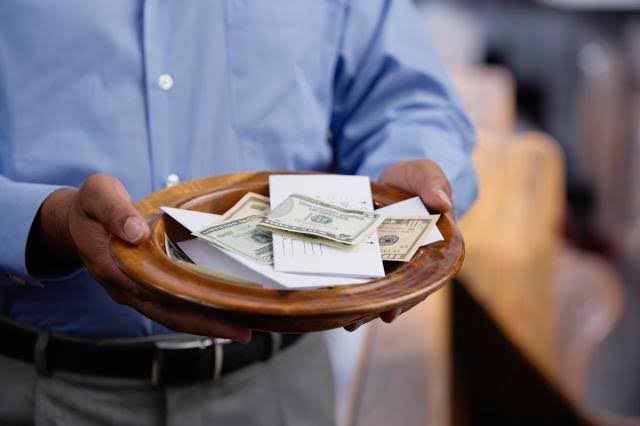 Throughout the old Testament, the Israelite were children of faith, and God was like a brother to them. To therefore appreciate God, they pay tithe by removing 10% of their personal income and resources. Hope you get what I'm saying here, God is ready to make a way for them when they pay their tithes regularly. Hope you know some Israelites gave around 23% of their resources.
It isn't compulsory to pay tithe in the new Testament. Instead of doing so, please tithe for the poor. When you give your tithe to the poor, you will receive God's favour more than giving it to the church. In the old Testament, the Israelites gave their tithe to God. But now, we are giving our Tithes to man.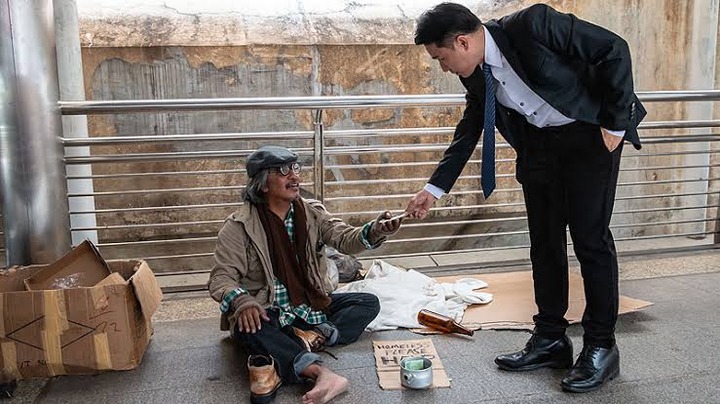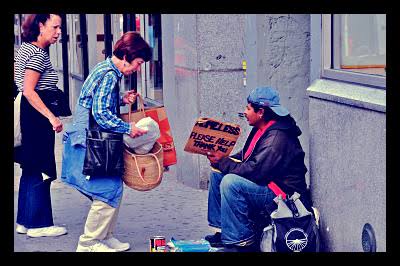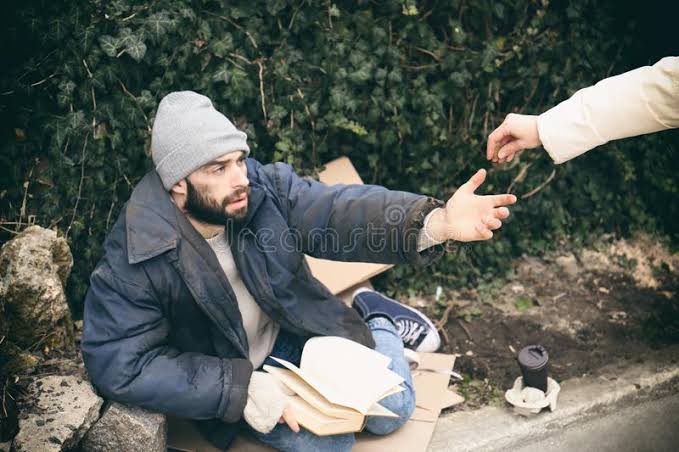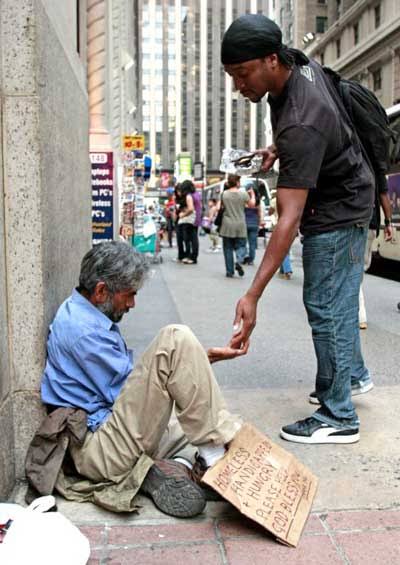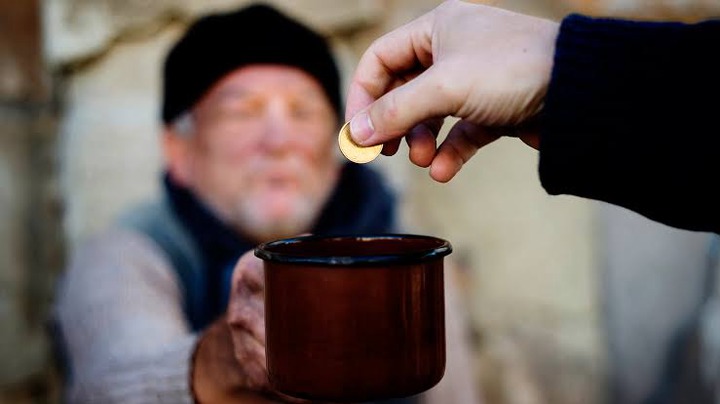 In this contemporary world, some pastors and bishops now have many aeroplanes. They are supposed to assist the poor by giving them scholarship, but it is the opposite. The universities own by churches are even the most expensive. If we Christians should follow the path of righteousness by giving to the poor, then why are bishops tormenting us with their wealth.
See what the Bible said about giving to the poor:
 Proverb 19:17- Whosoever is generous to the poor lends to the lord and he will repay him for his deed.
This Bible verse above states that giving to God is the only tithe accepted by him. Please do not let us be misled by the threats of some pastors.
Please make sure you also read these Bible verses(Acts 20:35, Hebrews 13:16, 2 Corinthians 9:7, 1 John 3:17, I still have more which you can ask for in the comment box). Please make sure you go through those verses.
Instead of giving a million Naira tithes to the church, Please give to the poor and save lives. Trust me, God will bless you abundantly.
Kindly like and share this article, also follow me up for more.