Getting a job is a bit difficult almost everywhere regardless of your grades. People get job either by luck or by connection. Another thing is that, security private jobs can't never be compare to having a business of your. Someone can be sacked in any given time.
Government jobs are not forever as you will be retired one day. Can you now see that having a business on your own last longer than the both?
Catfish farming won't cost you much trust me. You just have to secure a place to start your business. If you're staying in a big compound and you're sure to do this business right from there without any obstructions (disturbance), get ready. If you've a land or your personal house with much space; don't waste to start o.
This is all you need for the business.
– Get a big basins
1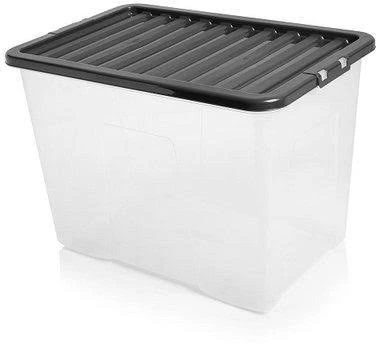 2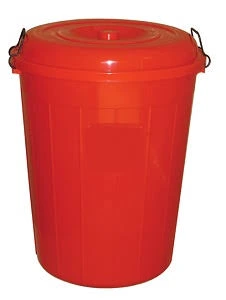 3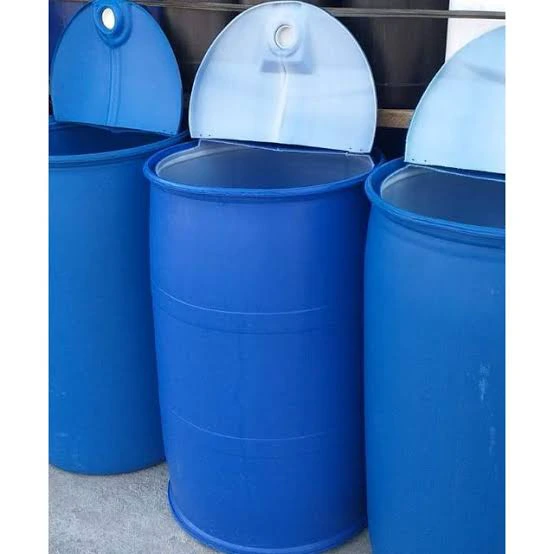 – Buy fingerlings catfish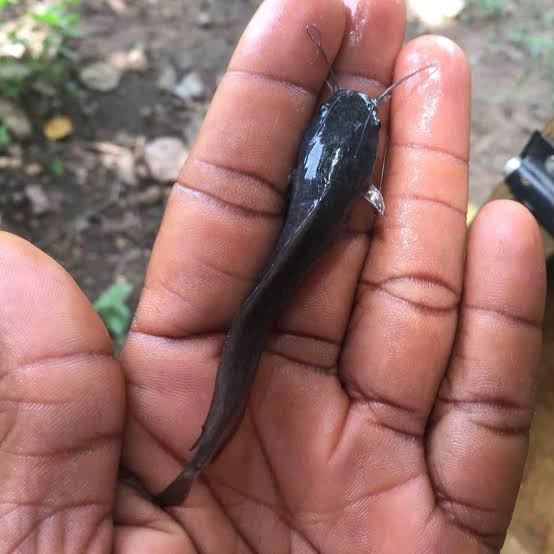 You can get it at rate of #50 highest depending on where you're buying it from.
Procedures:
Fill any of the container that you like with water that will cover the fishes. The cover of the container should be pierced(put holes on the cover)
Pour the fishes in the container. I gave mine bread(remove the hard part), eba(they eat it like mad), indomie(just be dropping it in the water one by one) and other fishes dirts. E.g Cote(not the fish o, the dirts in the fish),Titus(those unwanted substances in the fish),etc aside from their dirts (they won't eat catfish dirts). You can give them anything you discovered they can eat.
In the night put on the plastic cover(you must've put an holes on the cover o) or you can use a net instead. Whenever you noticed the water is not neat enough, changed it.
My brother and sister, you will start making your money as the fishes grow big!
Is that not simple? Comment in the comment section. I'm available for questions and answers. Be the boss and not a messenger!