Don't forget to share this article.I'll hope you find this article interesting.
Getting attractive doesn't need to cost you any money.its easier than you thought.
Explore through these 10 laws:
[1].Make a good first impression:Some people won't give you a second look if they don't feel a strong mutual chemistry based on first impressions.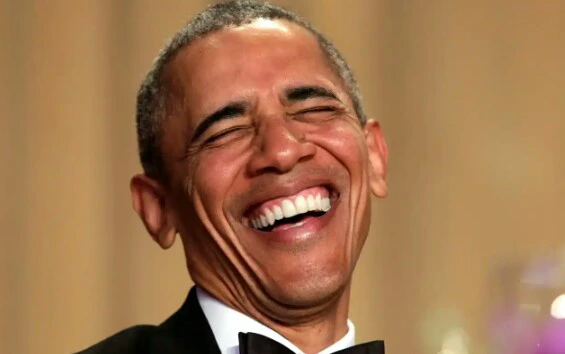 [2].Put on a smile and fun face:It will help you relax and maybe even take yourself a little less seriously.
[3].Improve yourself better:be drawn to more knowledge, experiences and curiosity for new things.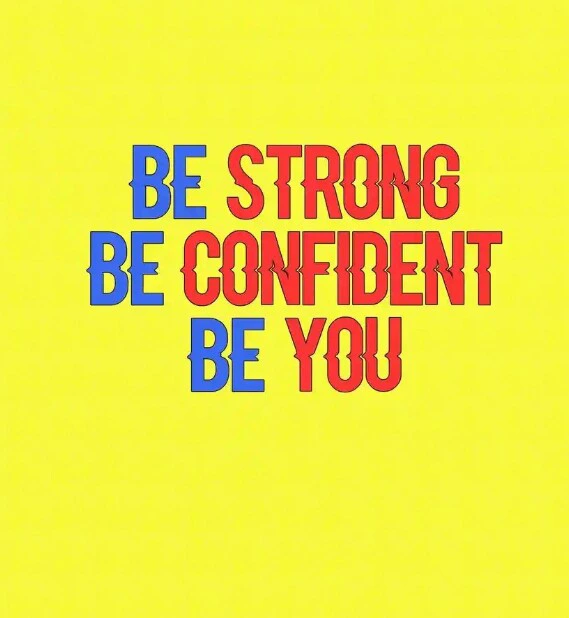 [4].Be confident:Confidence is an attractive trait to have.
[5].Common interest:We want to be with someone who likes us, who shares our outlook, values, and life goals.
[6].Seek people who are our equal and similar to us who are more likely to perceive us as a kindred spirit.
[7].Don't Play Hard to Get:One law of attraction is that we like people who like us.but we want to be liked by people who don't like everybody
[8].Sticking to your instincts:People will respect that it is a part of who you are.be stick to your belief and convictions.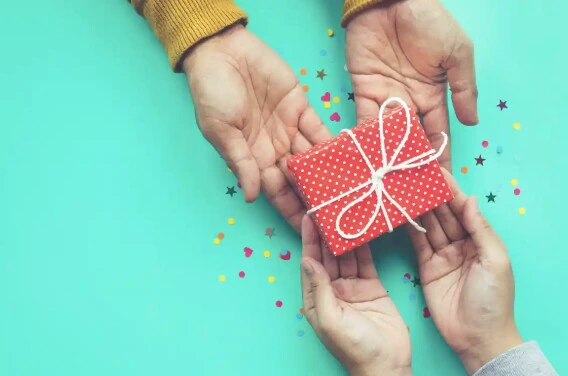 [9].Be kind:when people recognize your willingness to do for others they will appreciate it.
[10].Work to become a warmer, more dependable, hardworking, and conscientious person.