45 Church Outfits For Men And Women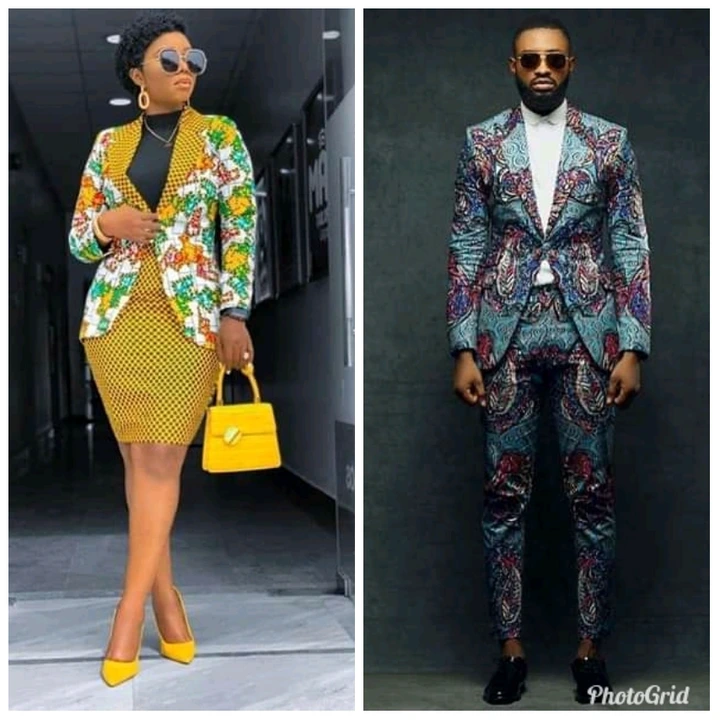 Outfits are those things wear on our body. As we all know, there are different kinds of outfits. But today we will be discussing about church outfits.
Church Outfits are those Special outfits, that we wear to church on Sunday. Church outfits are suppose to be cool, Beautiful/cute and decent outfits, why because church is a place where we worship.
Church outfits must not be too expensive clothes, there are other affordable outfits that one can wear to church and still look gorgeous and outstanding.
Today on this article, we shall be showcasing some cute and beautiful church outfits that one can wear to church on Sunday. So if you are looking for church Outfits ideas, why not have a look at this 30 church outfits for both men and women.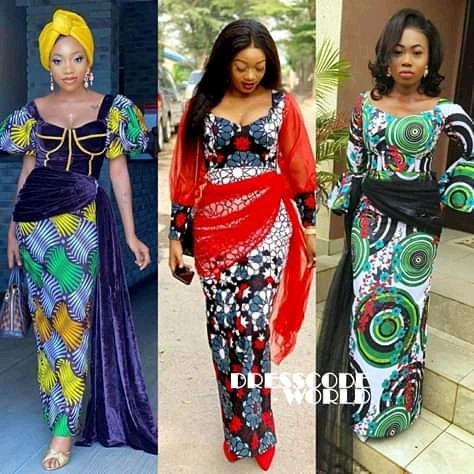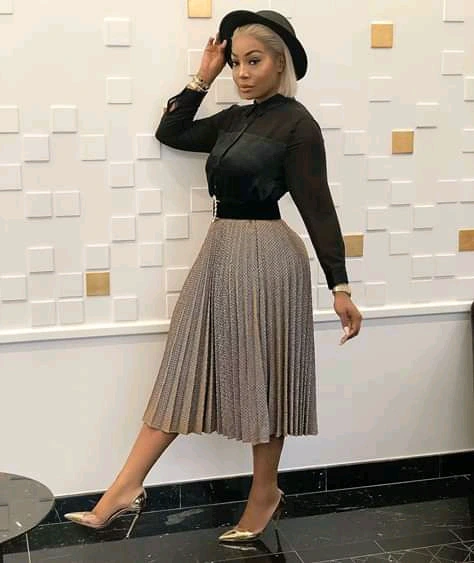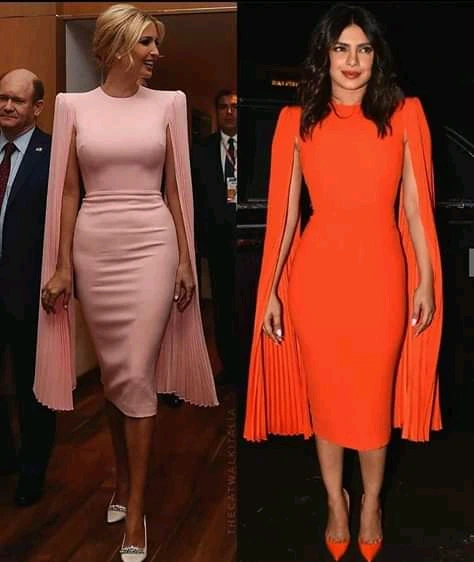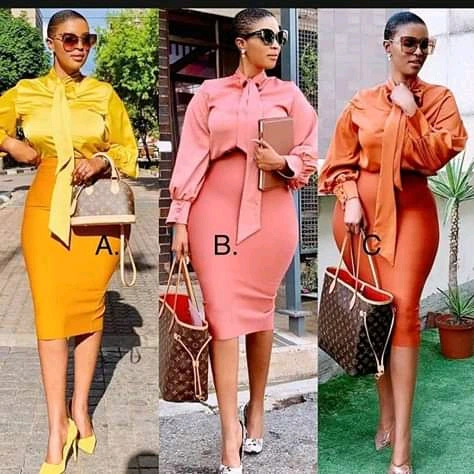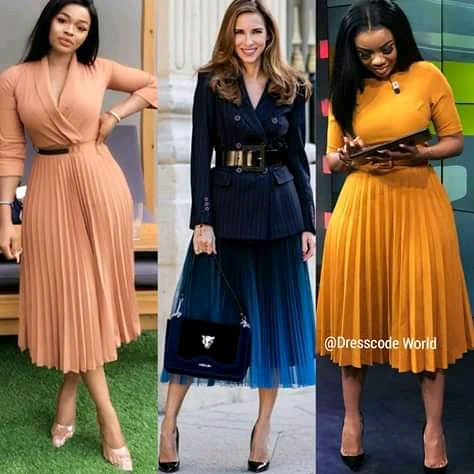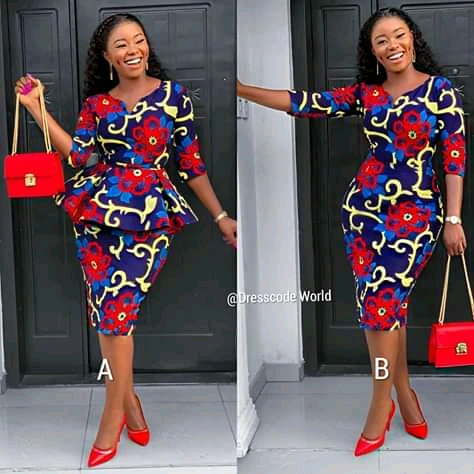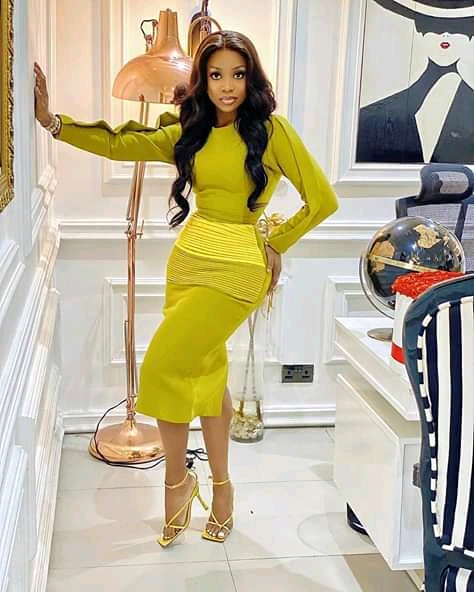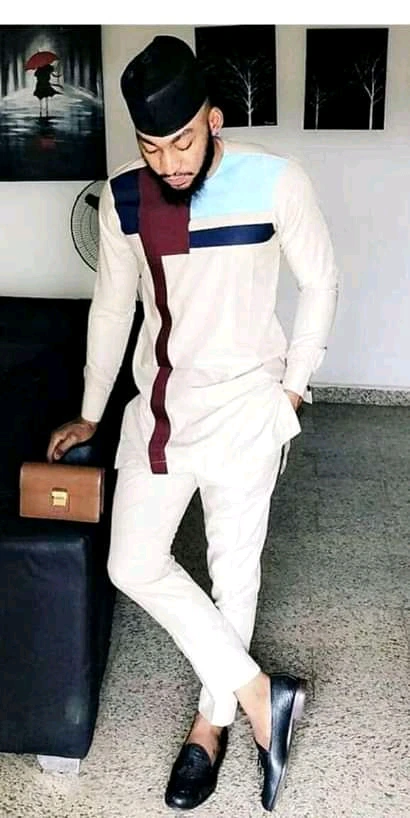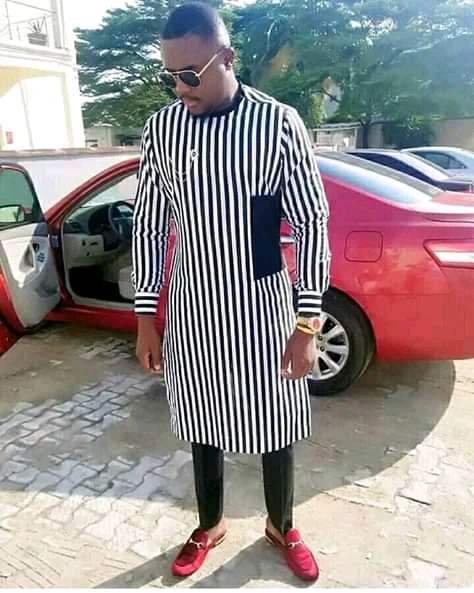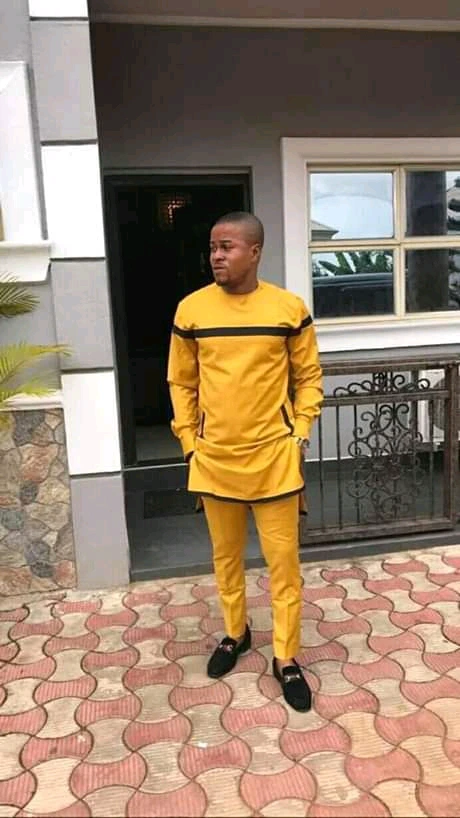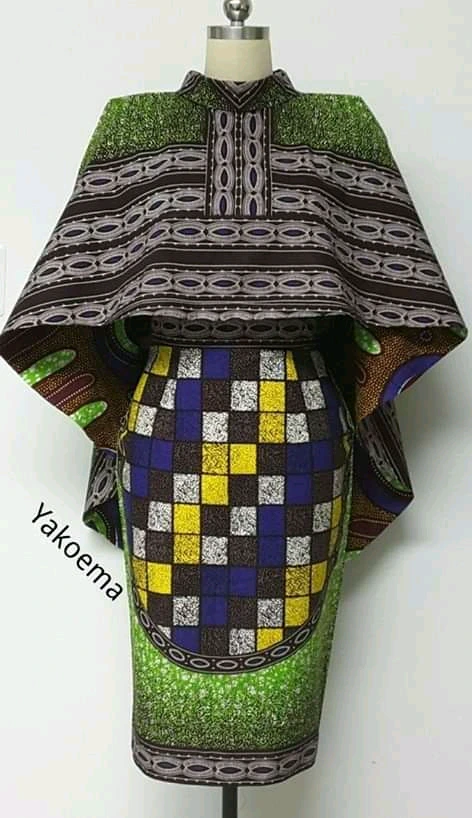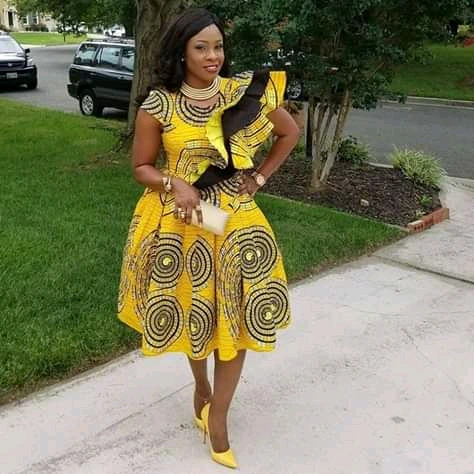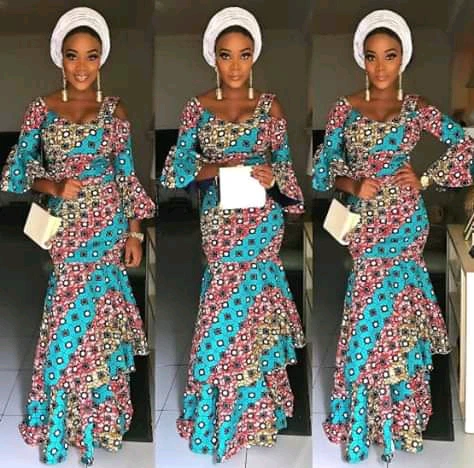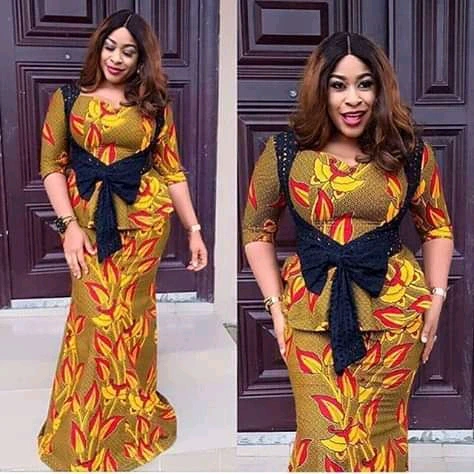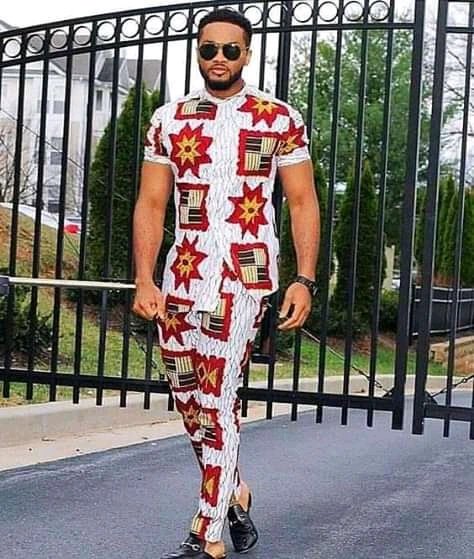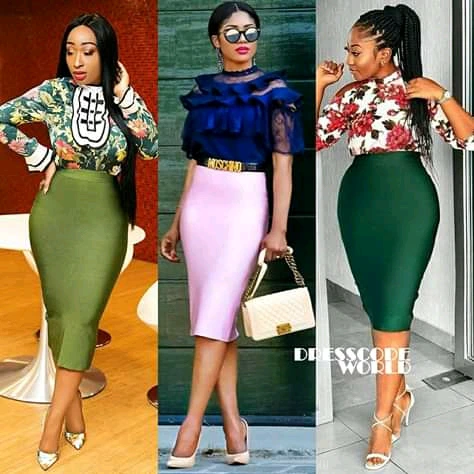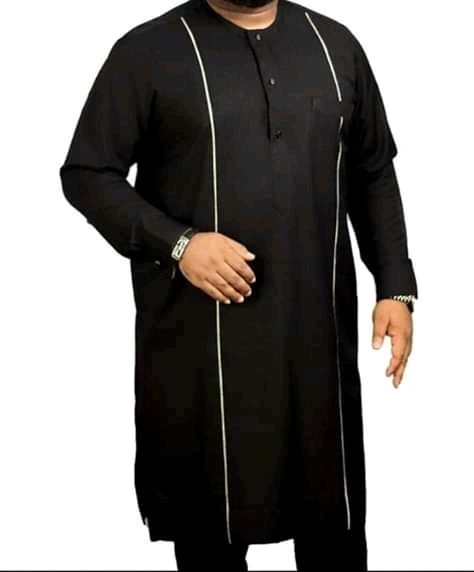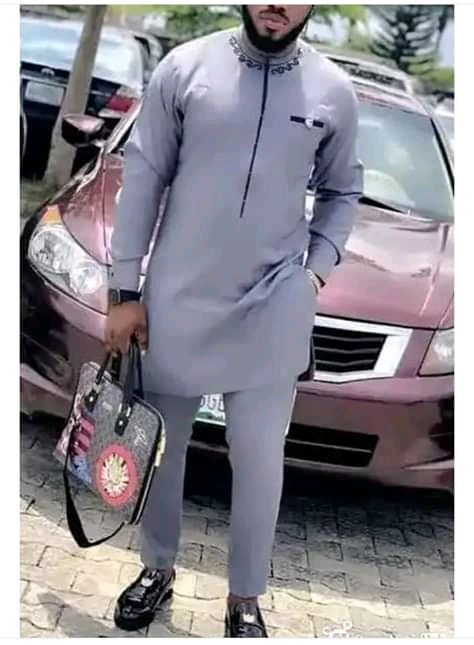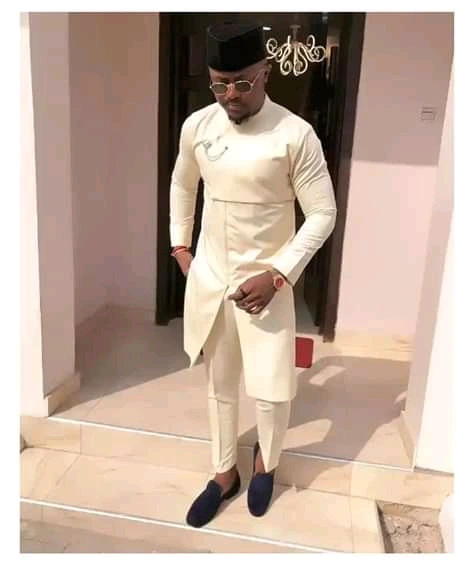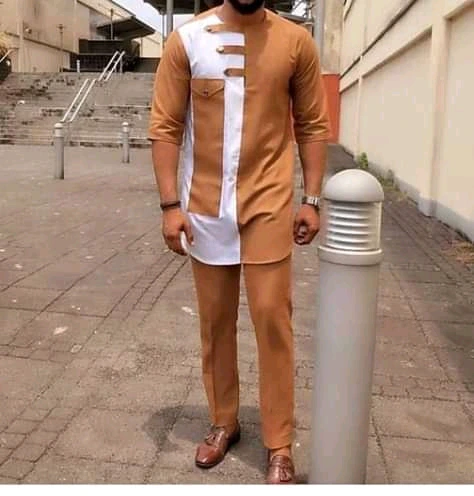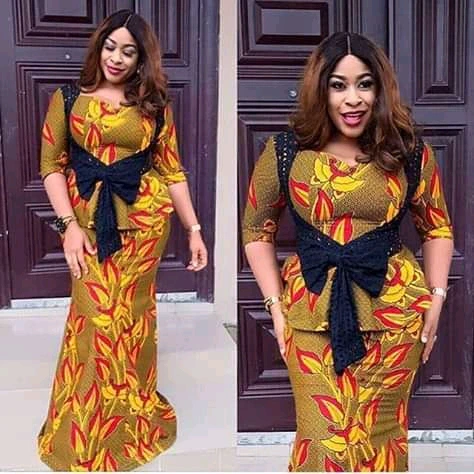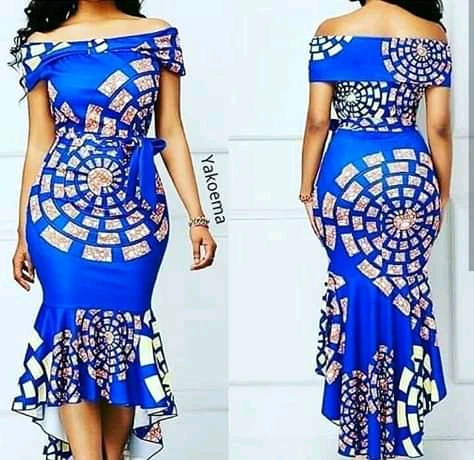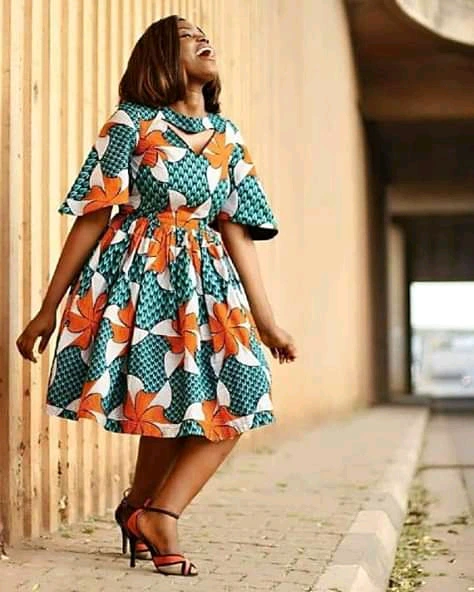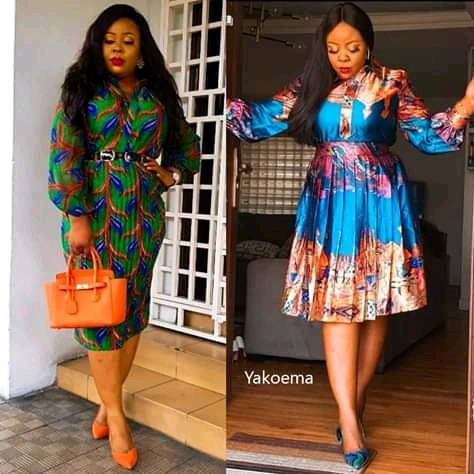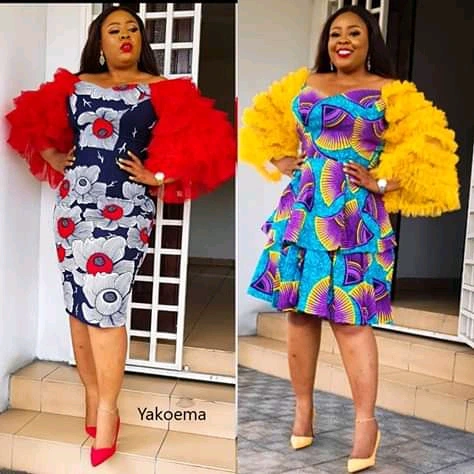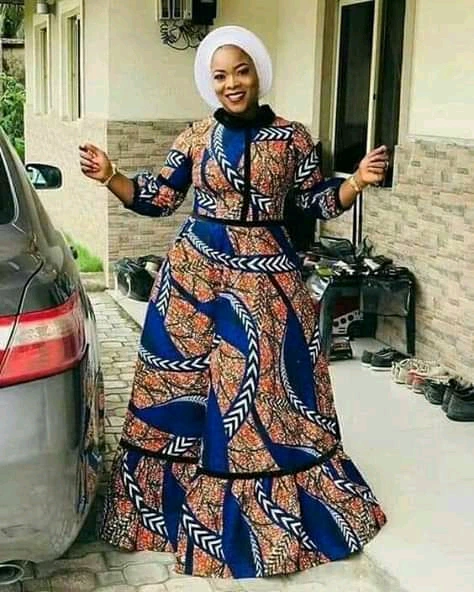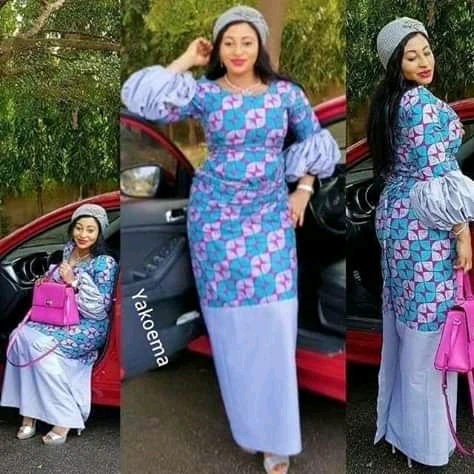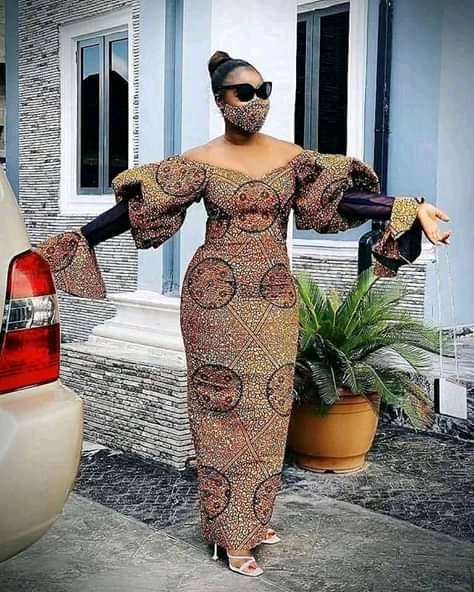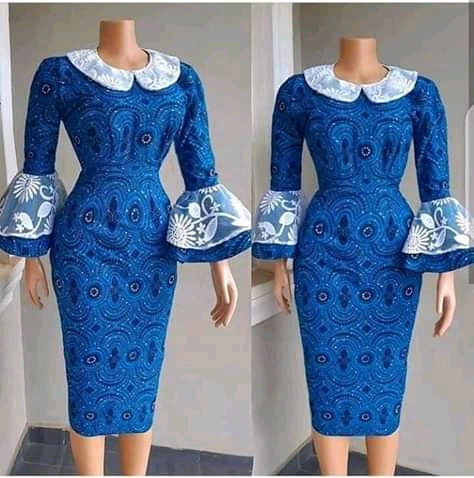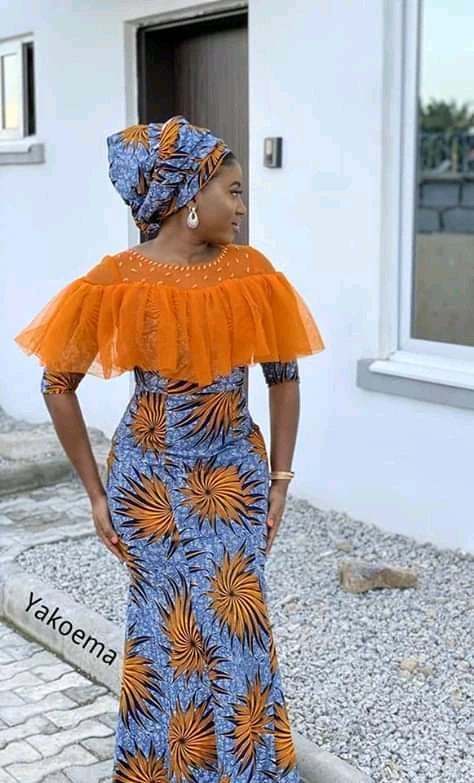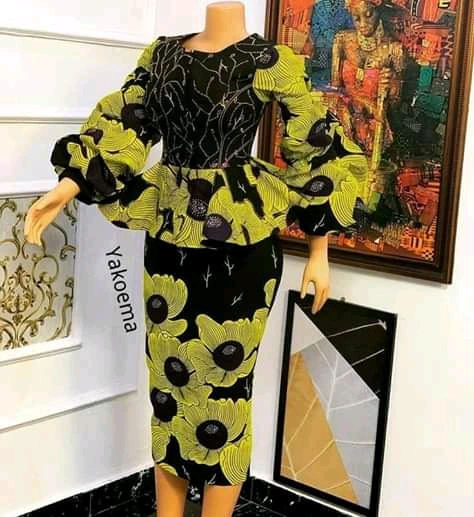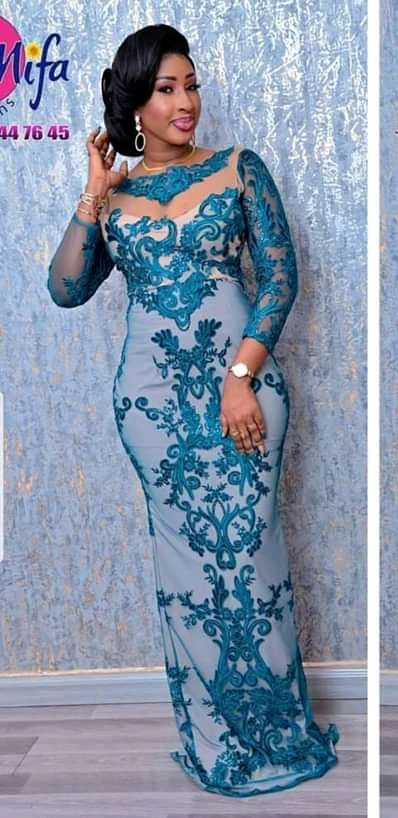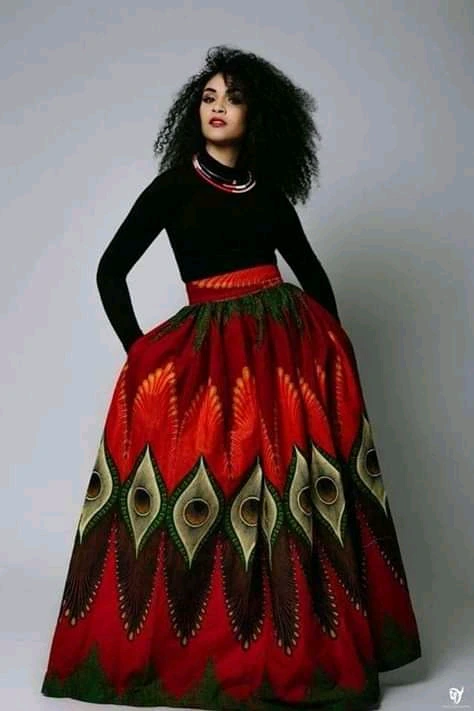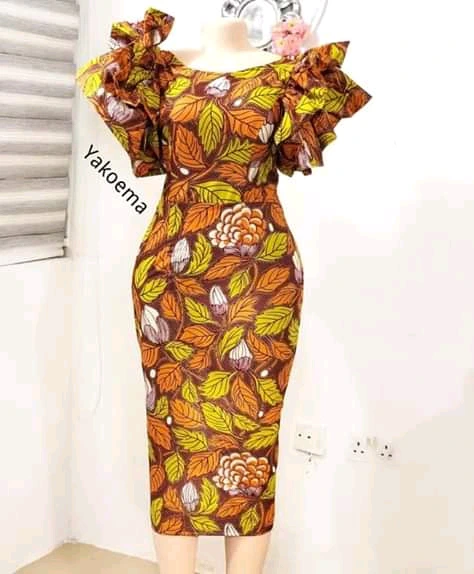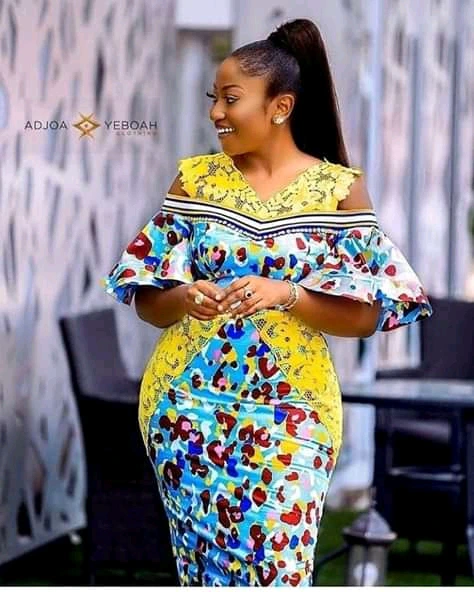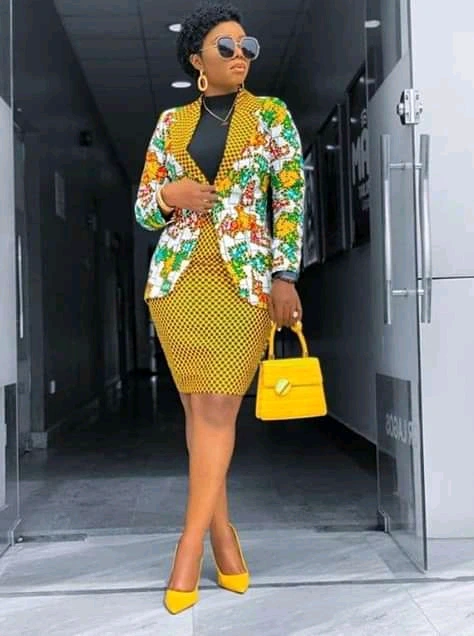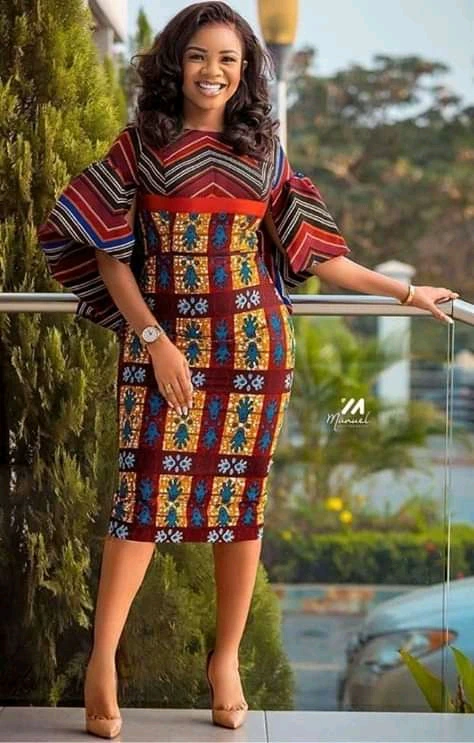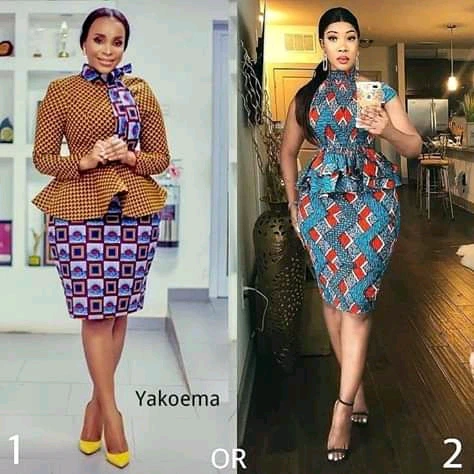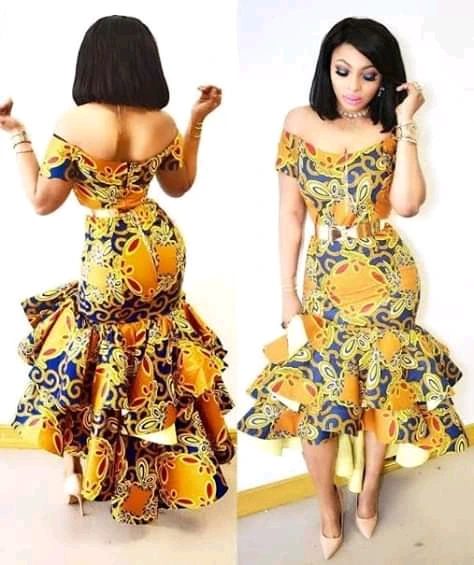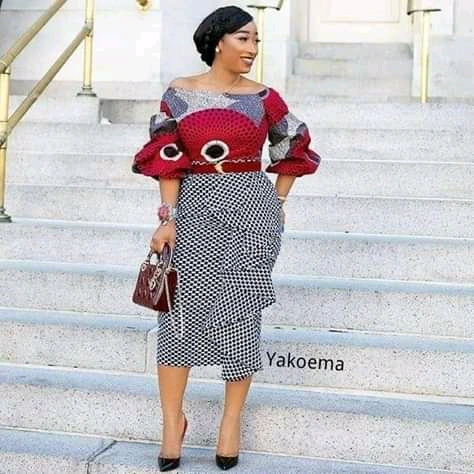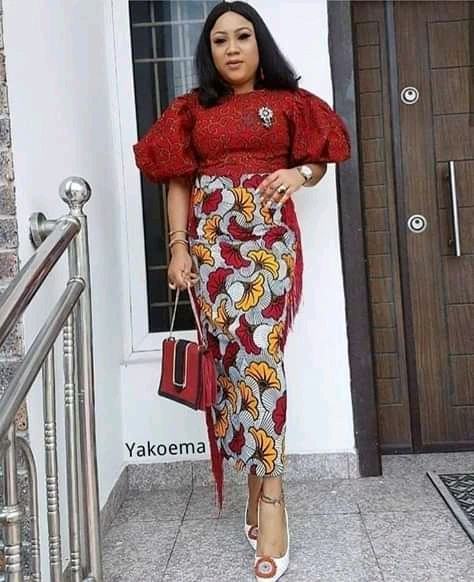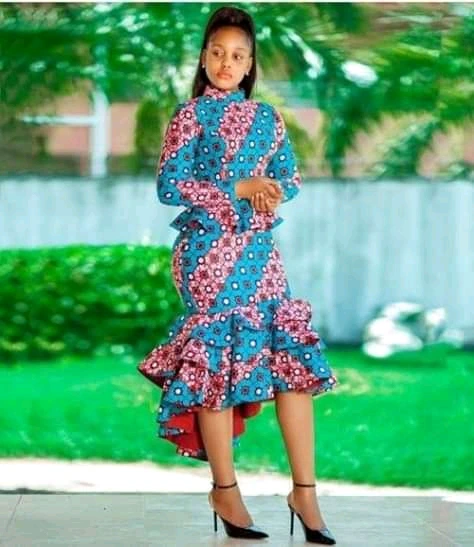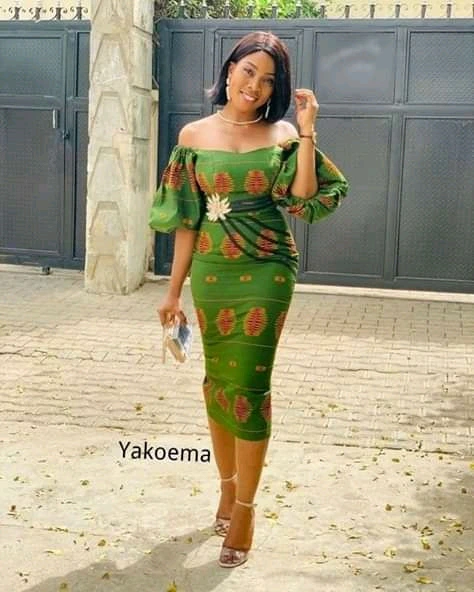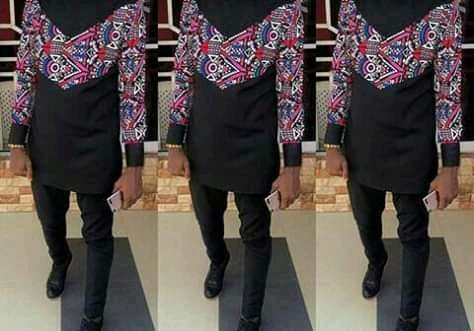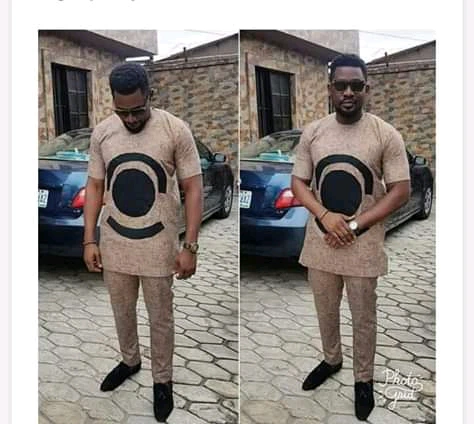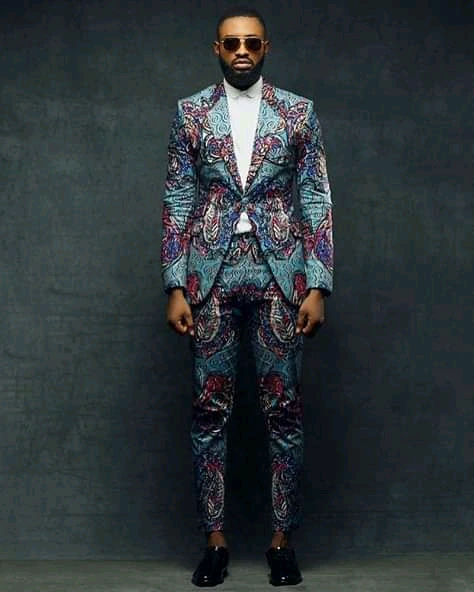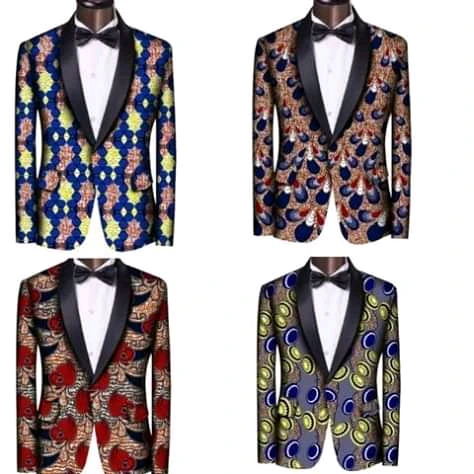 Beautiful and cute isn't it? Pick the one you like most, also don't forget to like, share and drop your comments below