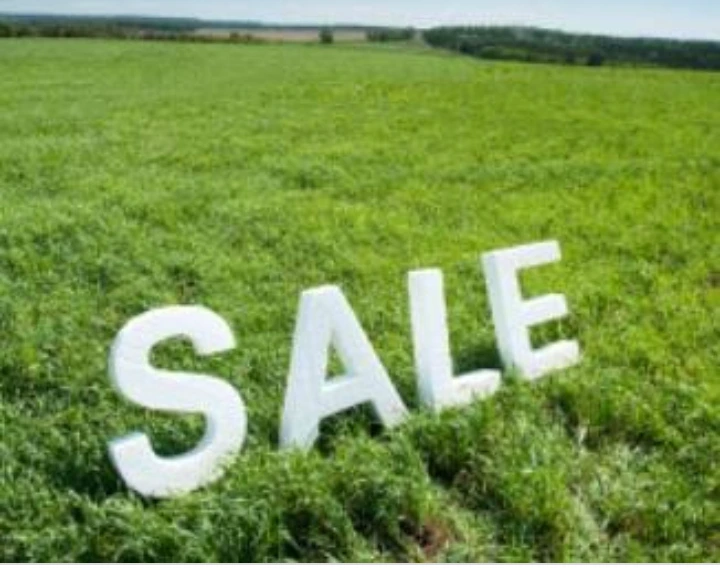 In all parts of Nigeria, purchasing a land can be a thing of great joy, happiness and a feeling of accomplishment in the mind of the purchaser
However, if you are not careful, it could be a living nightmare and lead to an unending litigation in a bid to recover your money and protect your title from trespassers.
In order to safeguard yourself when purchasing a land in any part of Nigeria, ensure that you do the following:
1. Investigate the person selling the land (the vendor).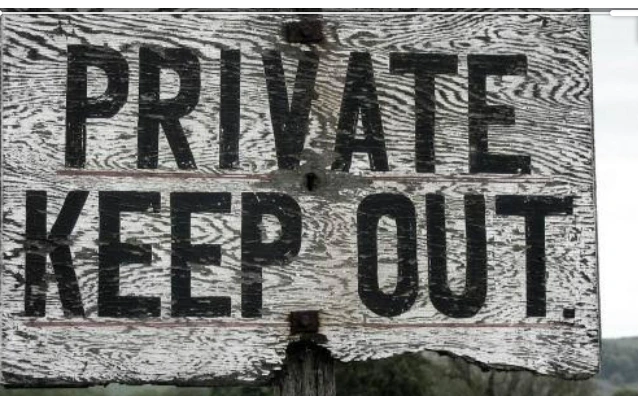 Proper investigation will entail going to the Land Registry to find out if the land is registered, asking the vendor's neighbors questions about the vendor's credibility and requesting for all the necessary documents. Do not believe every information given to you by the vendor without scrutinizing it.
If they say the vendor is abroad, insist on a Power of Attorney from the vendor to a person here in Nigeria, or go online to verify the authenticity of that fact, by using social media channels to reach the vendor.
If you see signs like: keep out private property, not for sale, or don't enter by order of court; it a red sign. Turn back and walk away peacefully to avoid regretting letter.
2. Get your own lawyer.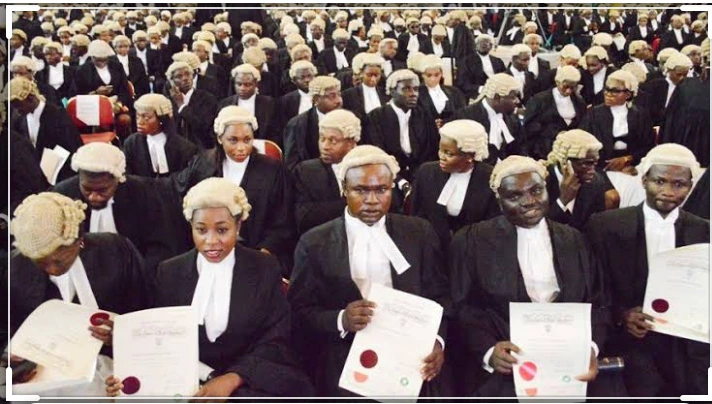 It is important to get your own lawyer even when the vendor insists on providing a lawyer for you.
The dangers of relying solely on the vendor's lawyer are many; the vendor's lawyer may likely draft the contract for sale, Deed of Conveyance etc, in a way that will suit the vendor alone. Thus, it is essential and necessary to get your own lawyer from the beginning of the transaction to the end. It will be penny wise pound foolish, to try to save money by refusing to hire a lawyer, then end up paying triple the amount to another lawyer for litigation.
Some land buyers usually feel that they know more than a lawyer simply because they can go to any website or any business center and download a sample agreement.
The truth however is, different land transactions call for different agreement and specific convenants. So what applies to A, may not apply to B.
3. Document your land transaction properly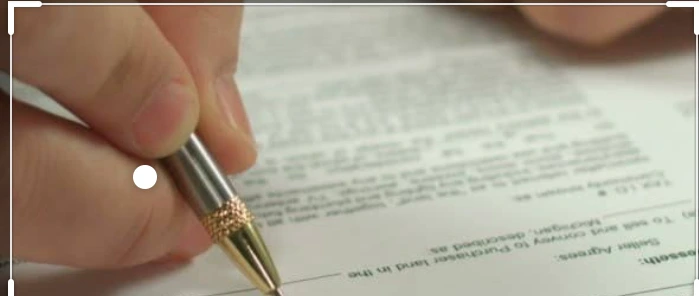 You must document your land transaction properly. Avoid copying and pasting agreements from the internet, business centers or drafts books.
You will need not just a lawyer, but one that understands property transactions to the core. Avoid paying for a worthless sheet of paper.
4. Make sure the vendor and witnesses sign all the documents relating to the Land transaction in front of your own witnesses (two or more).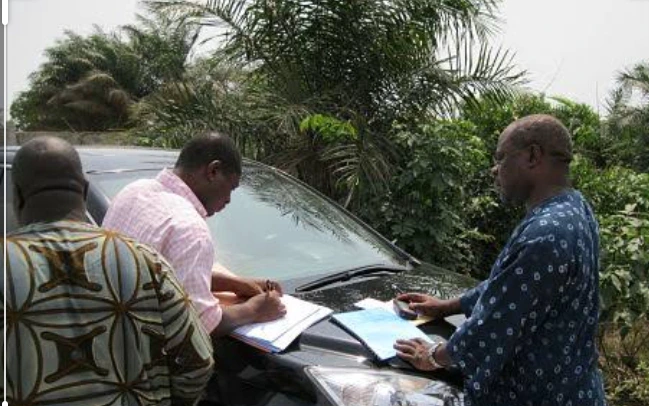 It is important you insist that the vendor signs in front of witnesses (who should be younger than you).
Any payment you make should be receipted and signed by the vendor. If you paid the purchase fee in part, then insist on a contract of sale.
If the children of the vendor are alive, insist on their presence before making payments and signing. It is also advisable to capture the whole process on camera.
If it is a community land you wish to buy, insist on a consent letter (or any document) from the representative of that community or village showing that they have the requisite authority to dispose of the land. They should also sign the documents relating to the land.
Please, before you sign, ensure you read what you are signing. Do not rely on your lawyer alone.
There is something known as the Indemnity Clause (your lawyer should know better). Ensure that this clause is inserted by the vendor, so that, if the land turns out to be fake, the vendor will indemnify you (pay you back).
5. Your mode of payment should matter to you.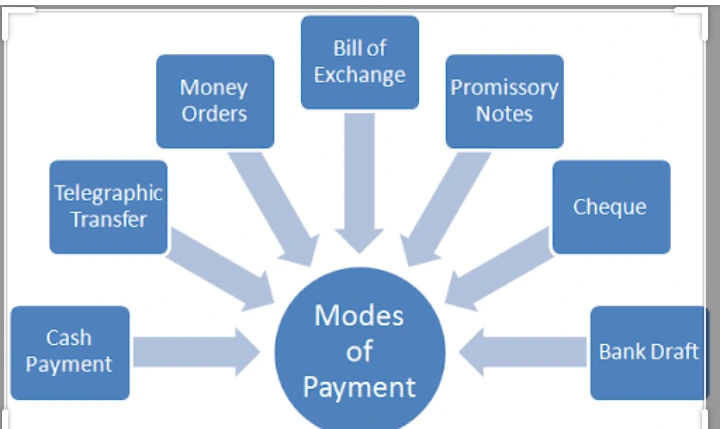 If you want to pay with cash, make sure you take a photo of the payment at the time of paying for the land.
It is advisable that you pay with a cheque, a transfer or any other means that will allow you to have an evidence (like a bank draft).
Never make payment before signing the documents, even if you hope to sign them soonest. This is due to the fact that the vendor can fabricate stories knowing you have no means to prove that he sold the land to you.
Please join this conversation and tell us other things you feel one must do before purchasing a land in Nigeria.
Don't forget to like, share and follow my page for more interesting topics.
Thank you.