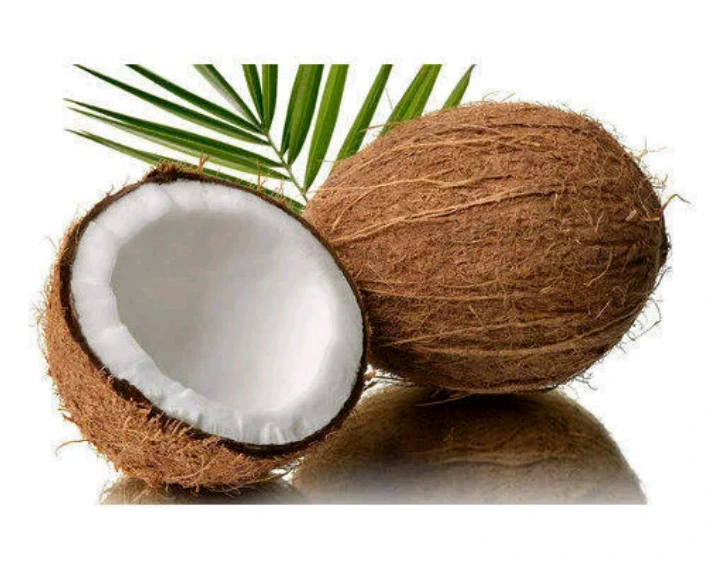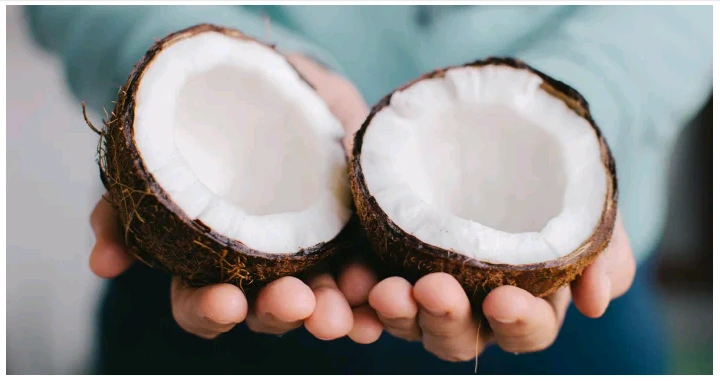 Very many people are facing difficulties, living in extreme poverty, lack and stagnation not because they are lazy or stupid but because they dont know how to pray. In this write up, I will be showing you how to break generational curses, have instant breakthroughs and a quick turn around by using coconut for prayers.
Coconut is a very common fruit that can be bought for #50 – #200 depending on the size but for the purpose of this prayer, you will need a coconut with water inside it.
After getting the coconut, before talking to anyone in d morning, take the coconut and face the sun it rises. Remove everything covering your head be it scarf, cap, gele or whatever it is.
Smash the coconut on the floor and make sure it will scatter on impact. This shows you are humble and deciding that God can solve your problems.
Say the following words "water enters the coconut in a mysterious way that no one can explain, God of heaven, use the same mystery behind the coconut water to bring wealth into my life and break every generational curse standing against my progress and success in life".
The most important thing is to use the water in the coconut for prayers. Hence drink little from the water and wash your head and hands with the water. Throw away the remaining coconut have faith in God and yourself.
That's all. All that is left is to watch God open doors for you and you will have testimonies.
What do you think about this?