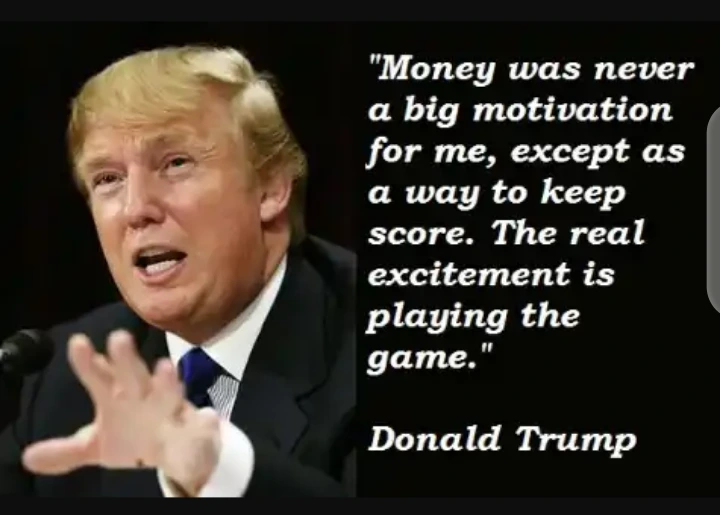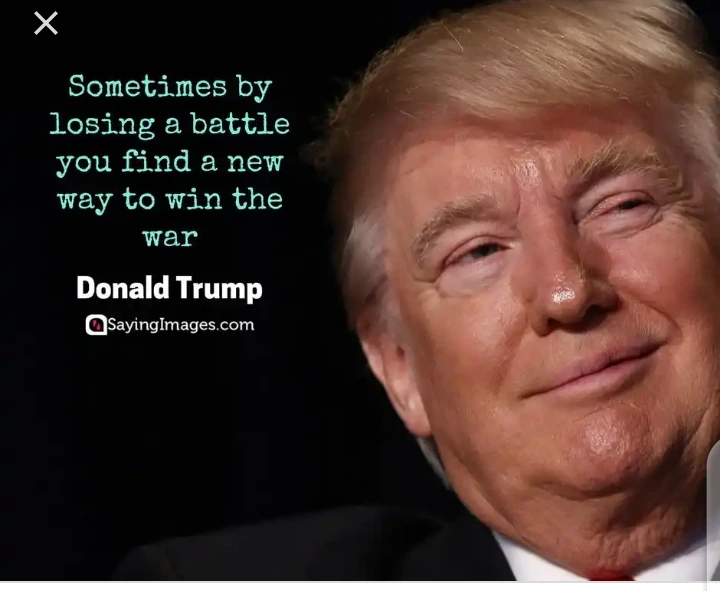 Donald Trump who is the current American president known for saying this words "you are fired"..well,I don't know why he normally says so,,but bet me,,he is so funny as his seems.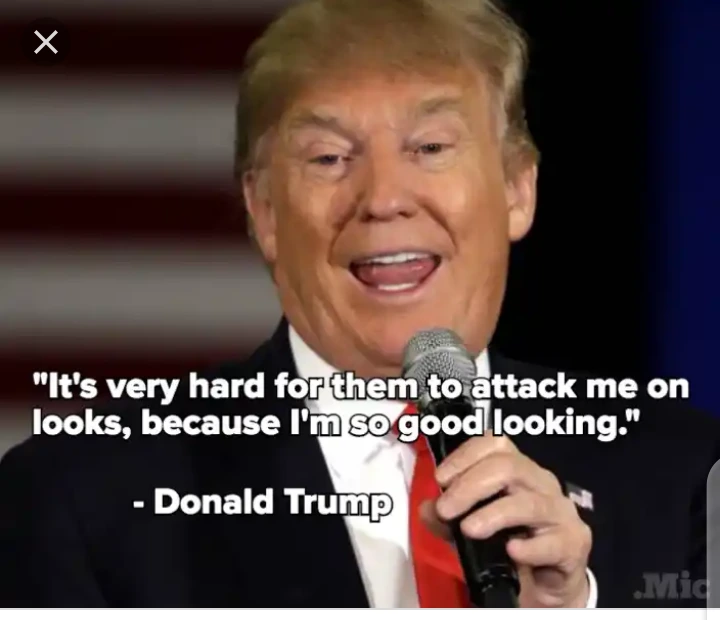 Here,,am not going to be talking about his biography,,but about his enlightening and elegant unique quotes.
Donald Trump is known widely because of his unique ability to churn out sentence that are guaranteed to make anyone think positive.
Here are the unique transforming quote:
1.No dream is too big.No challenge is too great.Nothing we want for our future is beyond our reach.
2.sometimes,by losing a battle,you find a new way to win the war..
3.one key problem today is that politics is such is such a disgrace, good people don't go into politics again..(yes,,this is true,, especially in Nigeria here..)
4.nothing great in this world has been accomplished without passion
5.in the end,you are measured not by how much you undertake,but by what u finally accomplished.
6.courage is not the absence of dear, courage is the ability to act effectively,inspite of fear.
7.criticism is easier to take when you realize that the only people who aren't critized are those who don't take risk.
8.A tiny leak can sink a ship.
9.Everthing in life is luck.
10.if you are wronged repeatedly,the worst thing u can do is continue taking it.. fight back!!!.
Thanks for reading.pls do like,share and comment..and also pls kindly follow me up.