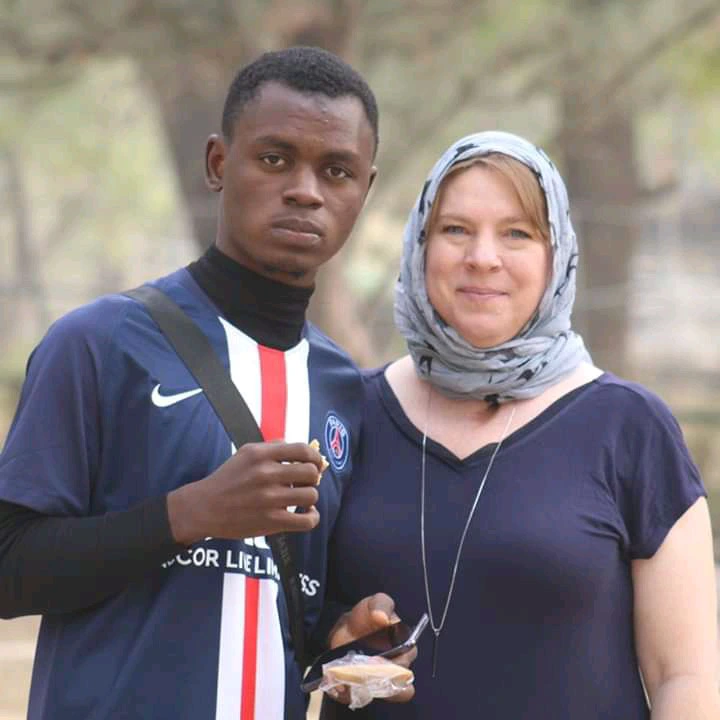 It was in January, 2020, a white woman from America came to Kano, Nigeria to meet a 23-year-old boy she met on social media.
The young boy goes by the name Isah Suleman born in Panshekara area of Kano state. He is 23 years old and currently studying Geography at Yusuf Maitama University, Kano, Nigeria.
Janine is said to be 47 years old business woman living in America.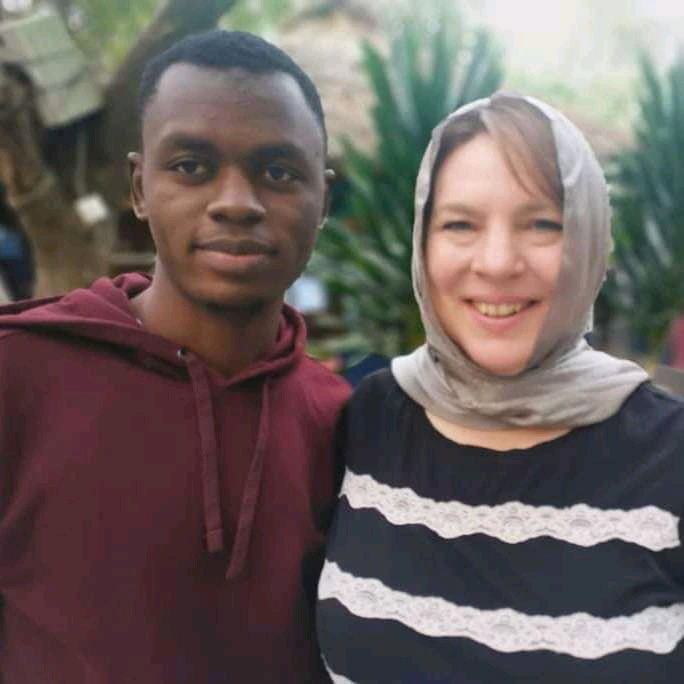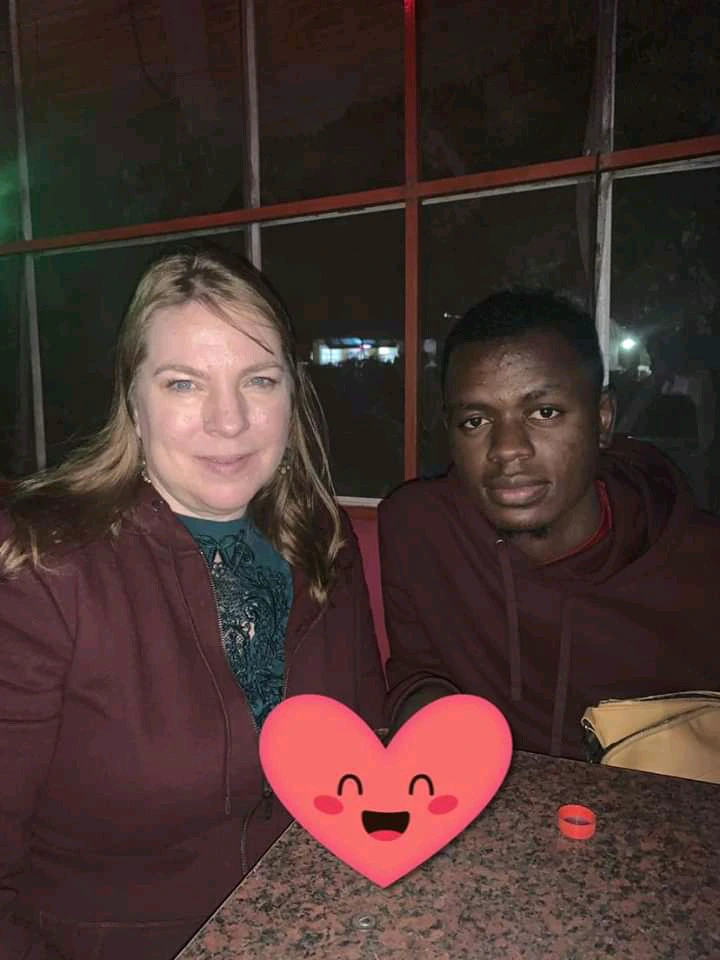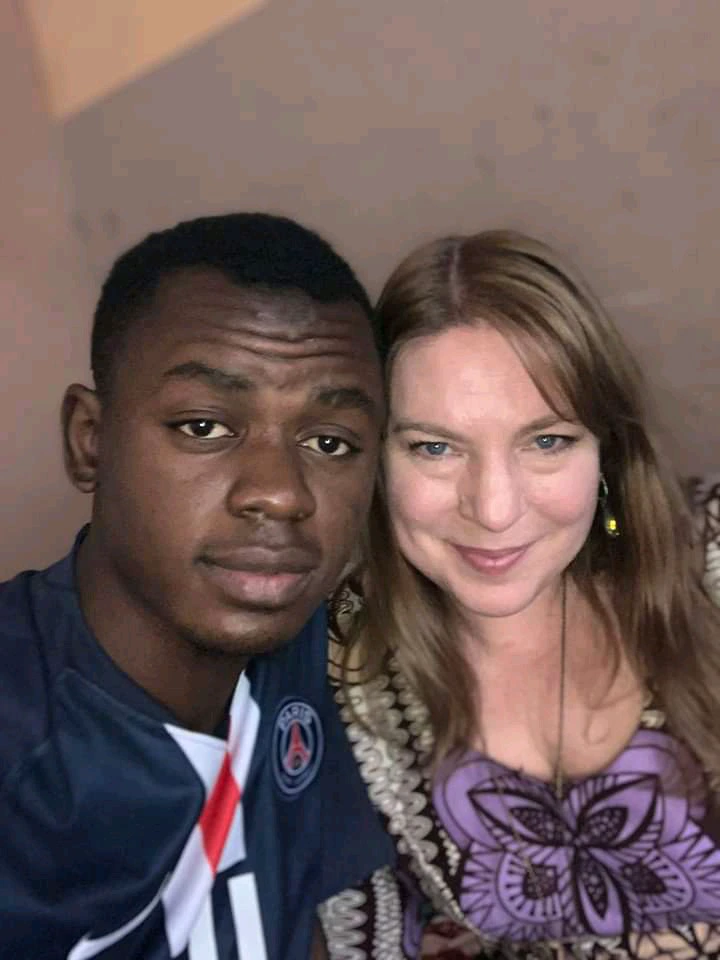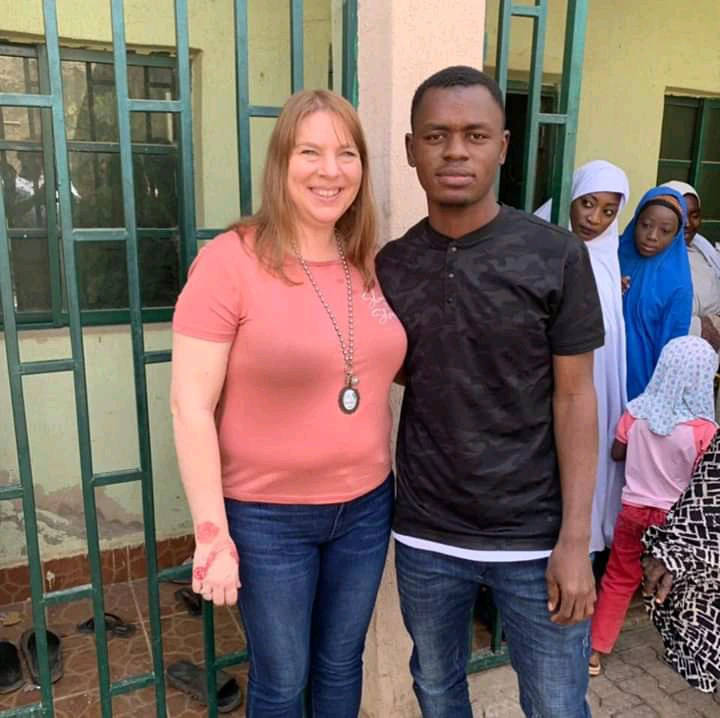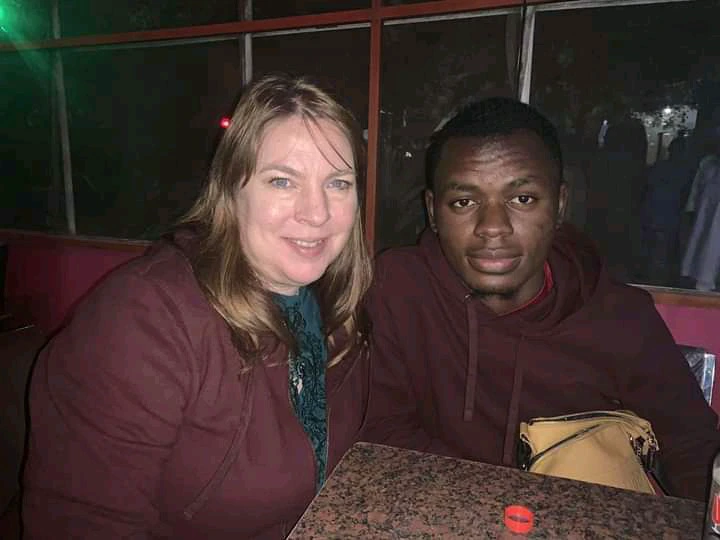 Suleman met Janine Ann Reimann on Instagram while someone is trying to scam her but with suleman intervention she escaped from the hand of the scammer. That is where the relationship started in which she flwon to Nigeria to meet the young boy and planned to married him.
When she arrived in Kano, Suleiman took his white woman for excursions – they visited many places together in the city of Kano. Check out their pictures below.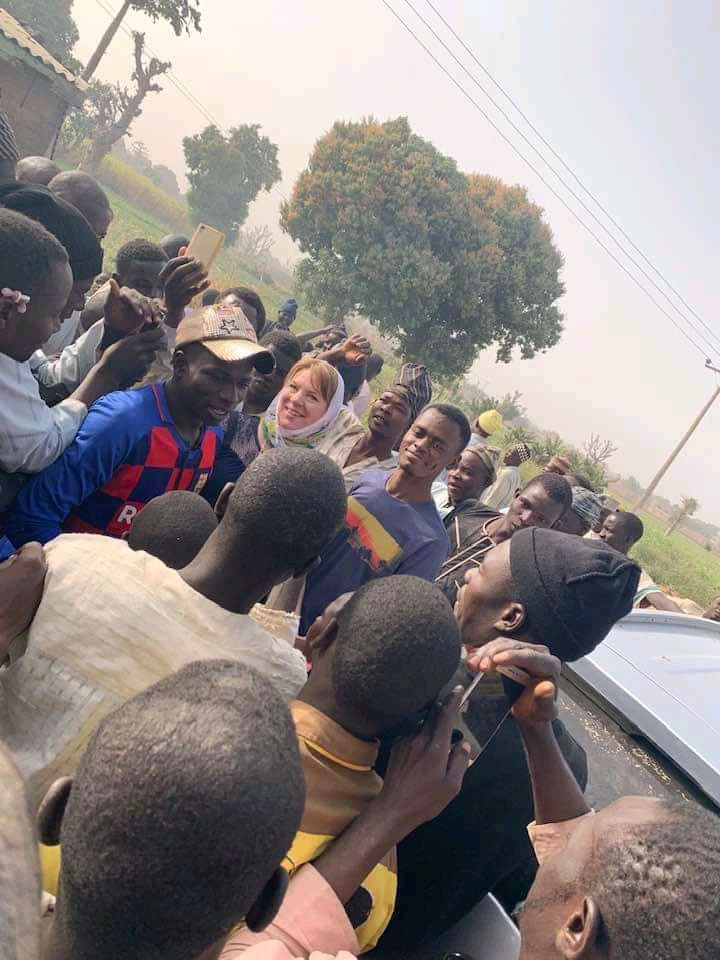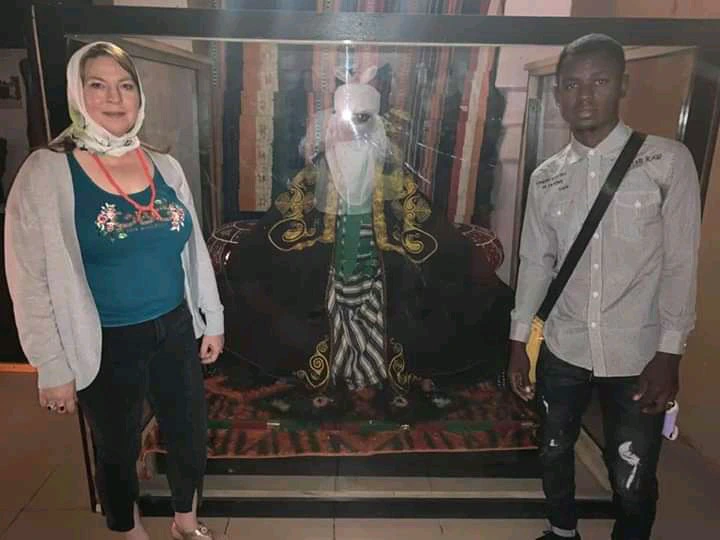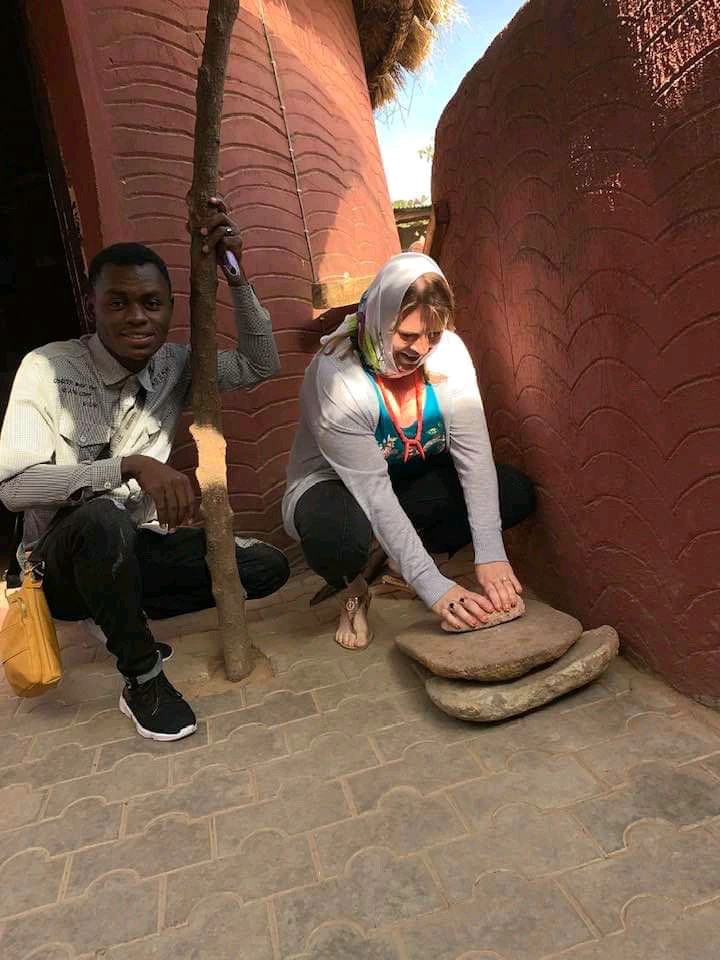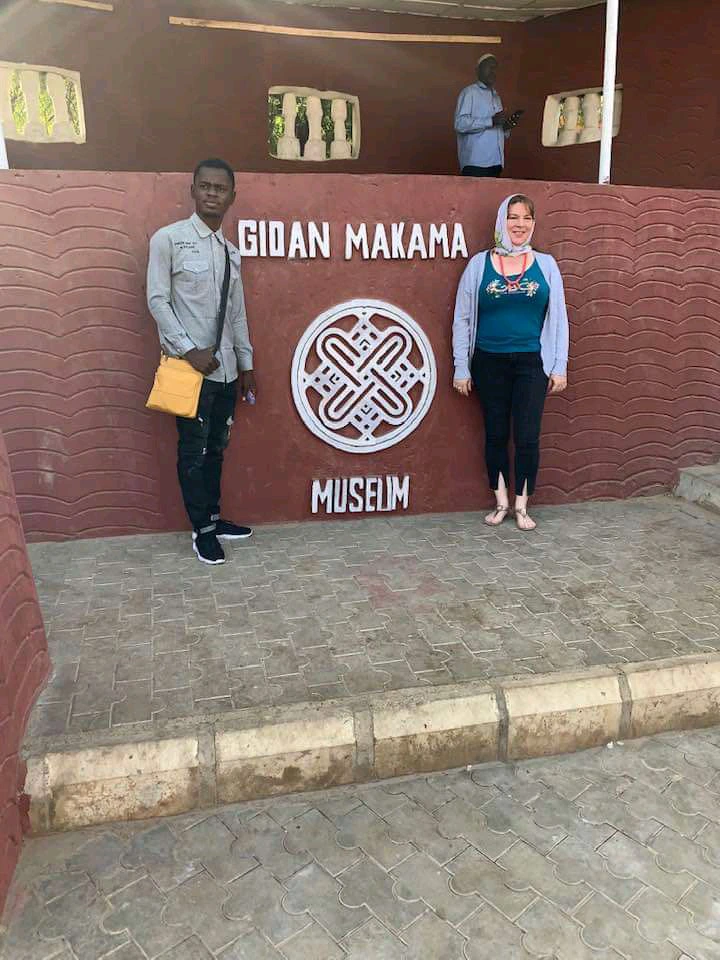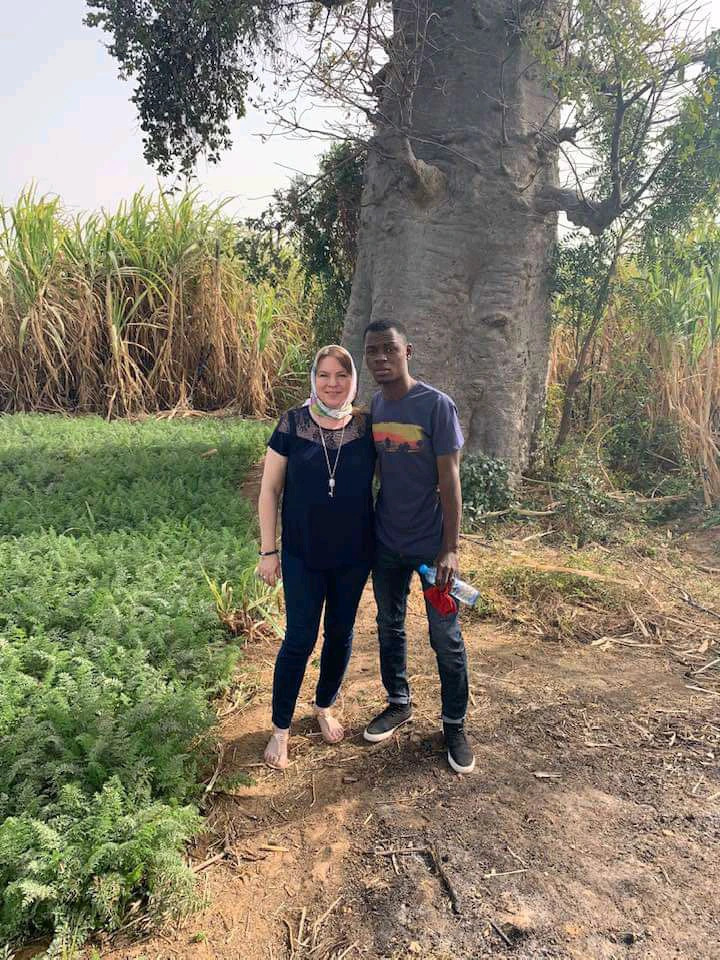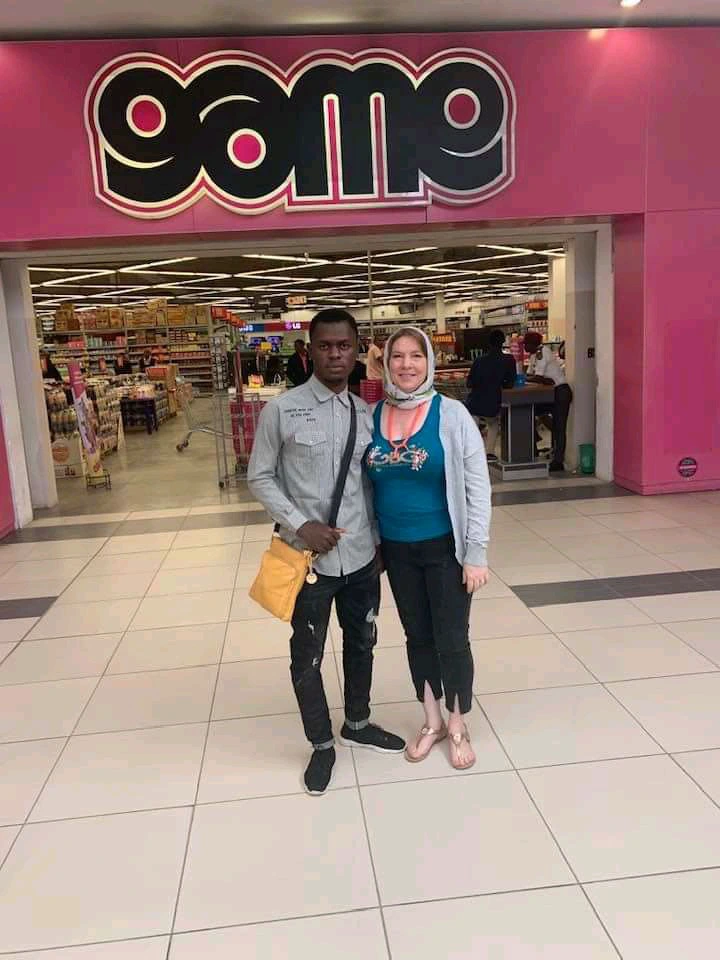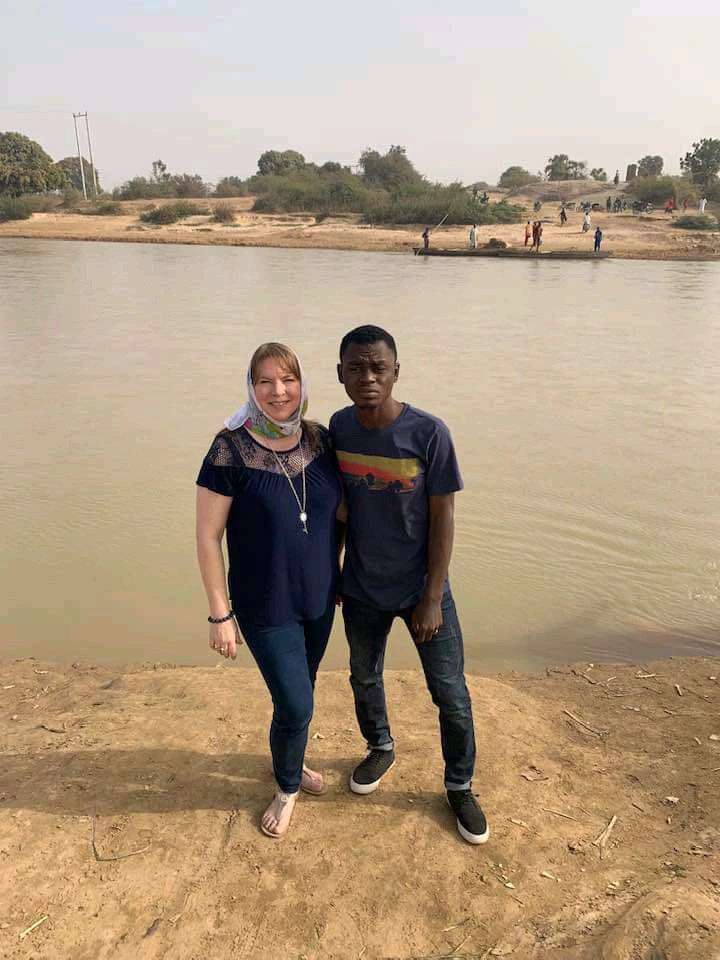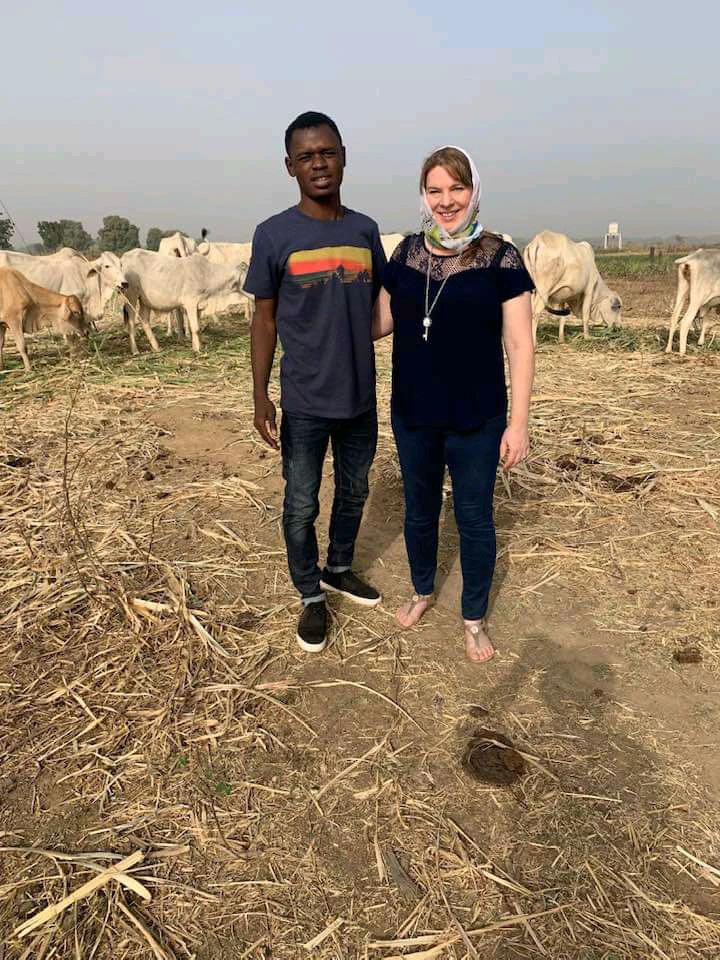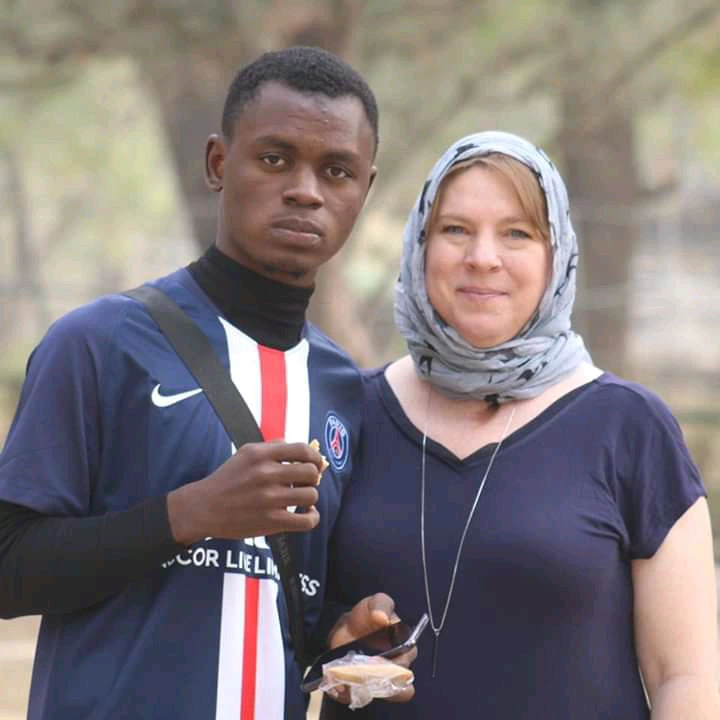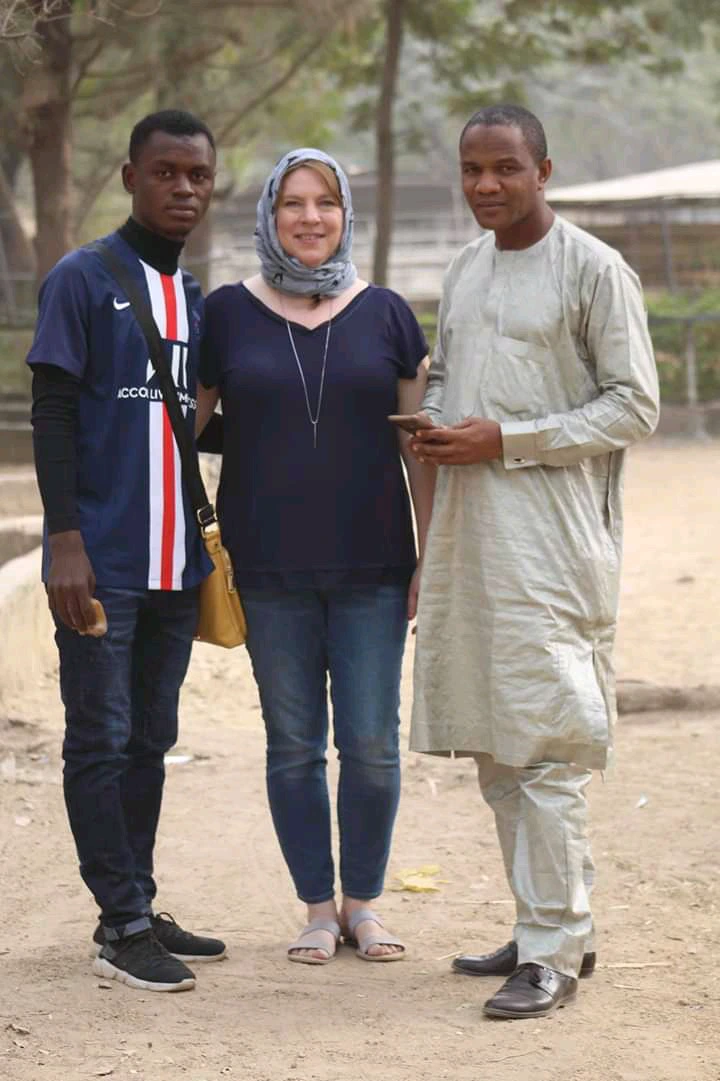 Janine left Nigeria with hoping to come back in March to marry young Suleman but up to now didn't show up. But Suleman is still engaged to her as you can see his Facebook dashboard below.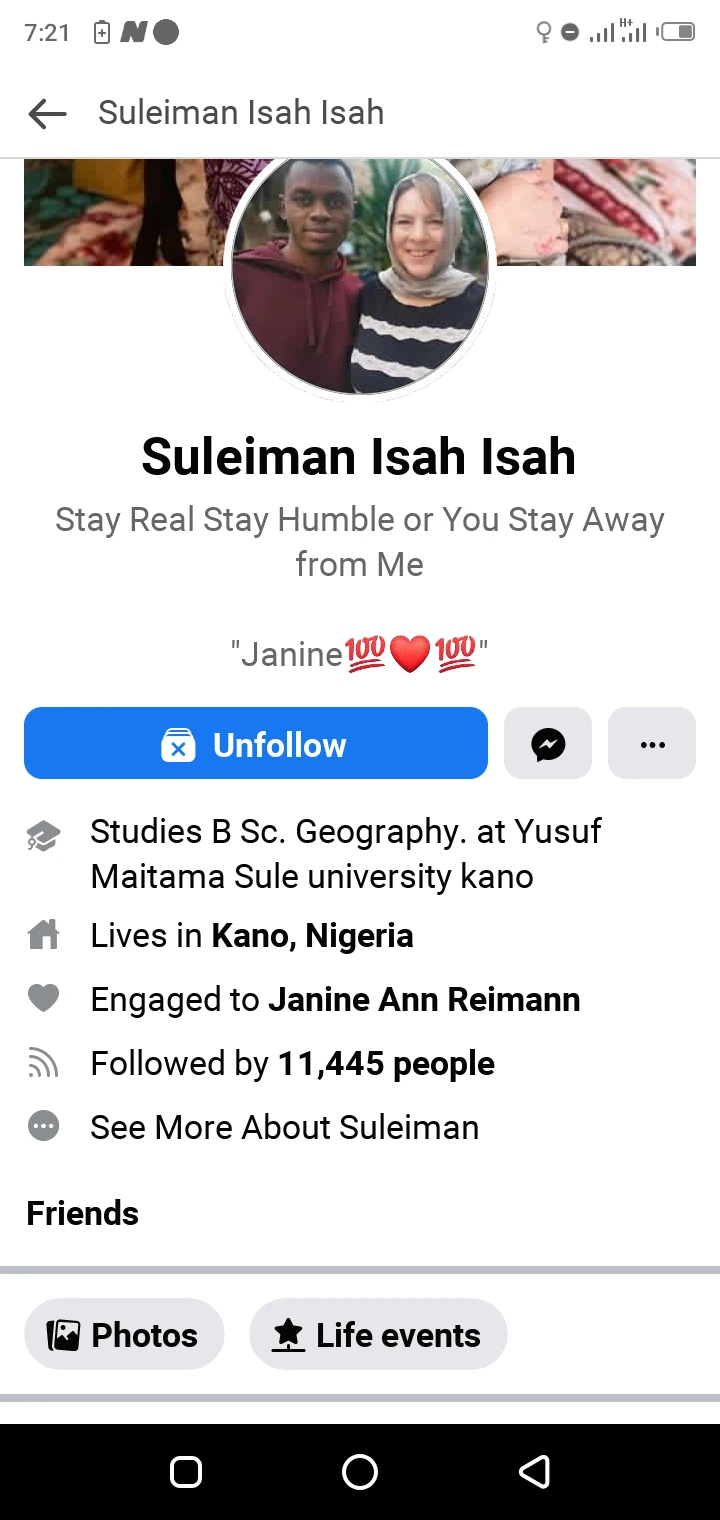 Janine will soon come back to Nigeria for their wedding according to Isah Suleman's Facebook.
What is your take on this?
LIKE AND SHARE THIS PLEASE.