Men easily abandon their marriage compare to women. This is because men don't endure much when compared to women, but in general, marriage isn't an easy job.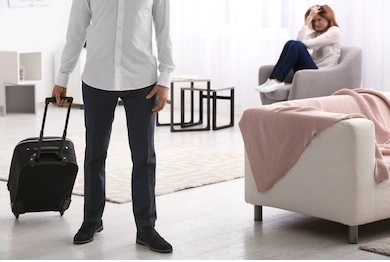 It's not an easy task being called a married man or a father. It comes with responsibilities and different levels of sacrifices. Most men can scale through this, while some cannot.
Marriage is all about togetherness, sacrifice and agreements. If this isn't found in marriage, it will certainly won't last.
There must be level of trust, sincerity, honesty and team play. The place of team play that's where most couples fail to have. Your husband or wife should be your team player.
This is were the fun is, in marriage. Having a team player who plays according to the laid down rules and points, which both of you had noted out.
However, most men still abandon their marriage for so many reasons. The reasons might be due to minor or serious issues. It could be mere understanding that could be easily resolved.
Sometimes, the reason why most marriage break or why some couples abandon their marriage is very little. The most common thing about such issues is lack of understanding and misunderstanding.
It might also misconceptions they might have had among each other. Remember as a woman that men have got pride, and they like protecting it. Here are some list of reasons why most men abandon their marriage.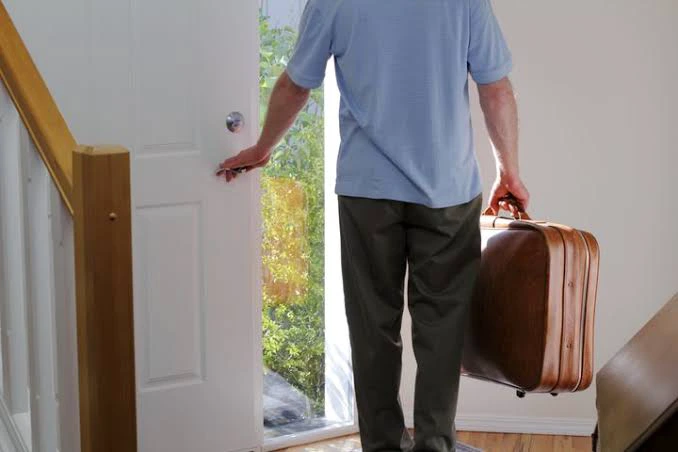 1. Lack of Respect in Marriage
Men love respect and when they don't get it from their wife, they tend to seek it somewhere else and abandon their marriage.
2. Pride
Their pride don't let them apologize. They might be wrong and still won't apologize to their wife. Such men can abandon their marriage because of this.
3. Another woman
They could see another woman and abandon their marriage, wife and kids for that. This is the most common causes.
4. Infidelity
No man would tolerate this in marriage at all. When a woman cheat, the first thing that comes to mind is abandoning her and the marriage even if they don't divorce.
5. No love
Yes, love can die if not constantly rekindled by both parties. This is one other reason most men abandon their marriage.
6. Attitude
Just like pride, men can't stand some certain attitudes in marriage. A woman is suppose to be submissive in her marriage.
7. Not being able to provide
Most men can't provide for their families, hence they run away abandoning the marriage for the women. This is evil and wickedness in all honesty.
Advice: Marriage isn't an easy job and temptations must set in every time. It's best you as a couple to find what best work for you guys before marriage and in marriage.
Drop your comments and follow for updates.