On my previous article, we took a look at some beautiful Jumpsuits for women to rock and glow in them. The Jumpsuits are the best and most beautiful Jumpsuits you can find. They are perfect and specially made for you to shine in them. After viewing, you guys agreed with me that they are the best you had ever seen because of it's uniqueness. The Jumpsuits can be rocked to any place of your choice be it school, church, marriage ceremony, parties and on dinner dates too.
On my article for today we will be taking a look at some beautiful Ankara dresses, shoes and dinner dresses for you.
Shoes
These shoes are beautiful and stunning. They are dealing going to make your legs glitter like gold. You can rock them to church, the school and to any place of your choice.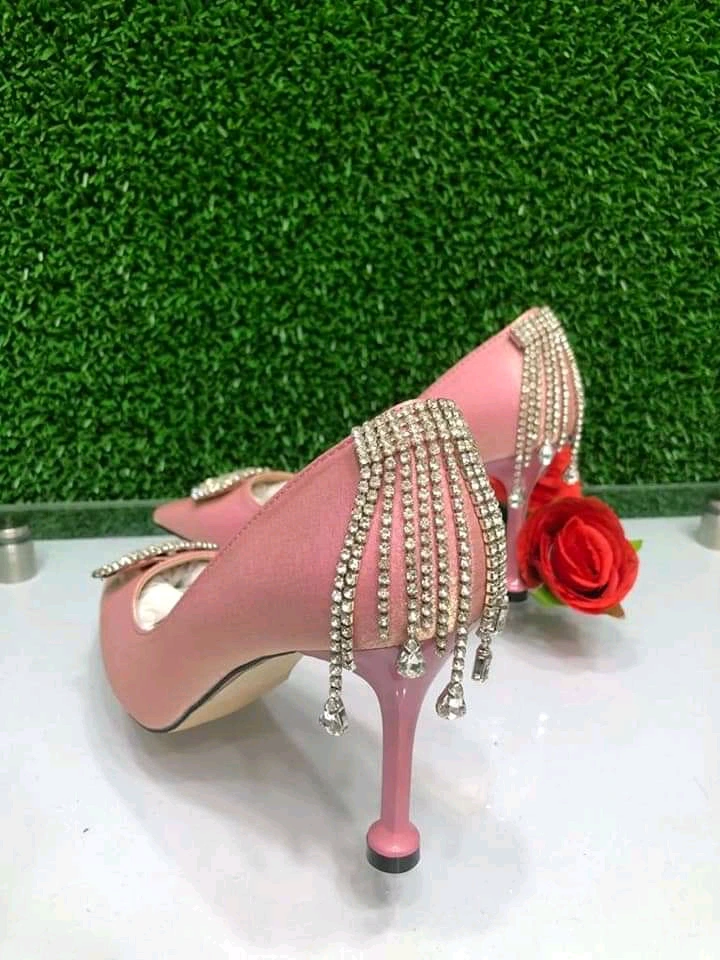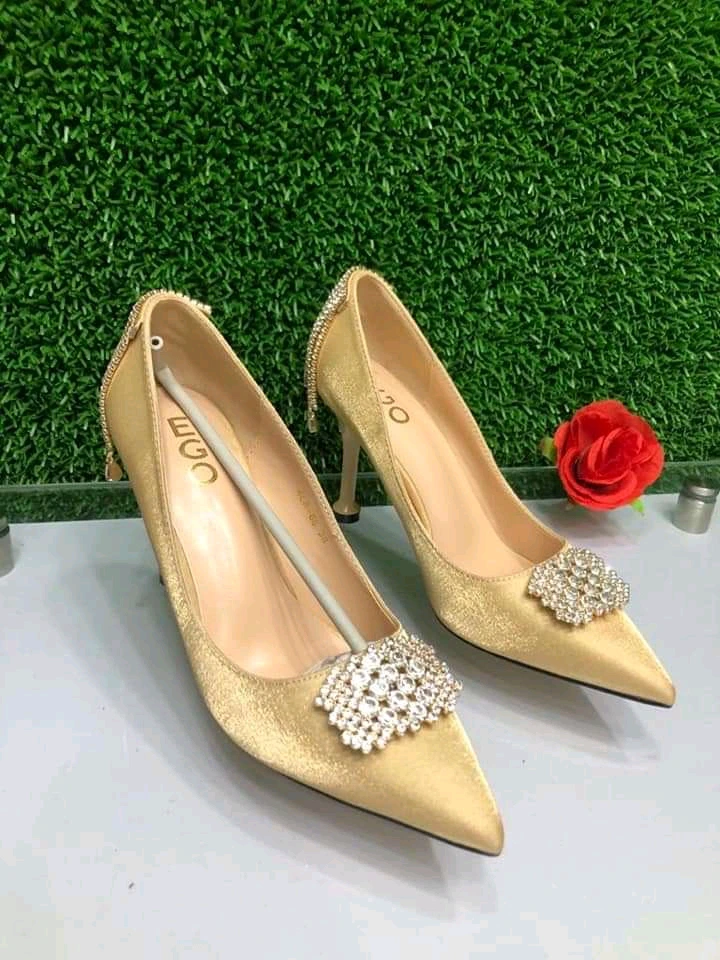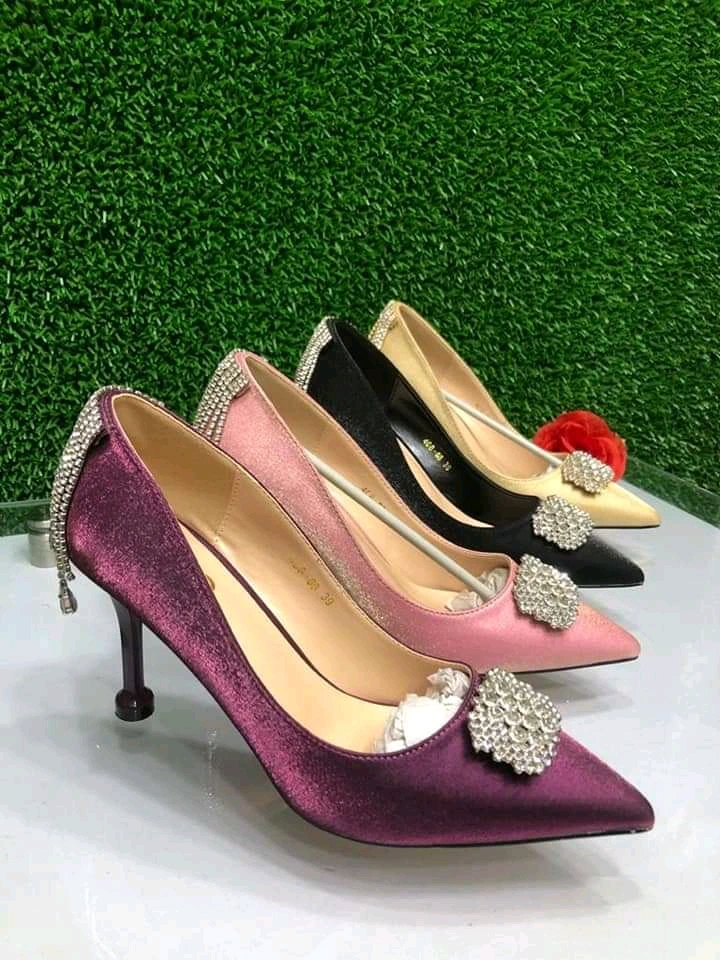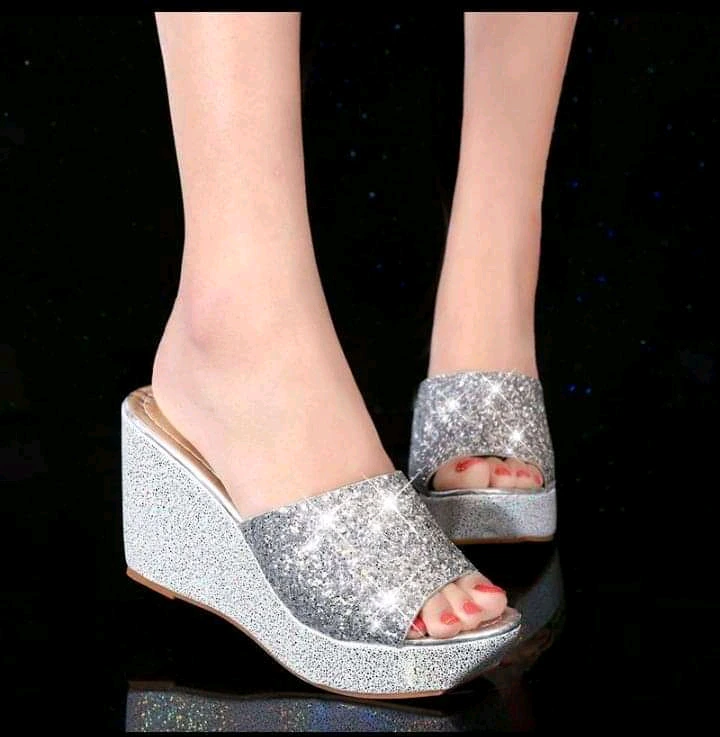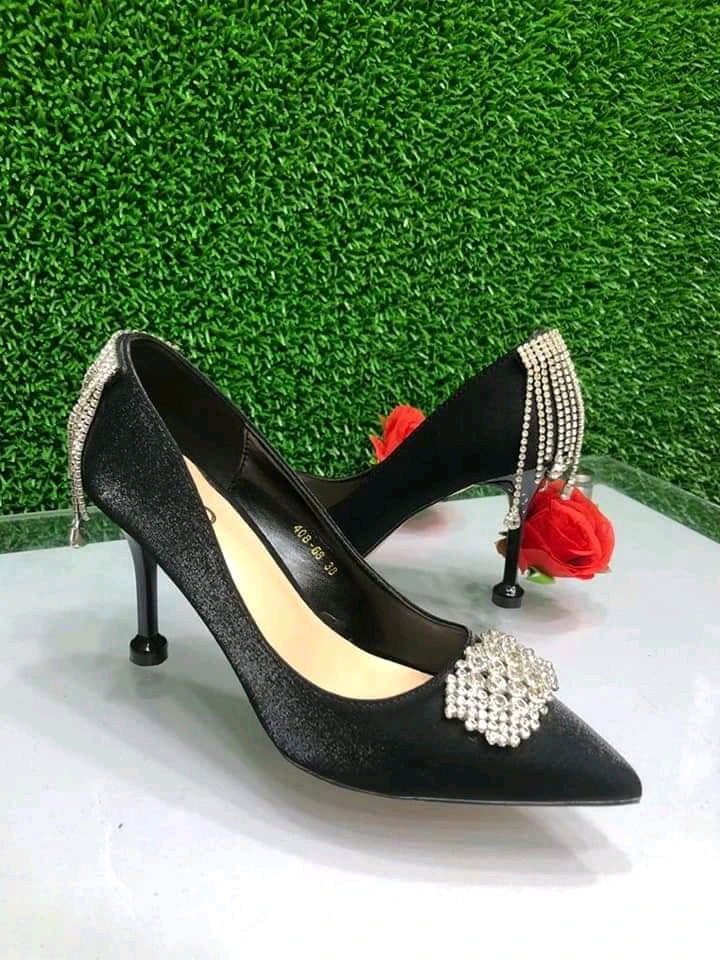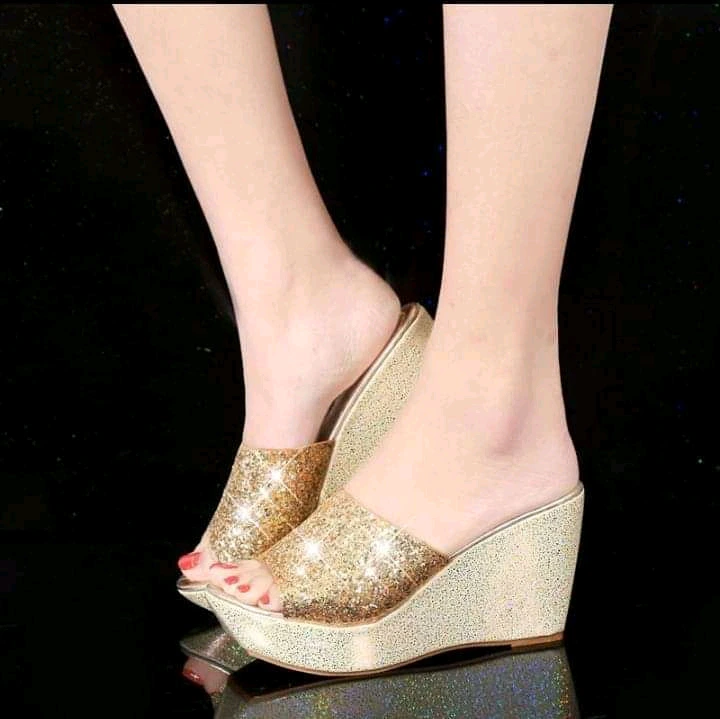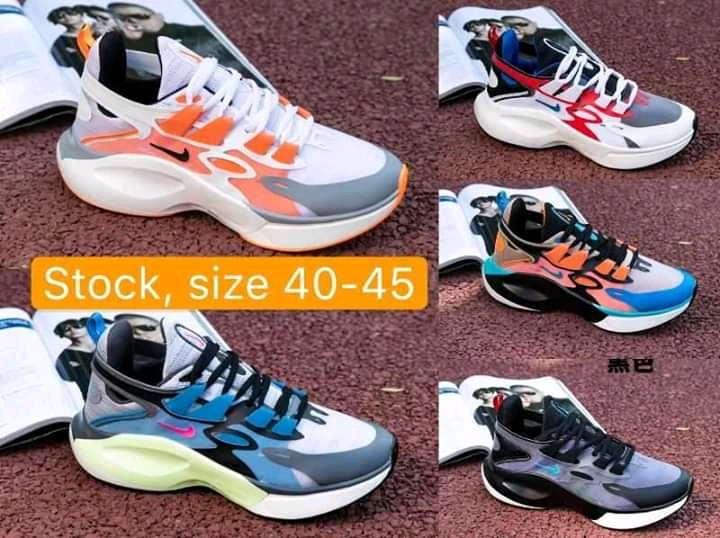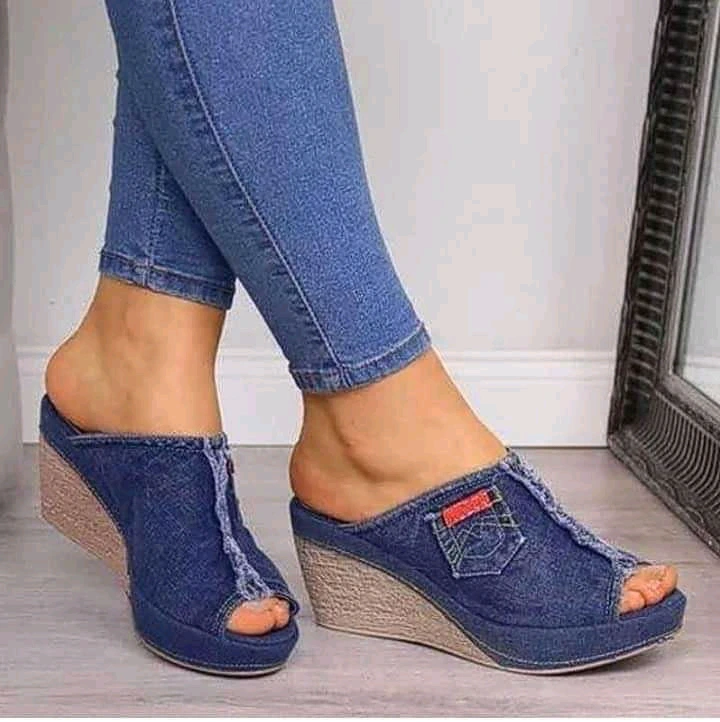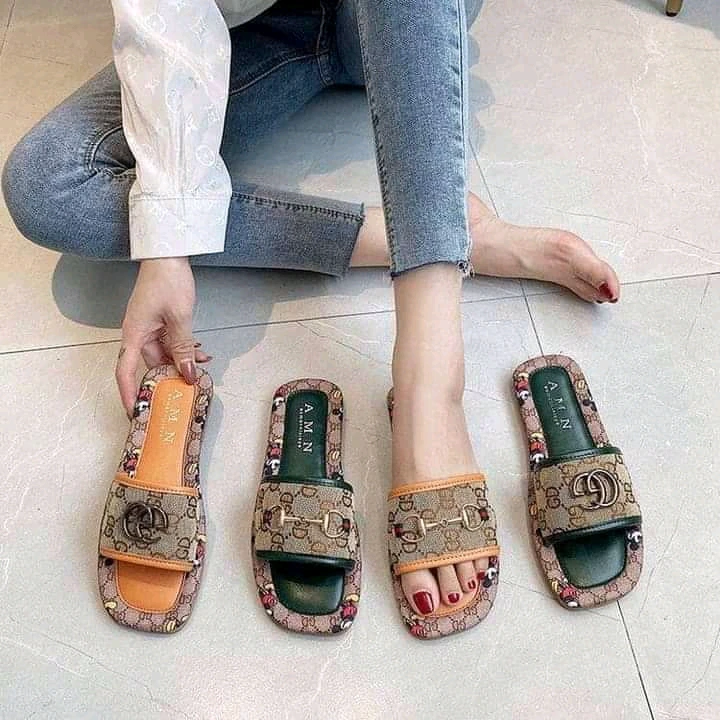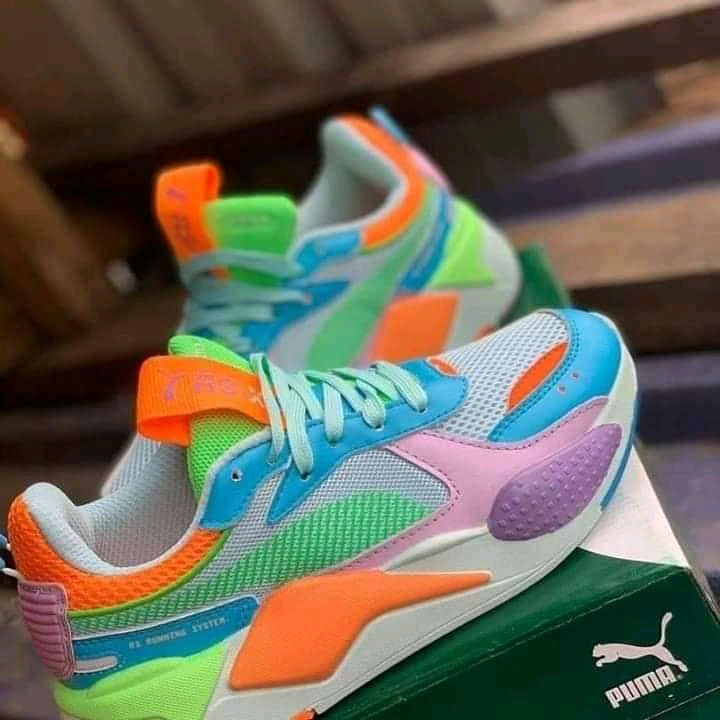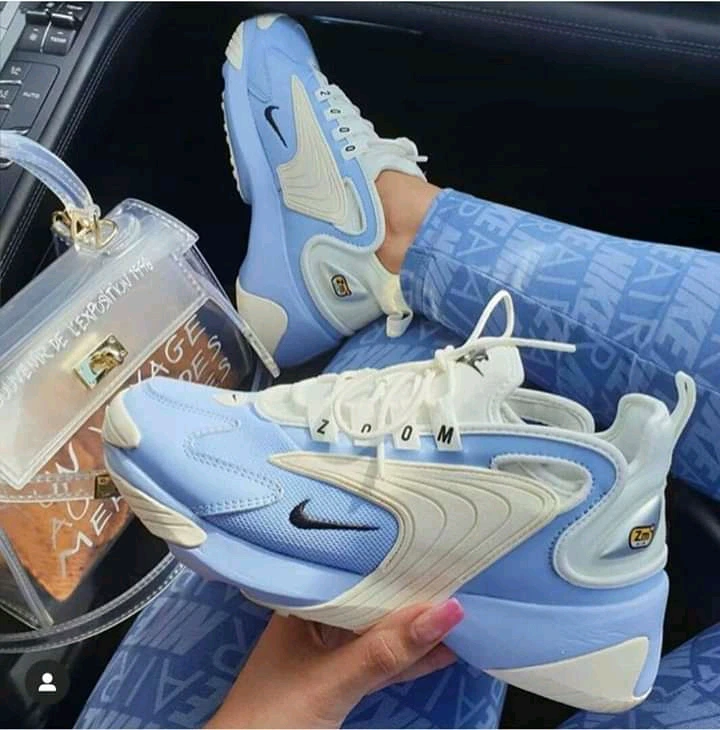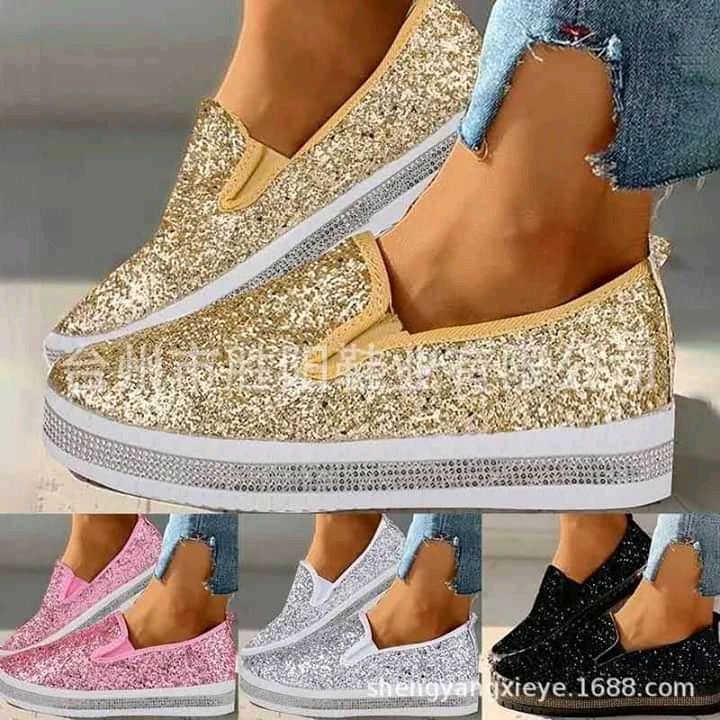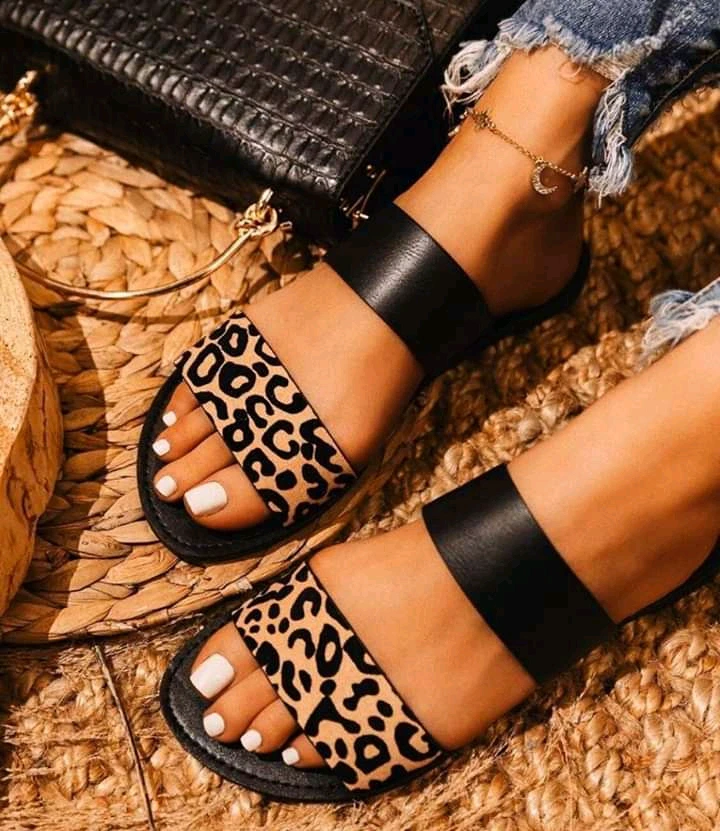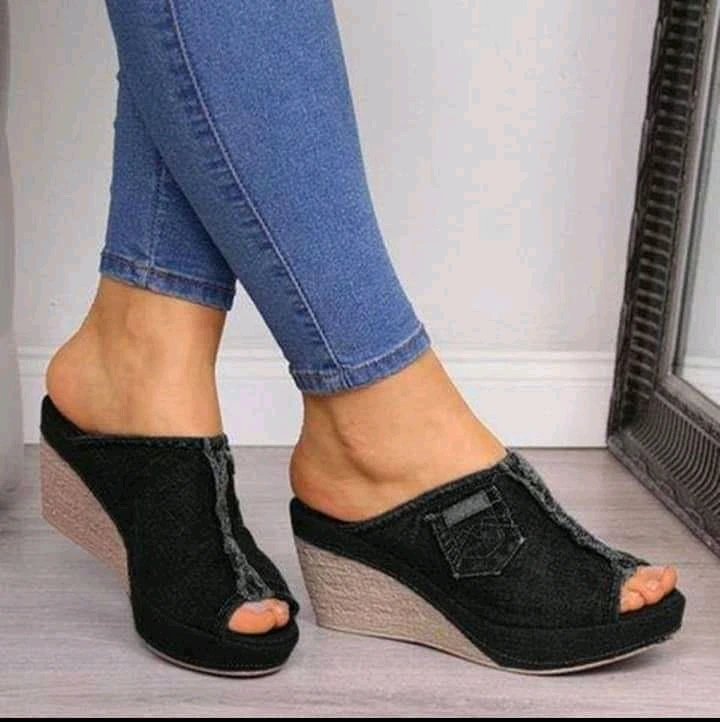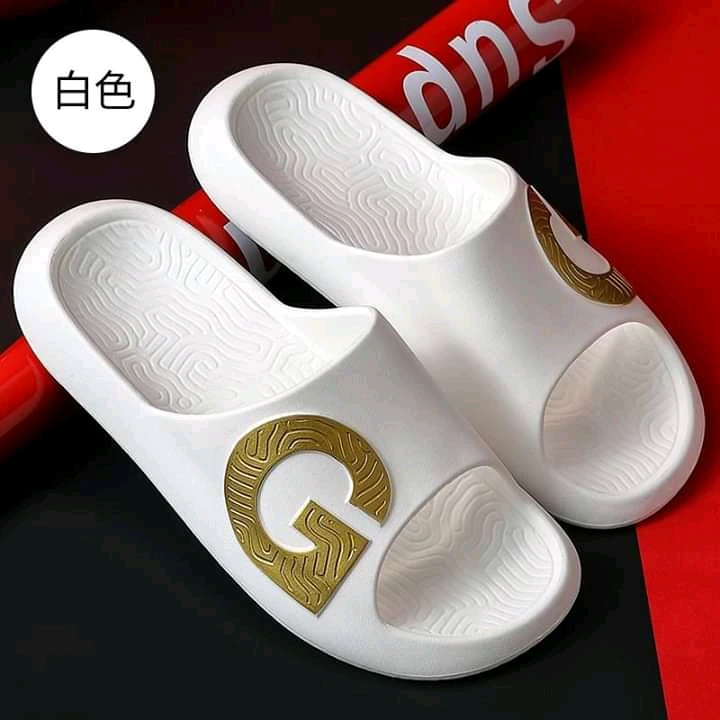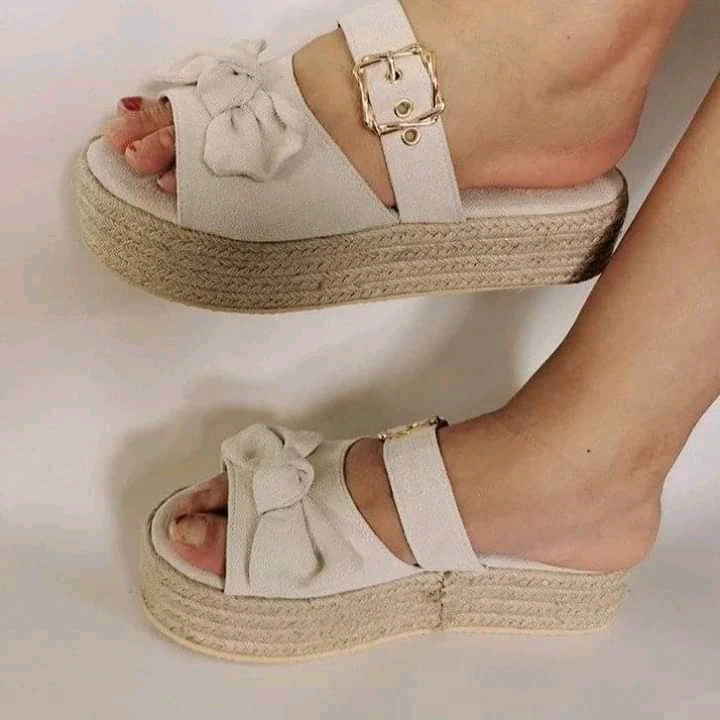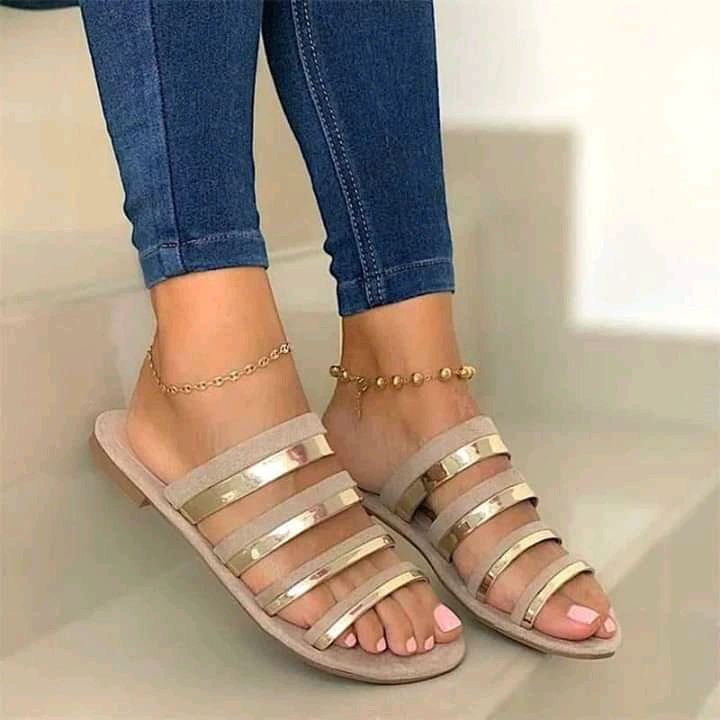 Dinner Dresses
These Dinner dresses are beautiful and they are unique. They will make all eyes be on you and you will love the attention you get from others because of these dresses.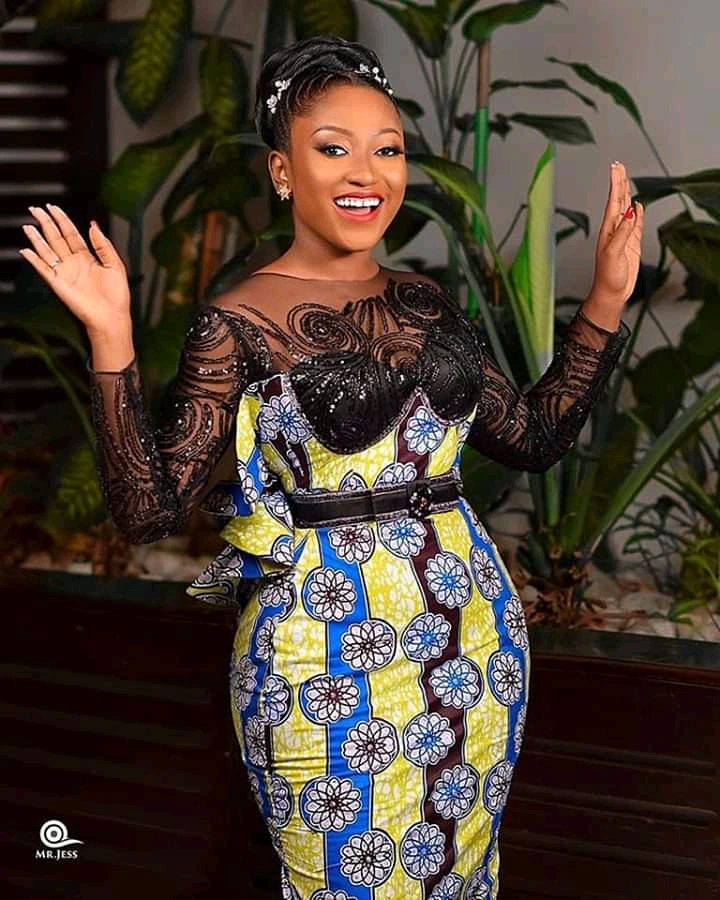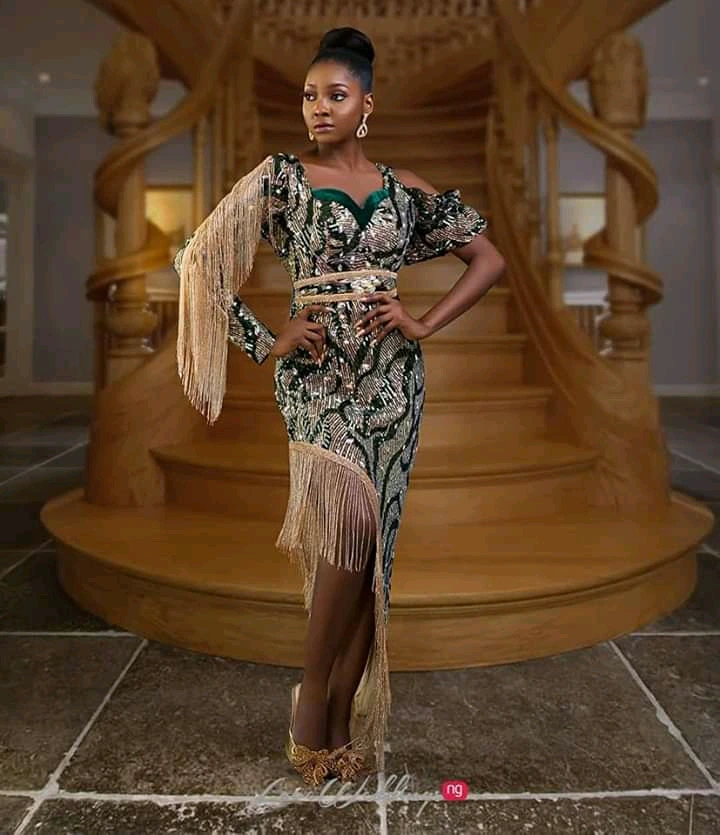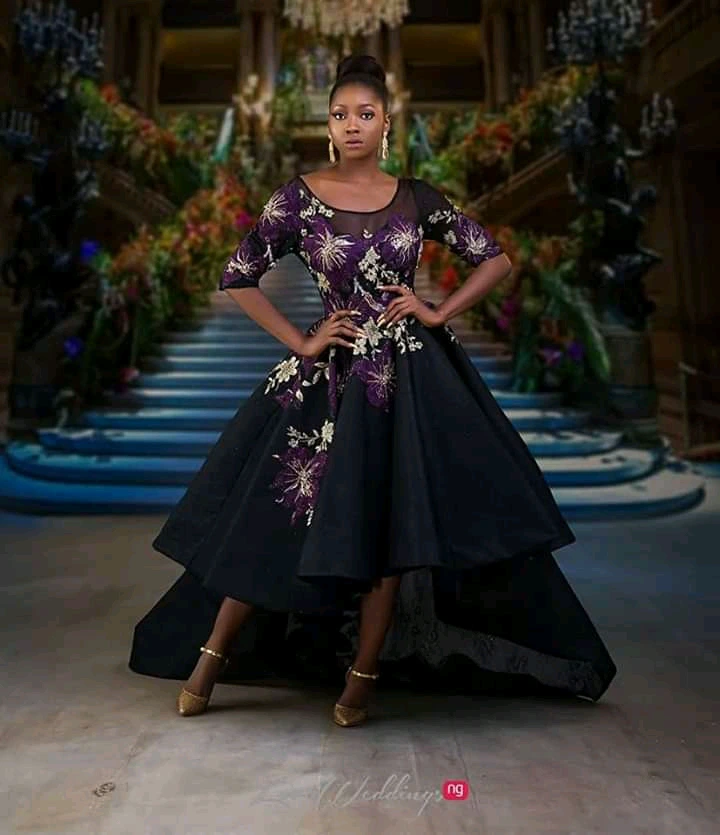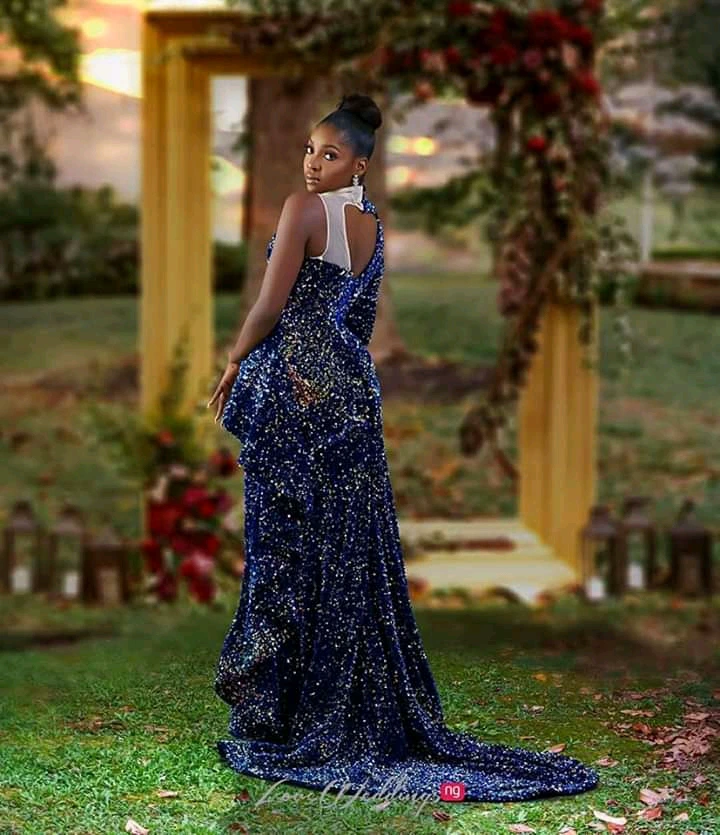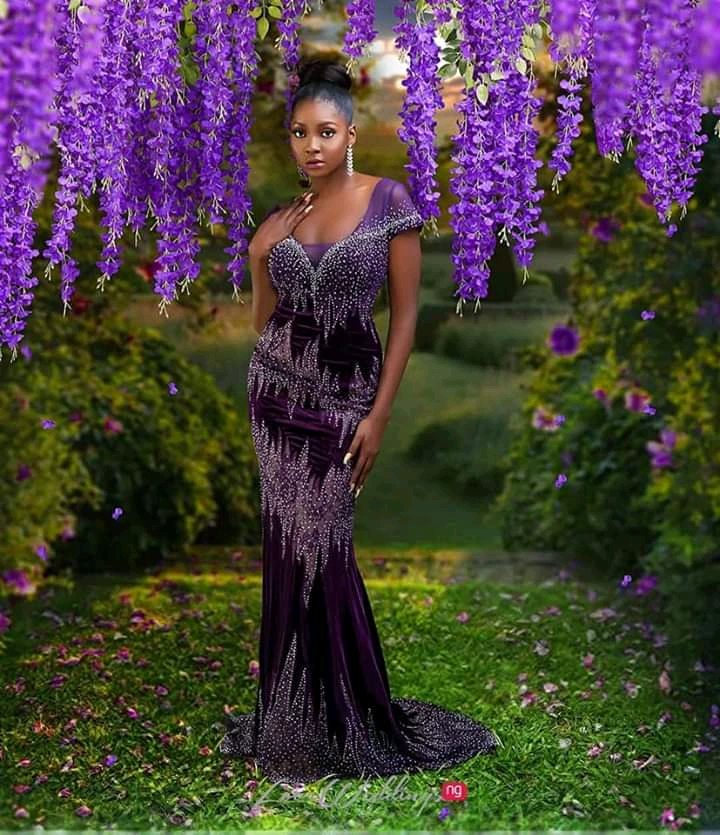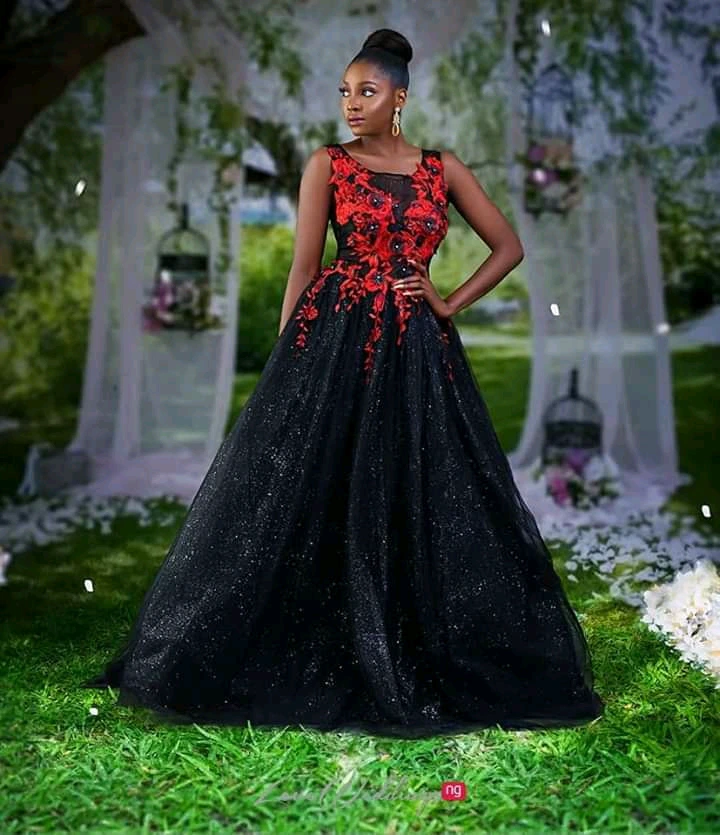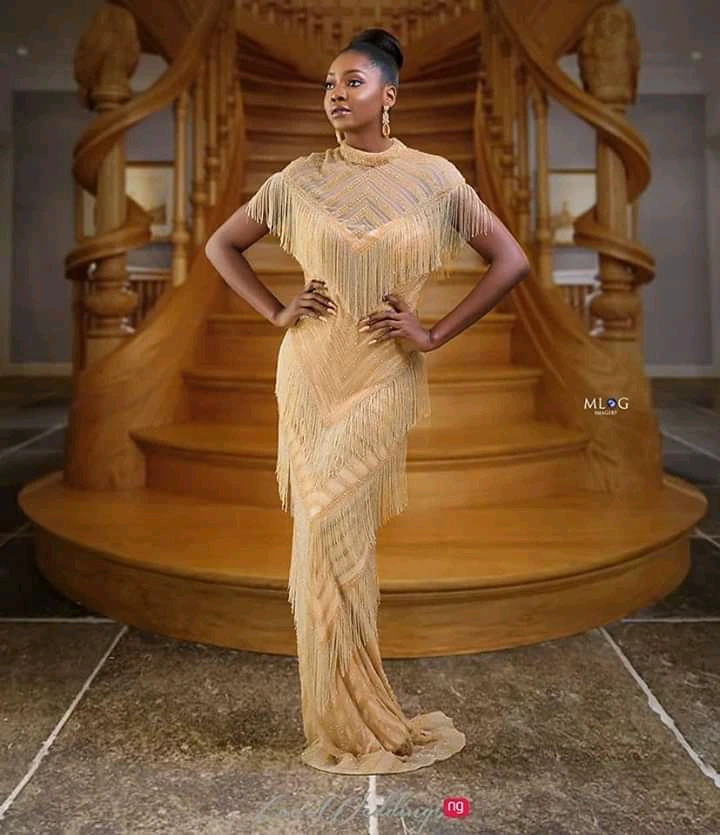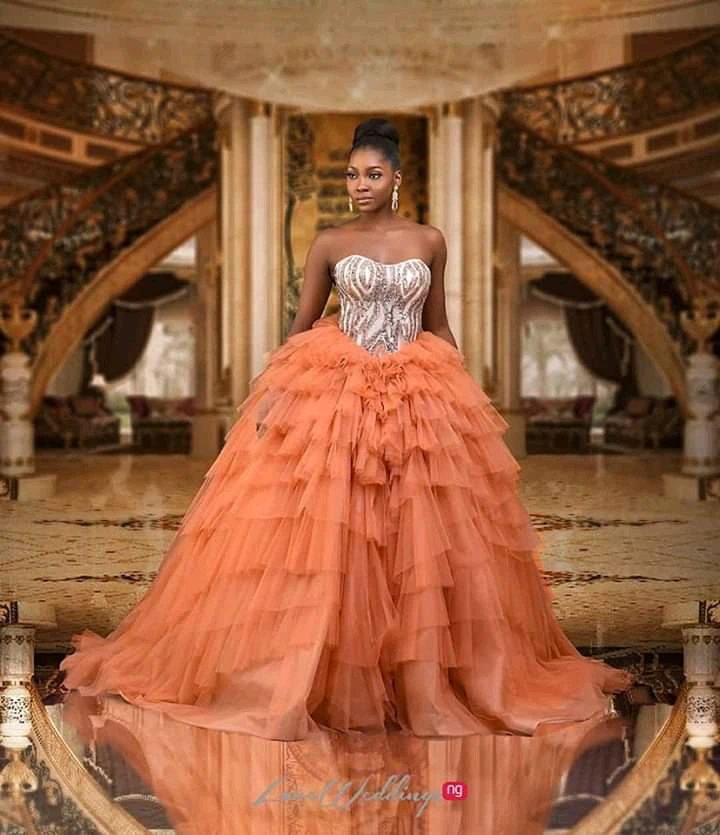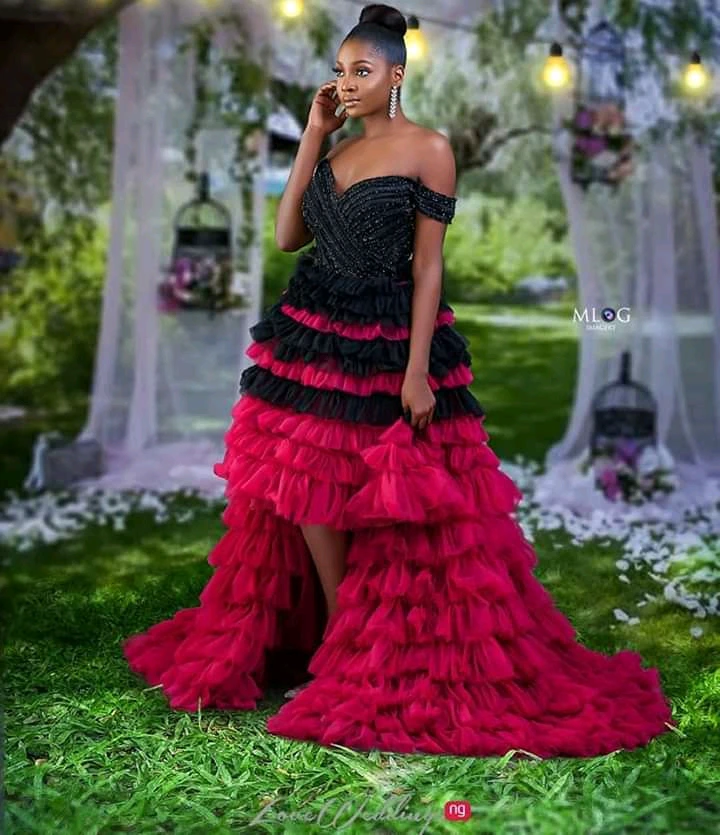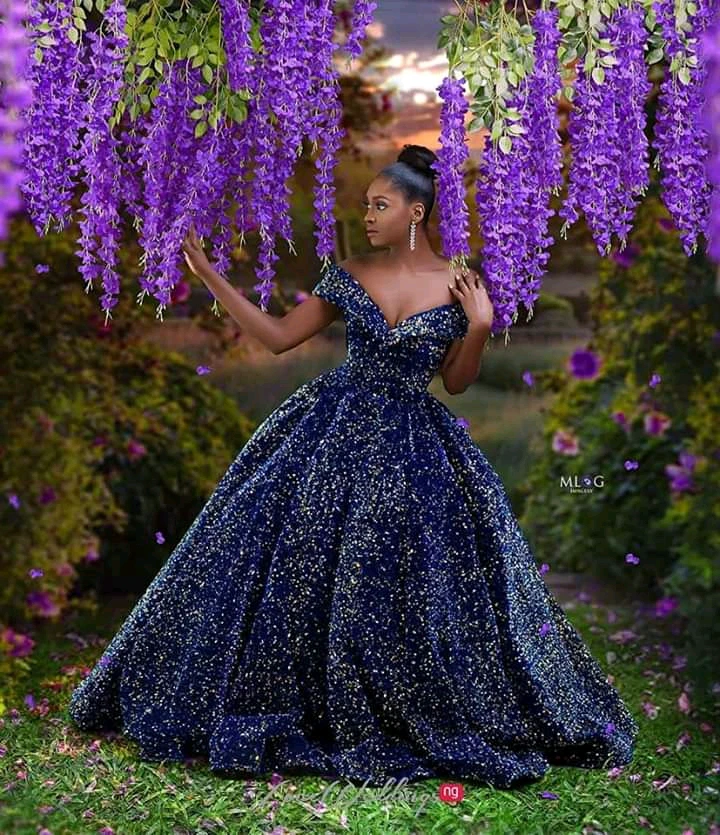 Ankara Dresses
These Ankara dresses will make you feel good and make you look like a queen. You can rock them to any place of your choice.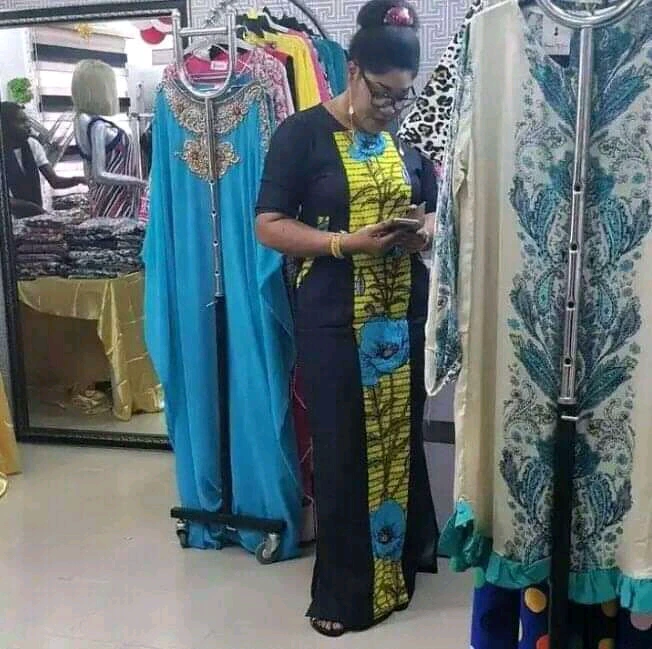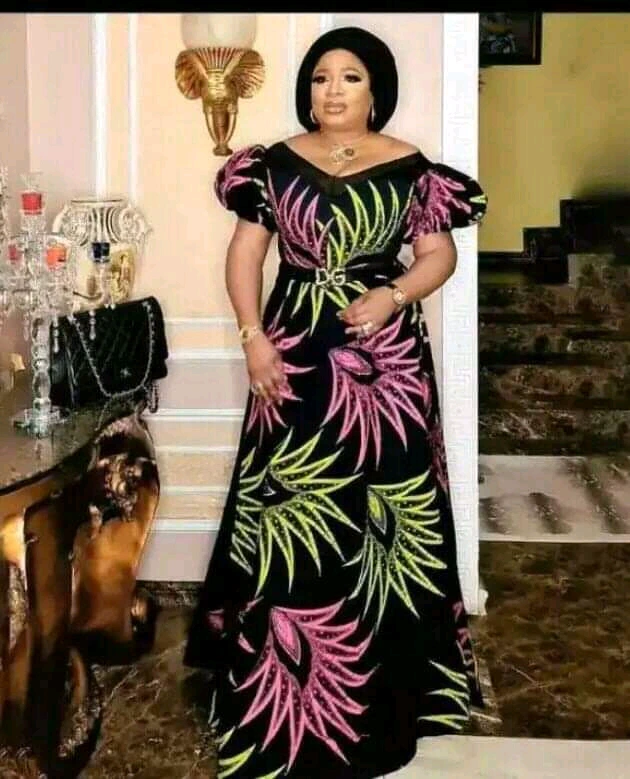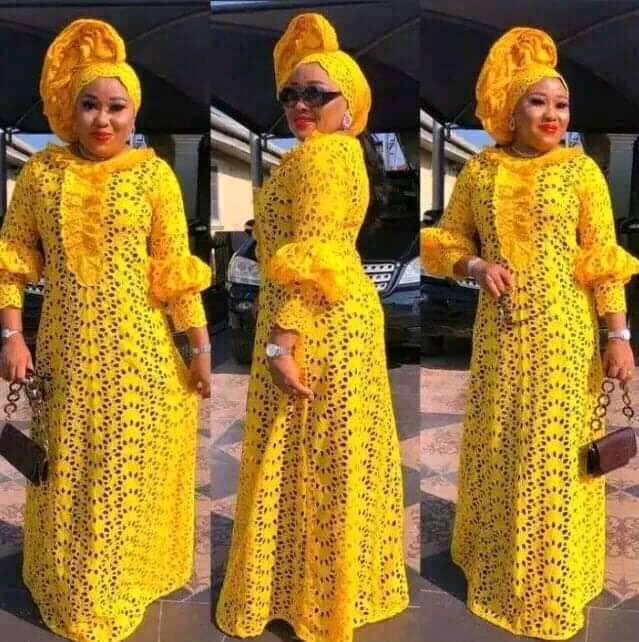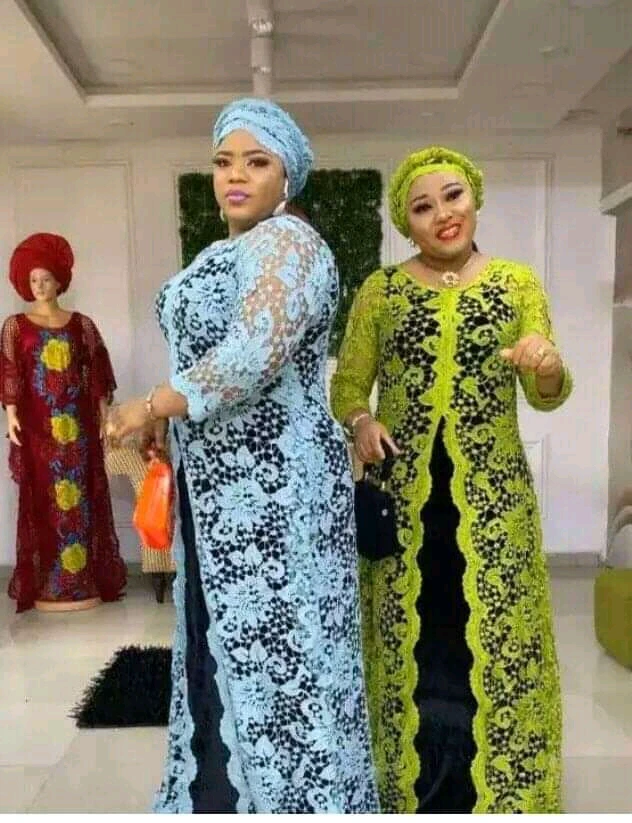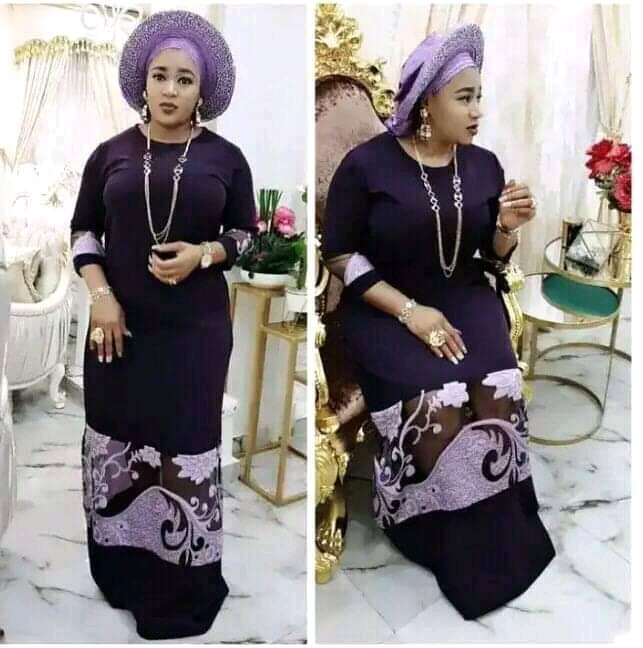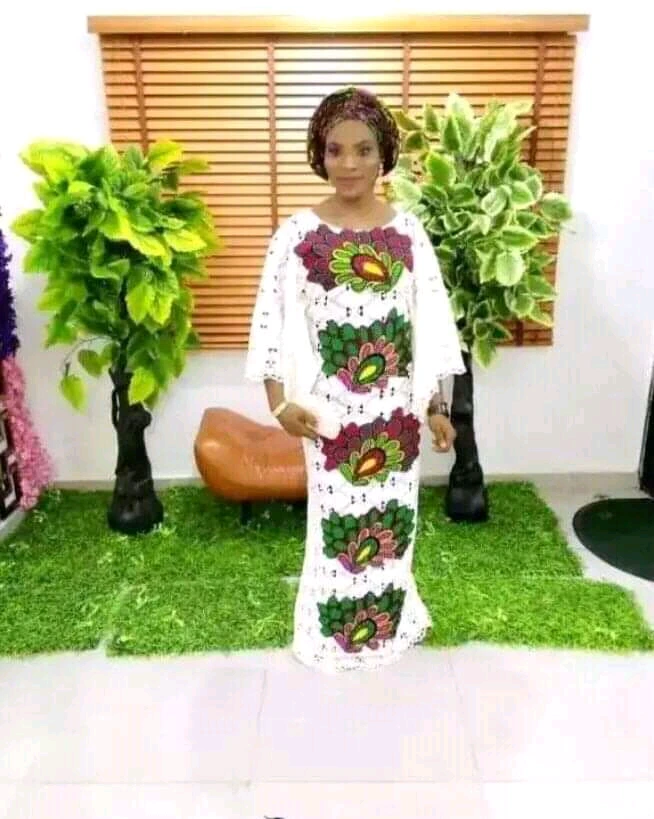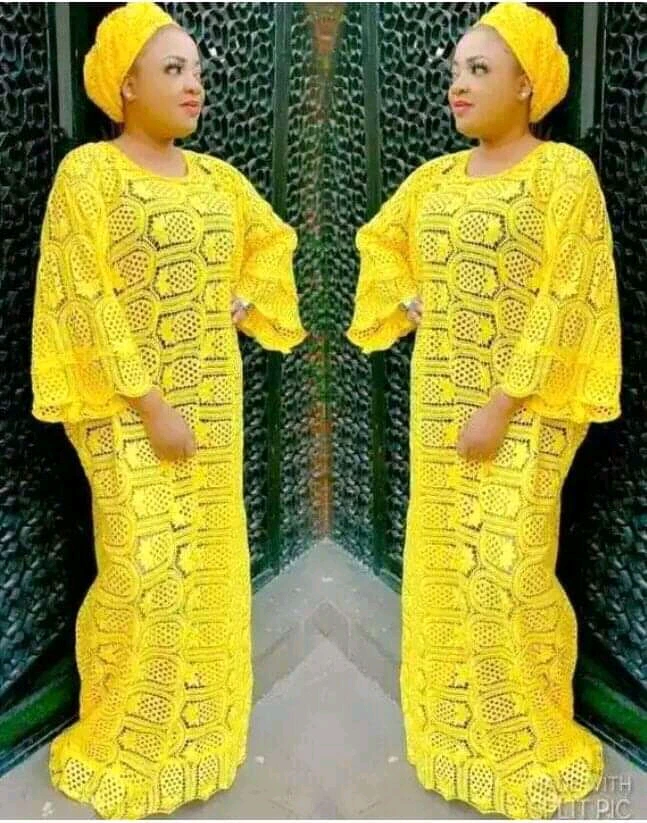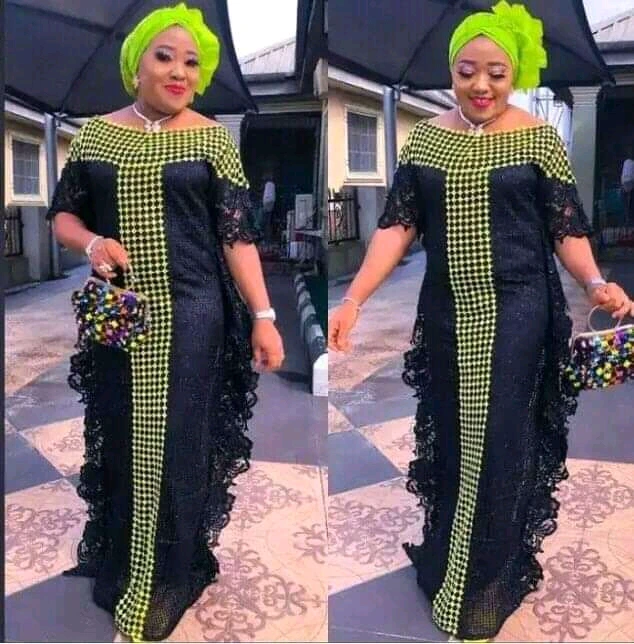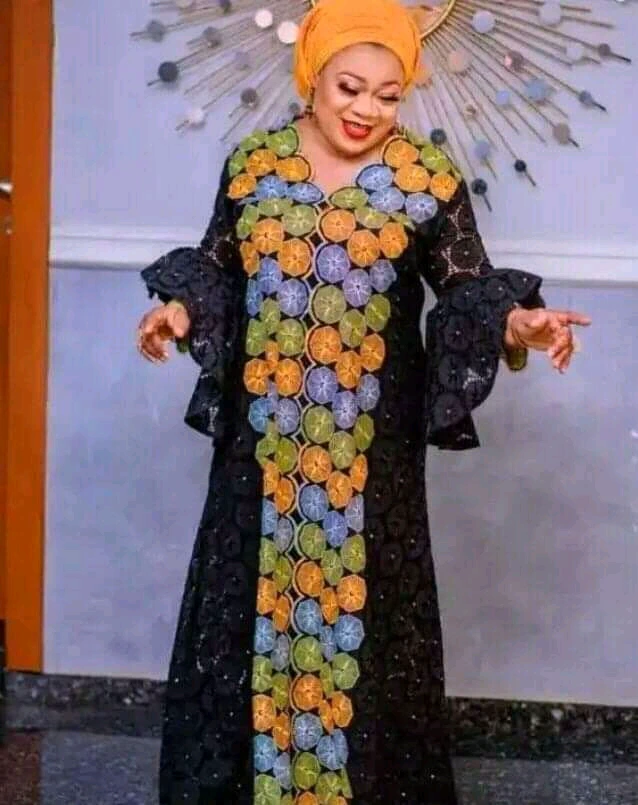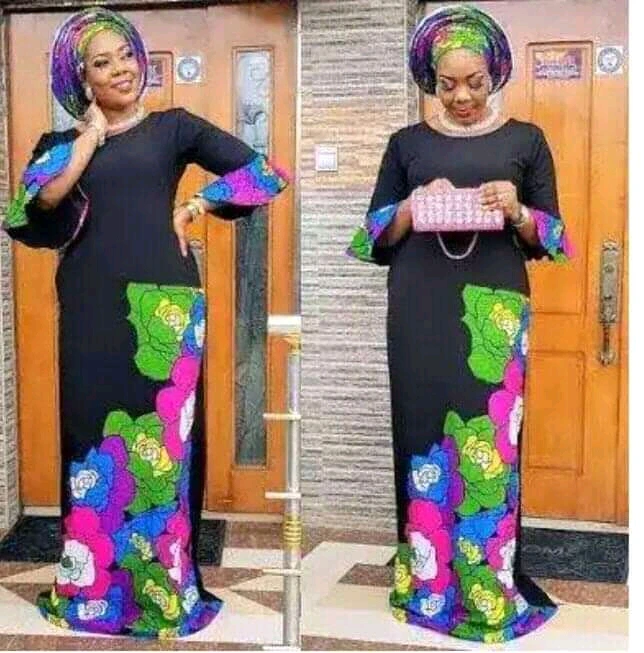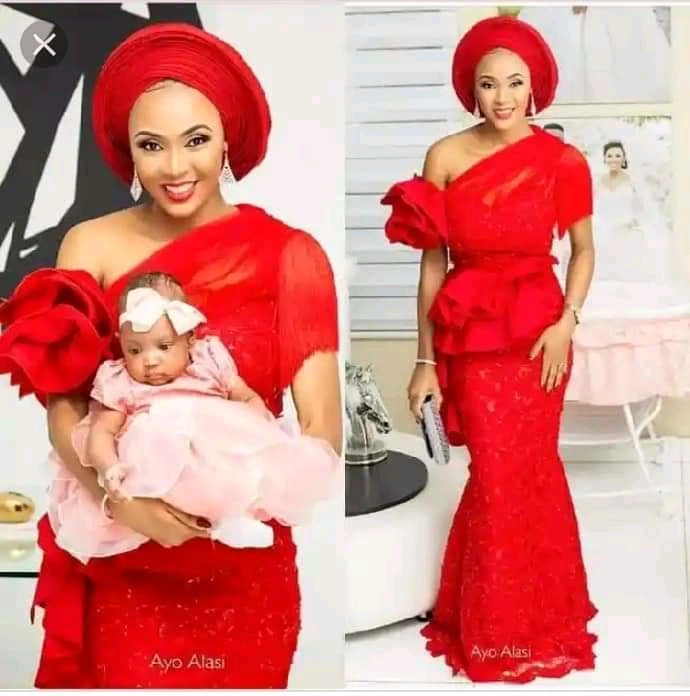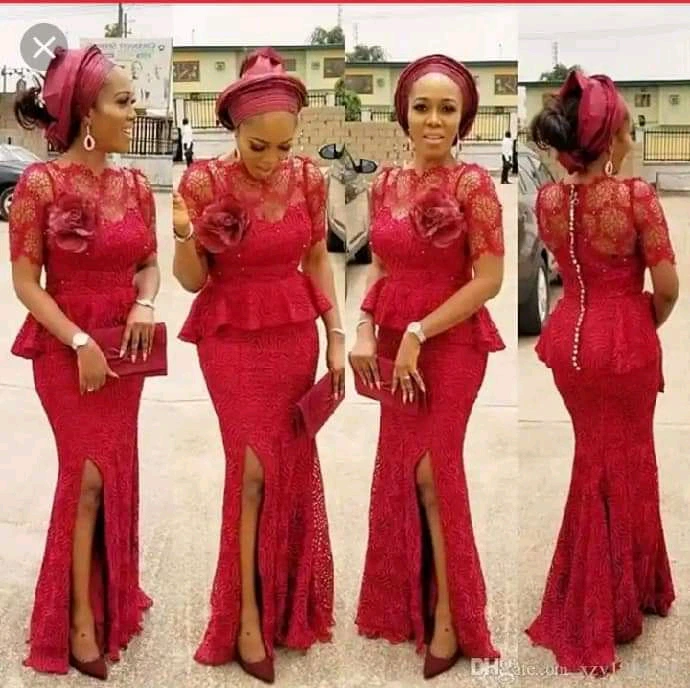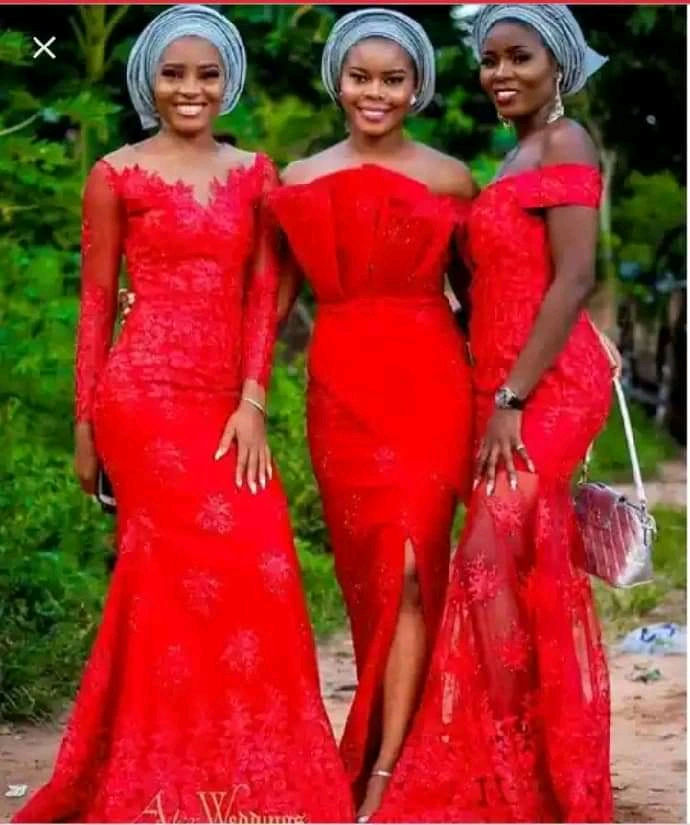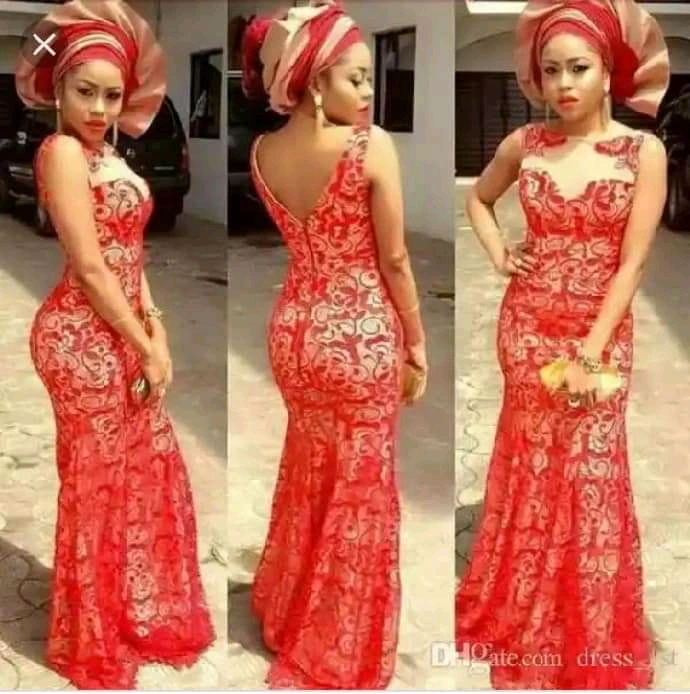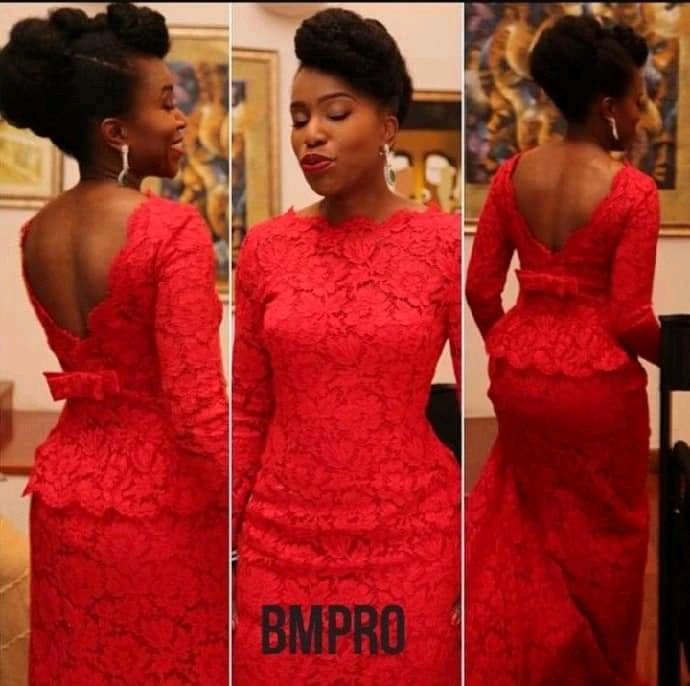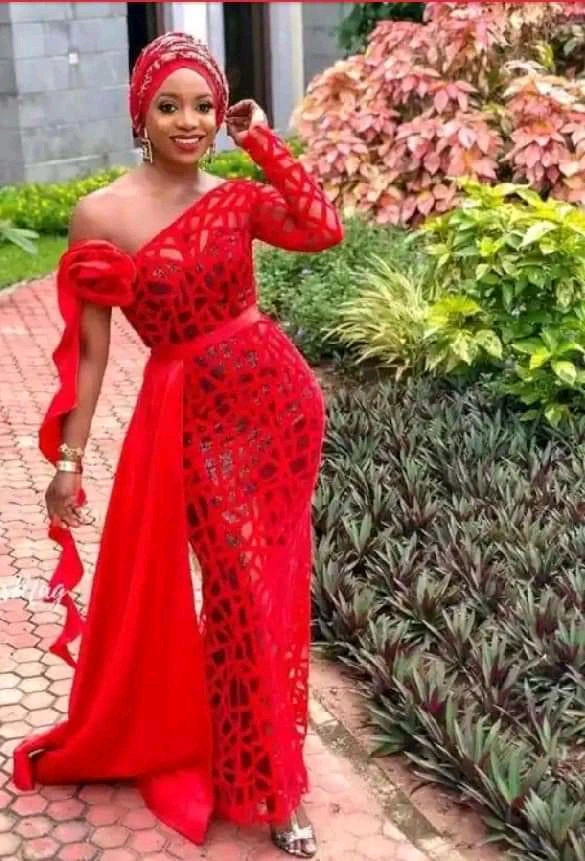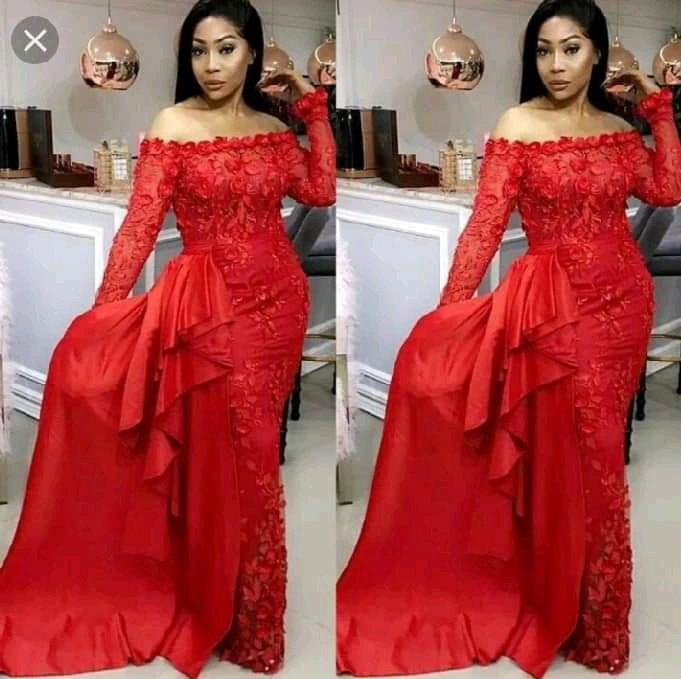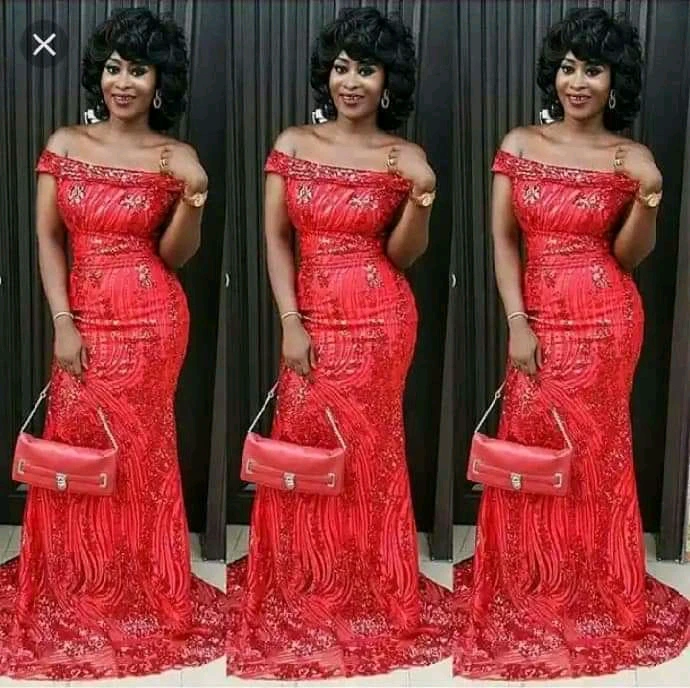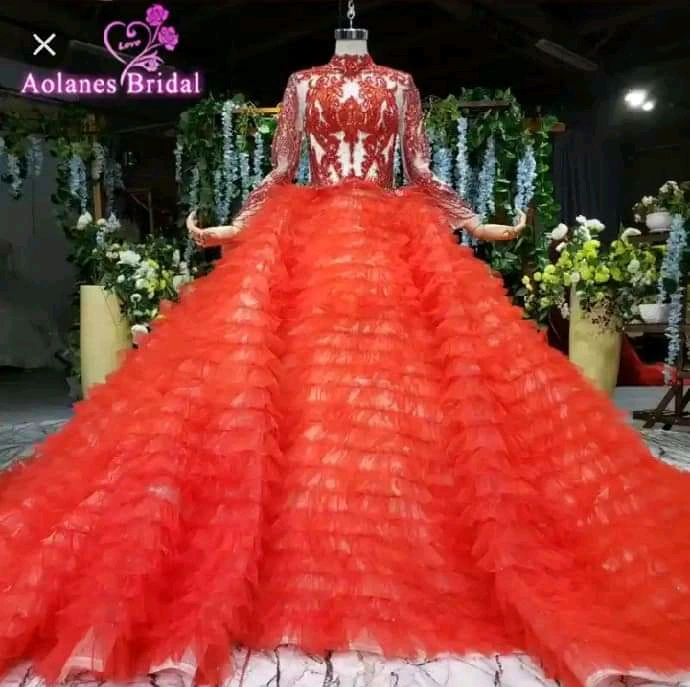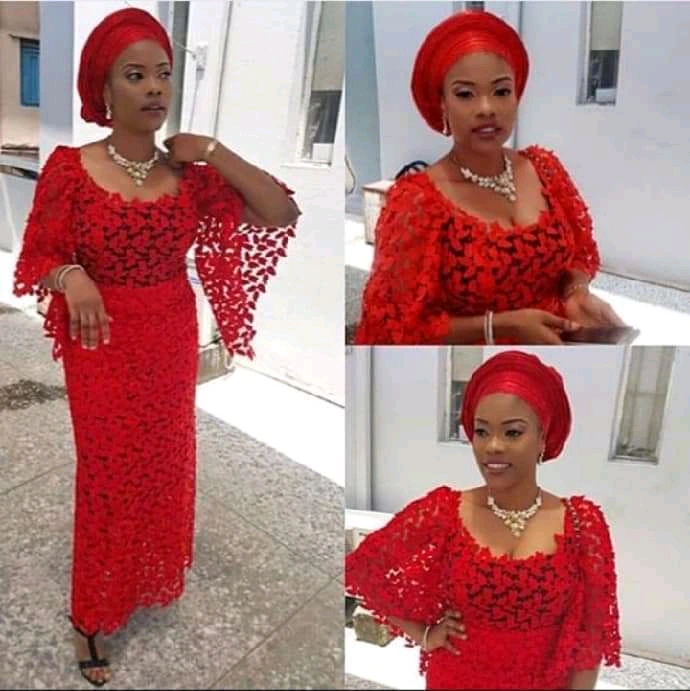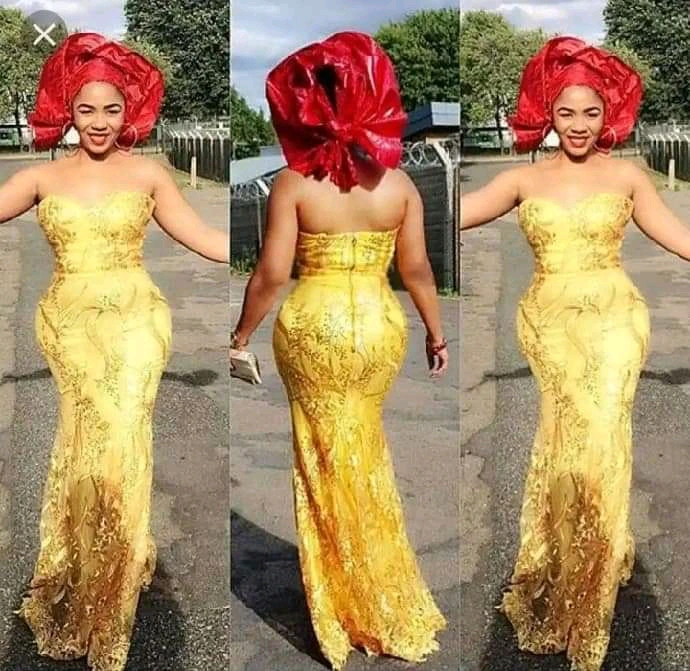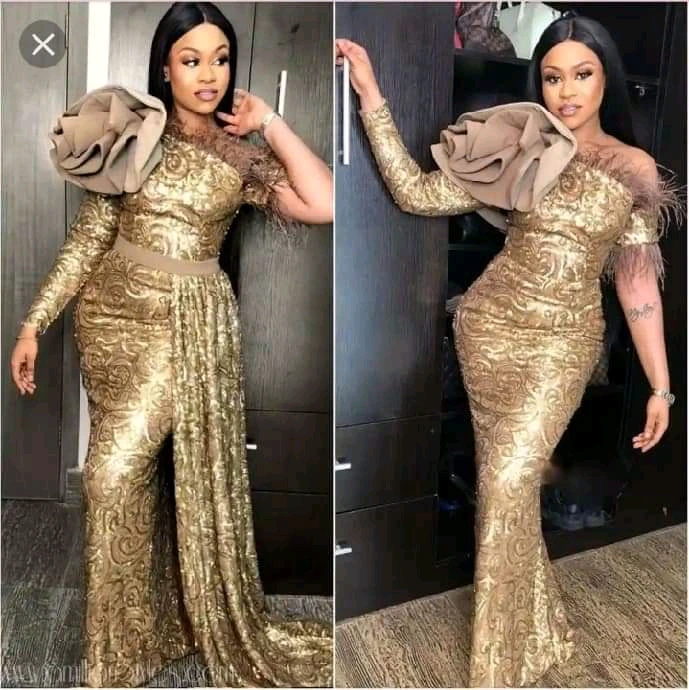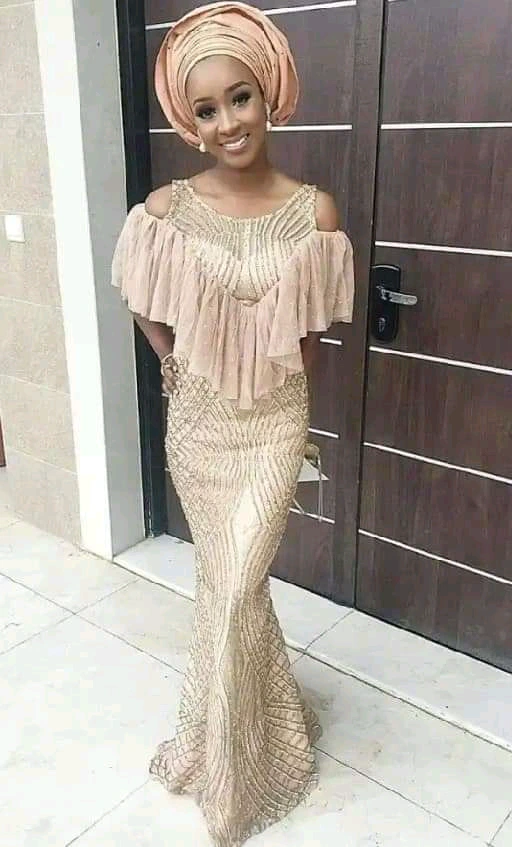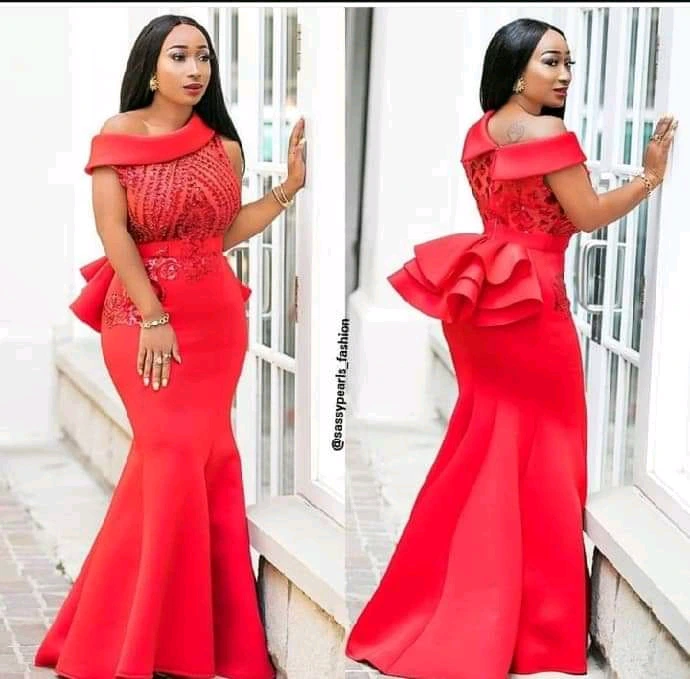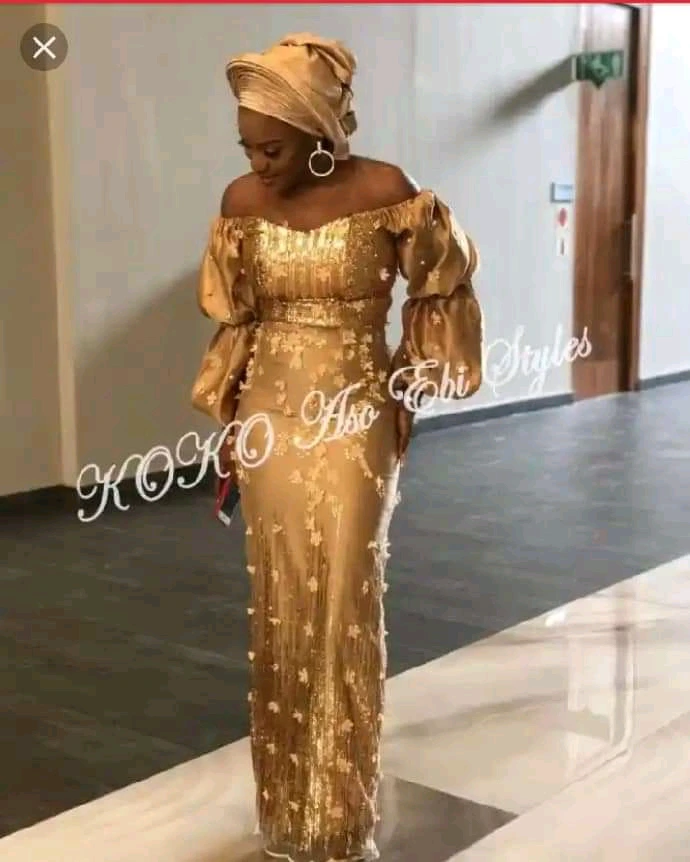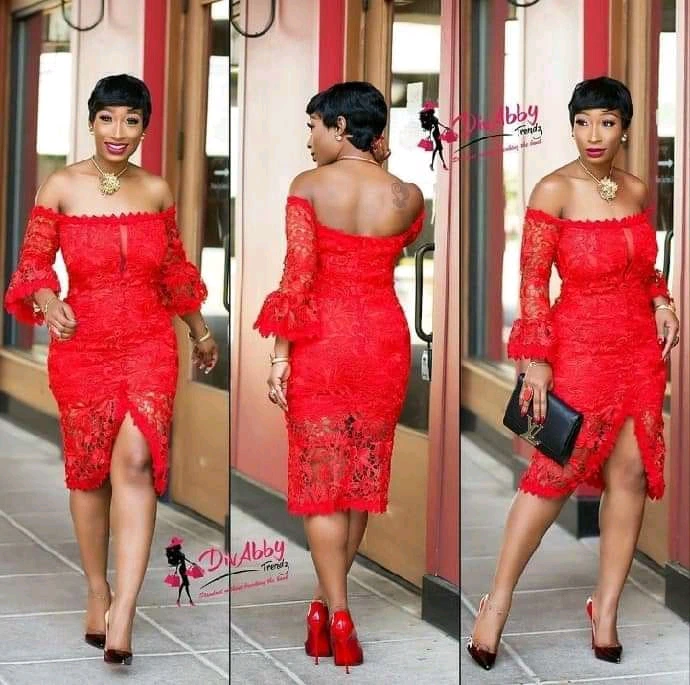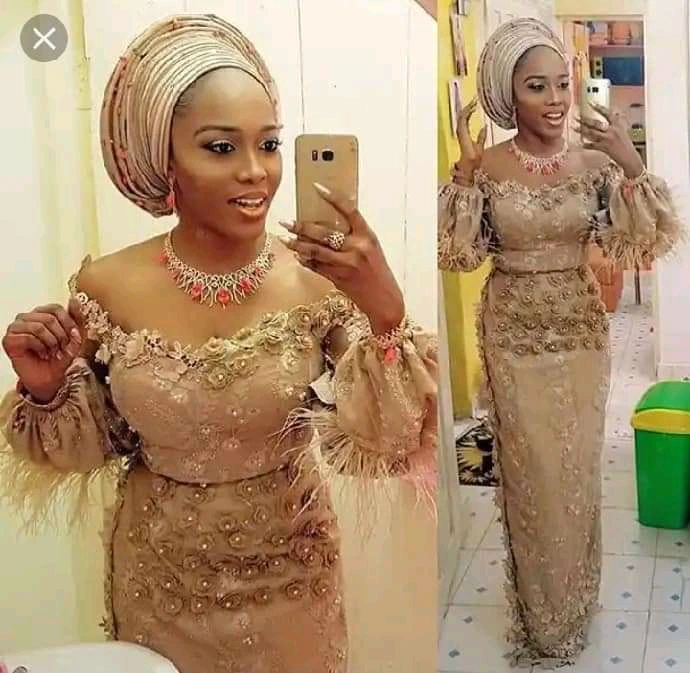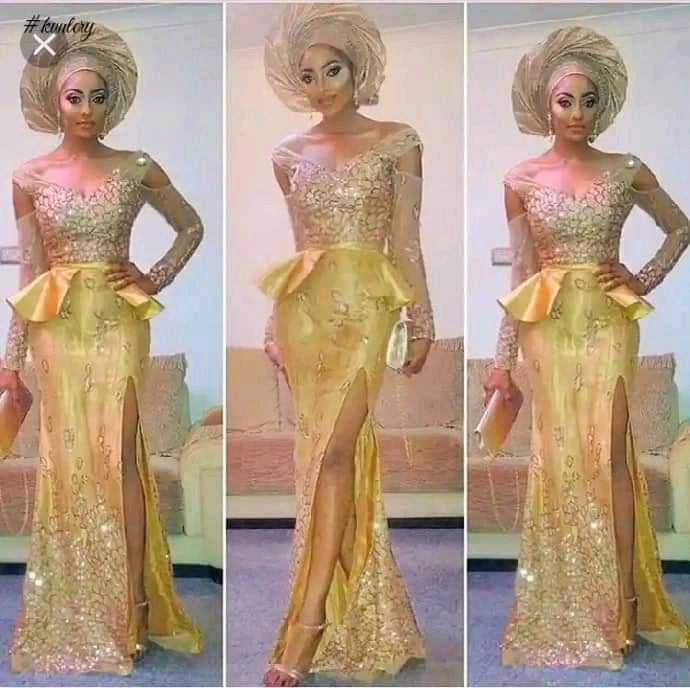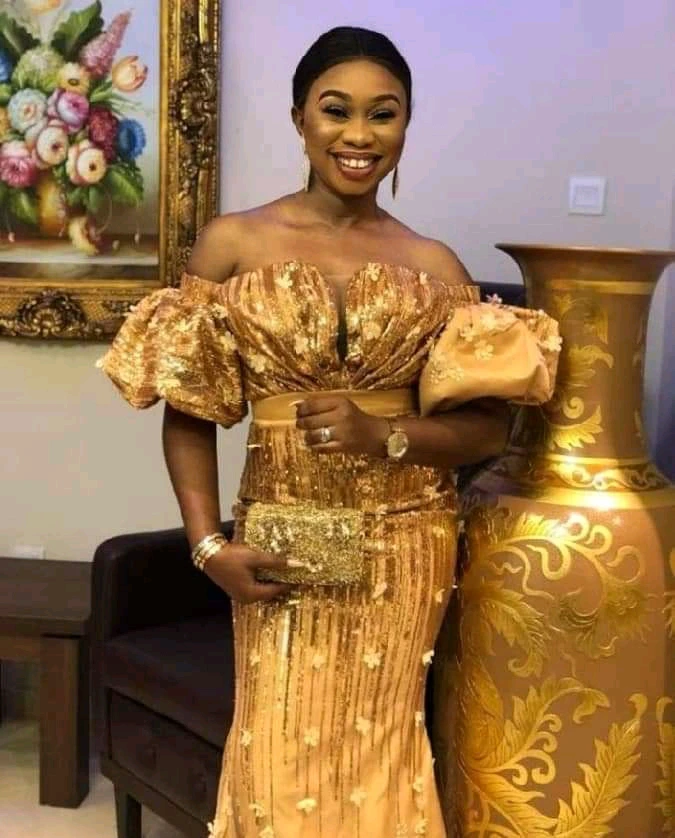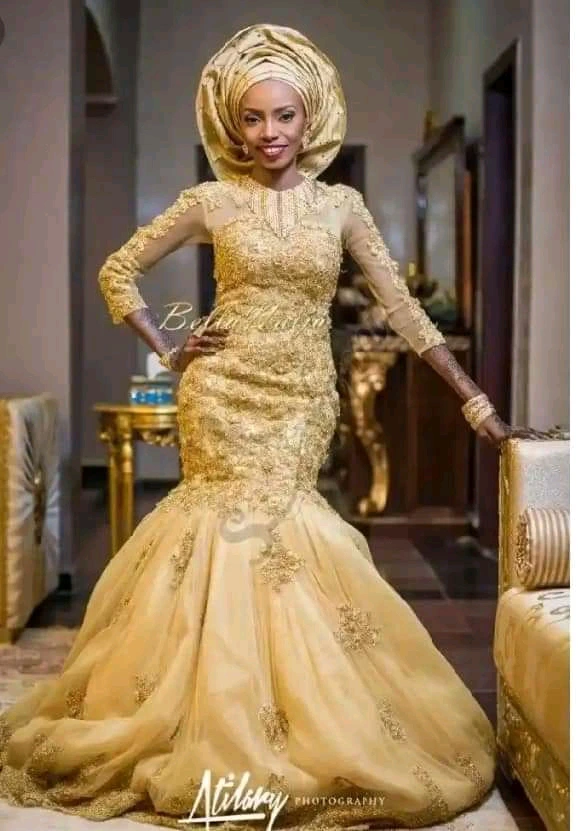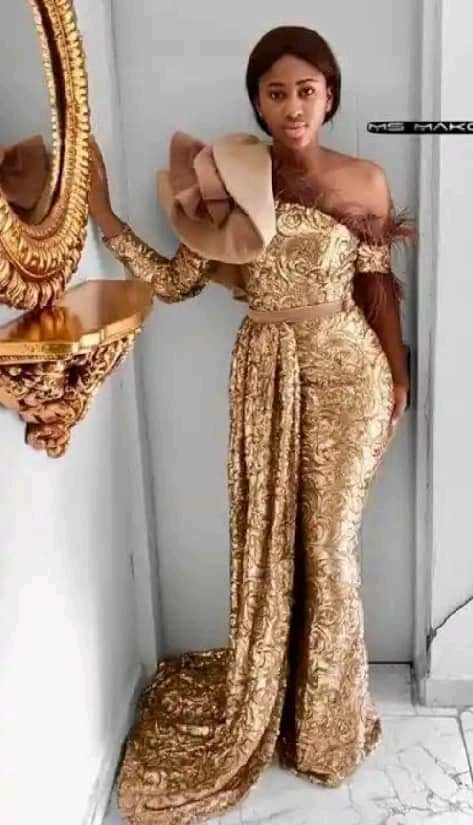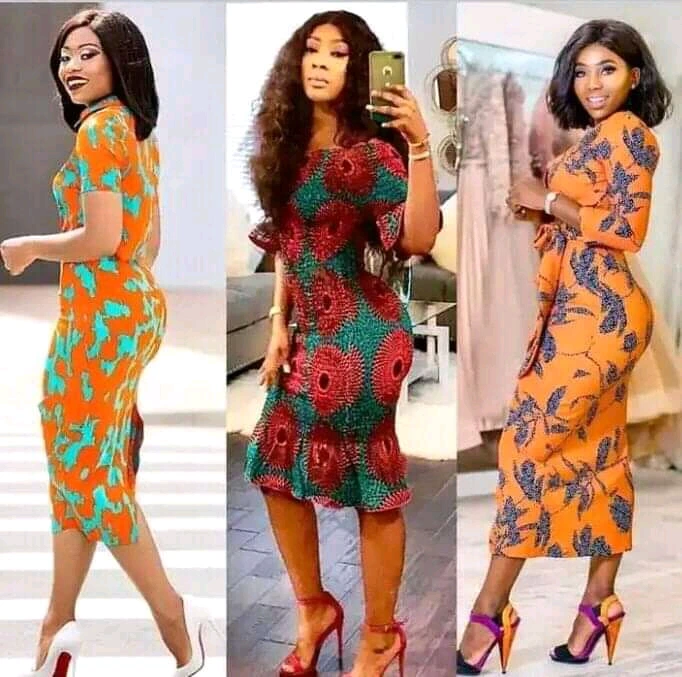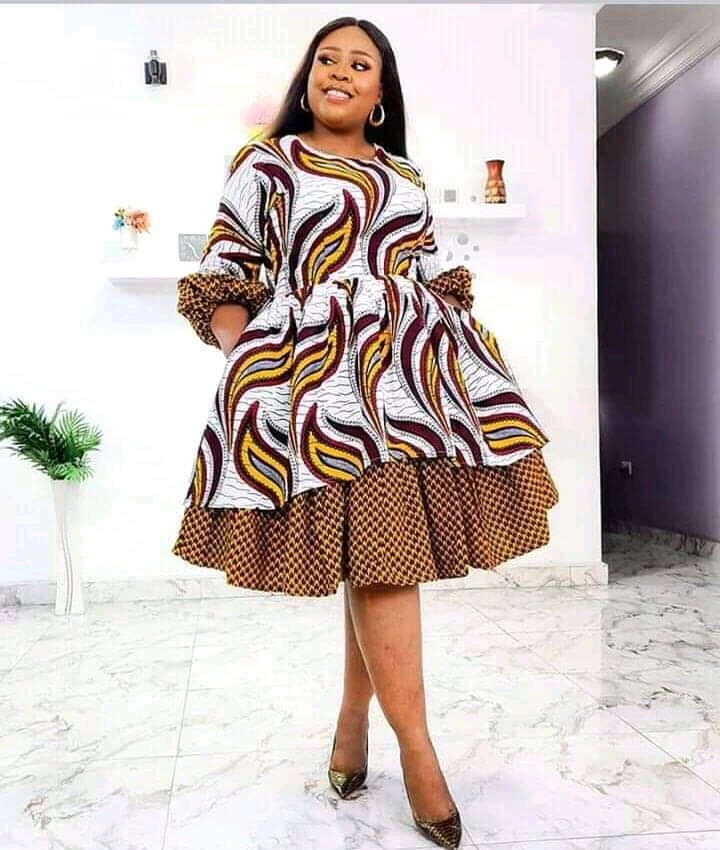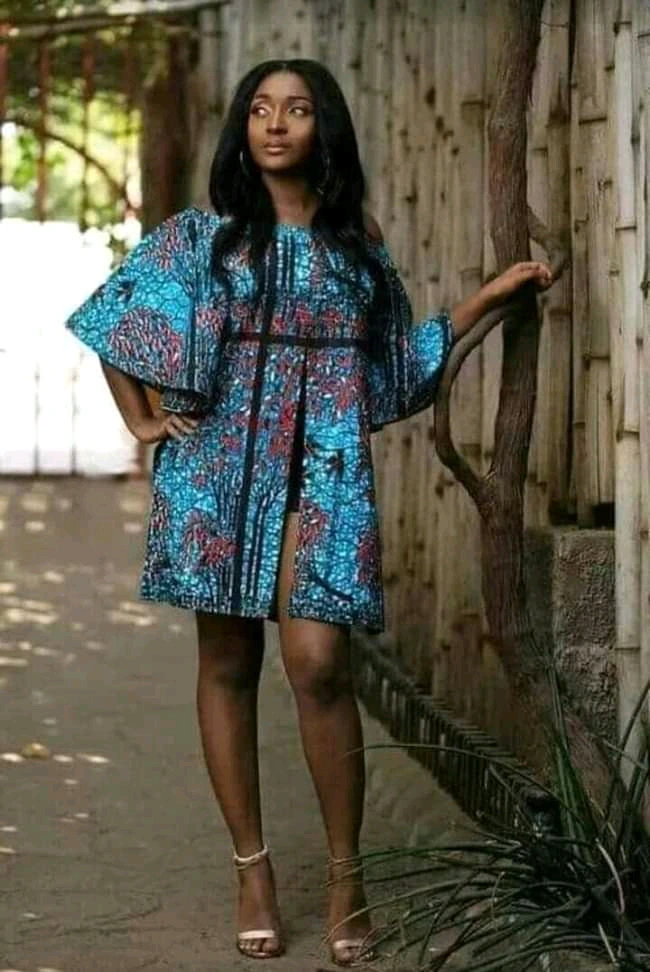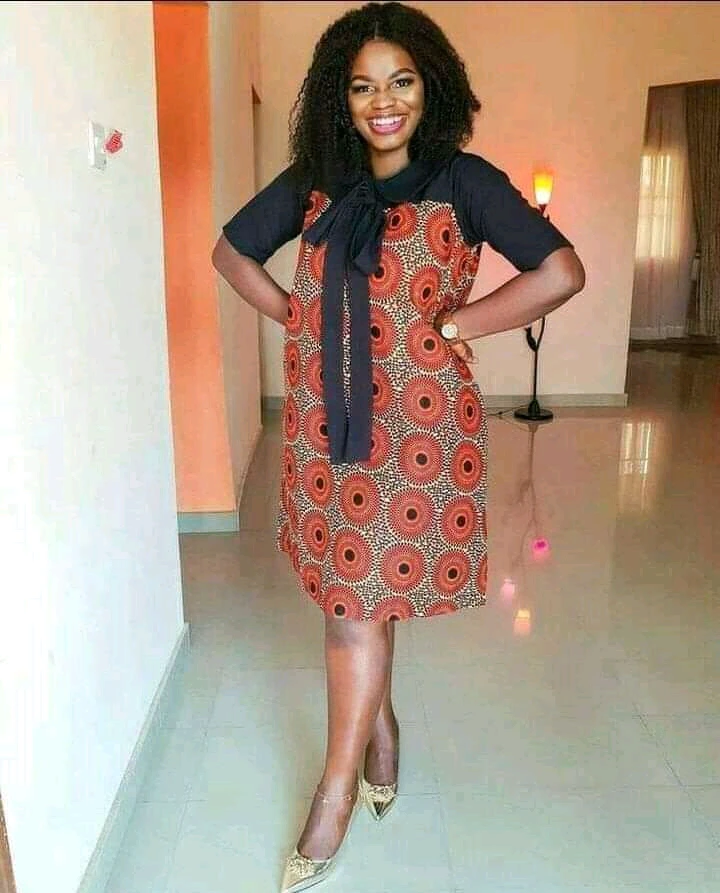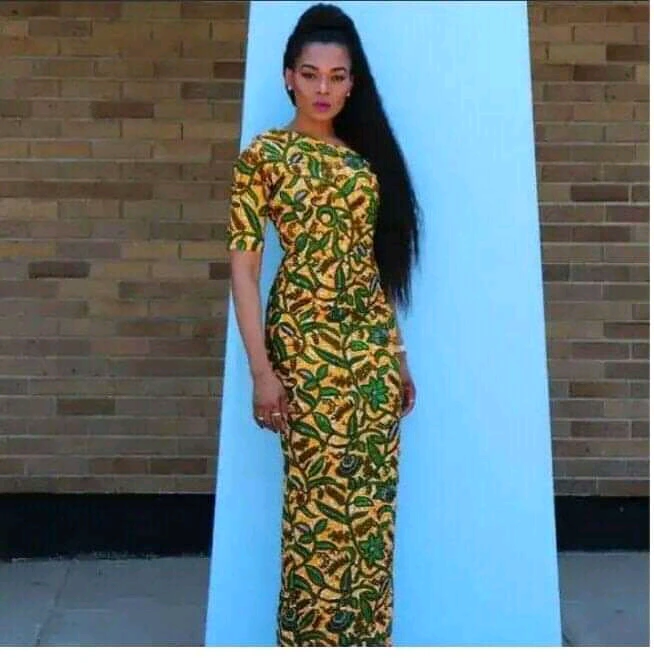 Please like, share, comment below and follow up for more.