For working-class ladies, it can be quite difficult to get a variety of outfits to wear for work. This could make your outfits boring, and of course no lady wants to have a boring wardrobe.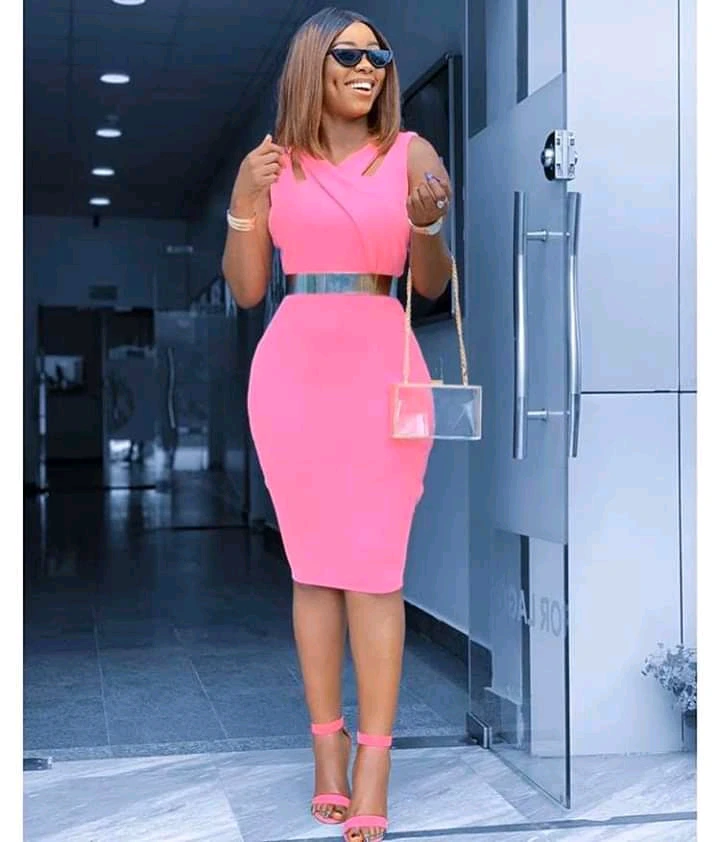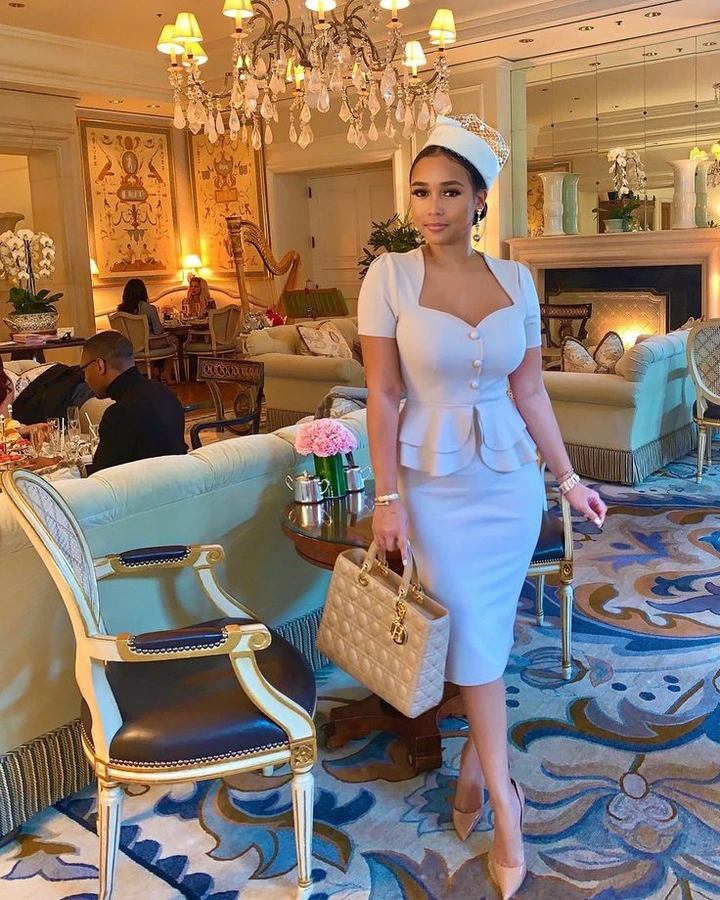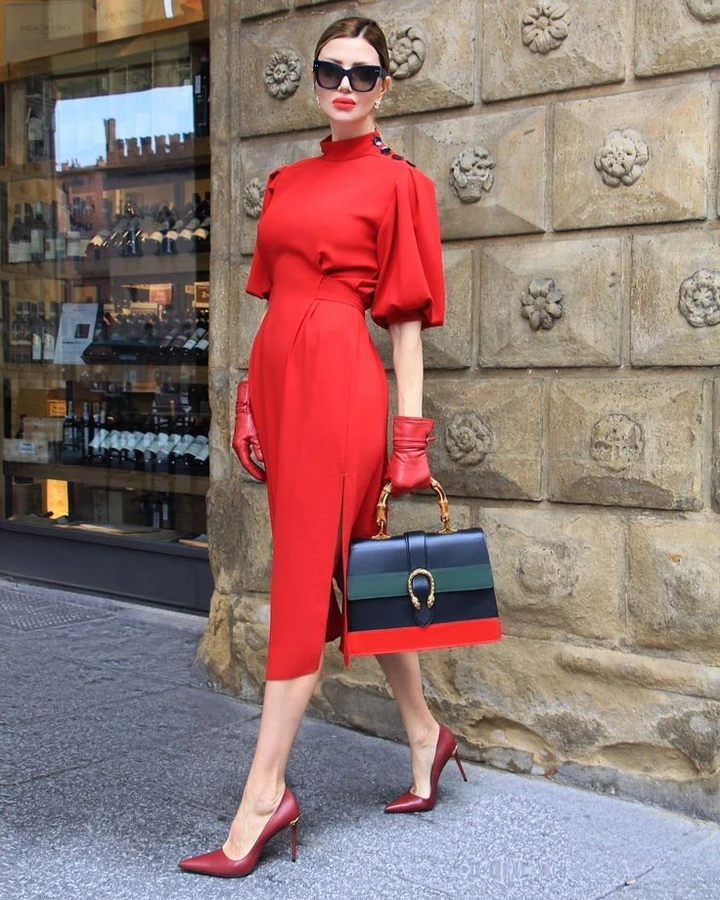 Today, we're bringing chic and classy business/corporate outfits that working-class ladies can slay to work.
When dressing for a professional business meeting, you should wear a tidy dress. Try as much as possible for it to be ironed, and not rumpled and untidy. You want to look organized, and rumpled clothing will do just the exact opposite.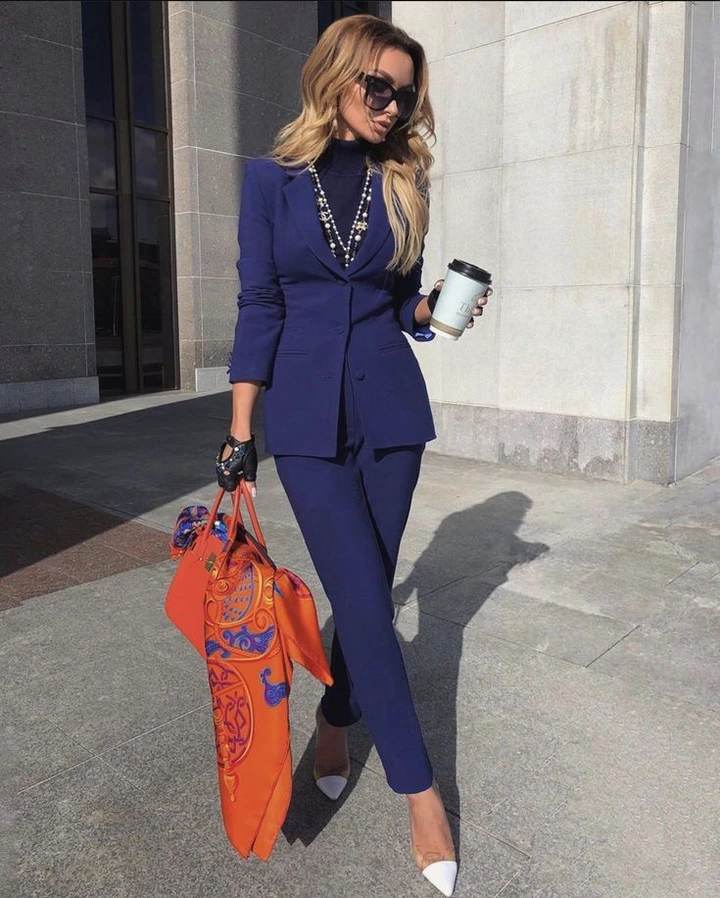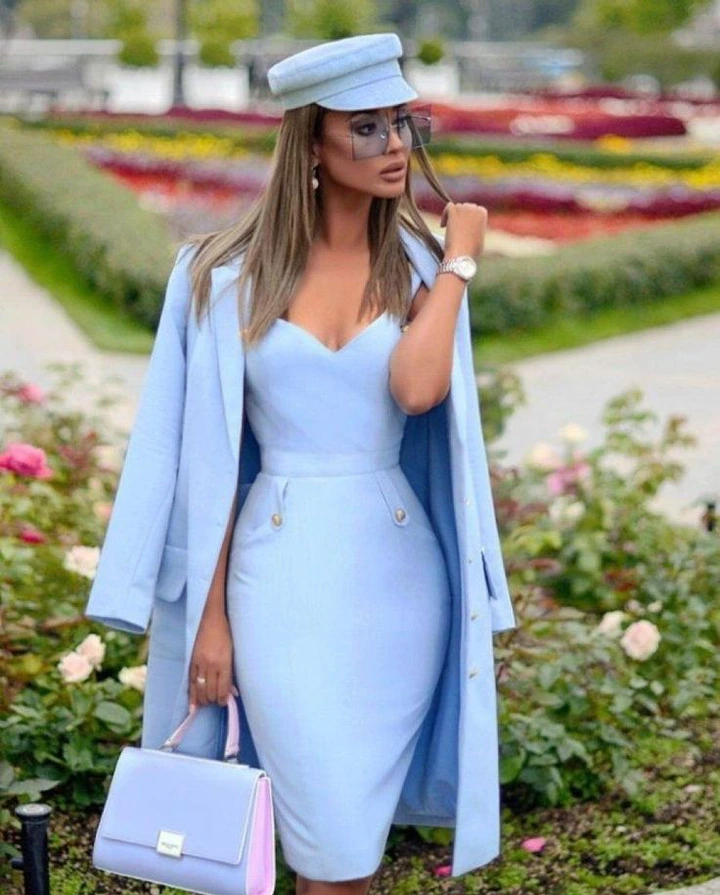 There are a variety of corporate outfits suitable for the corporate work environments. You can wear a suit, and a skirt/trouser. You can also wear blazers on pencil trousers. Your skirt can be pencil or loose.
Another good option is an A-line skirt. You do not have to put on dull colours; you can try differently colour combos.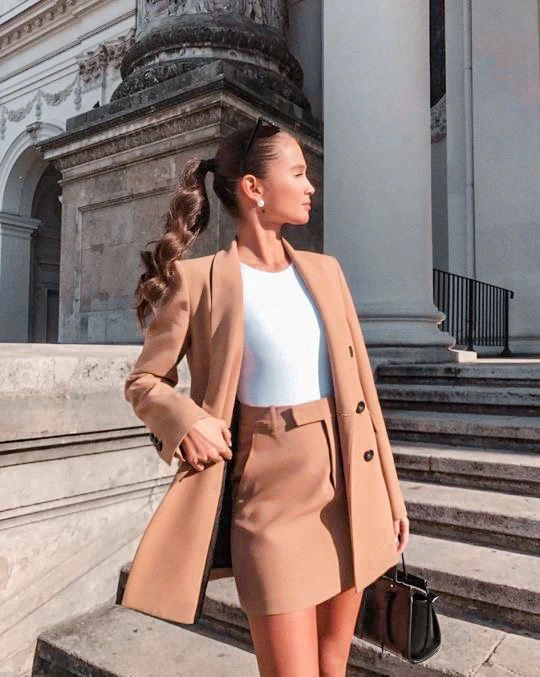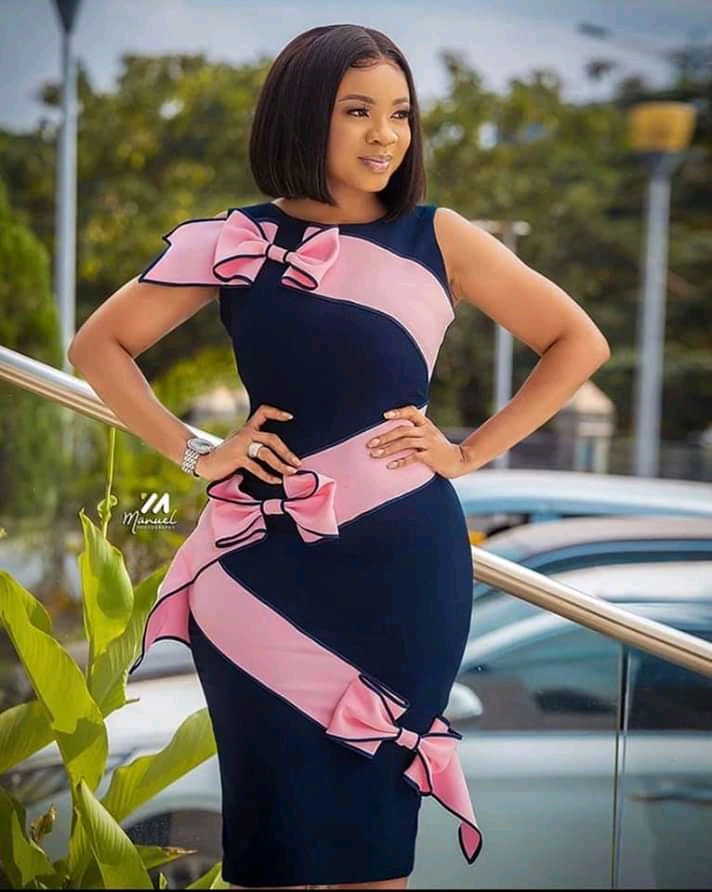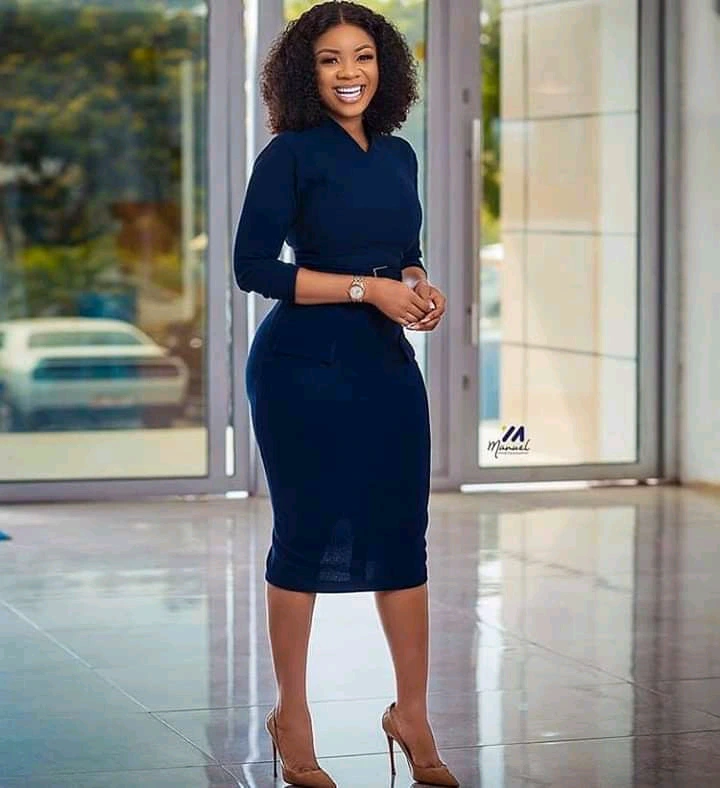 Do not wear a pattern on pattern, except its a two piece. Also, you should try as much as possible to make your outfit look fashionable, but not trendy. Wear an outfit that match your body type.
For shoes, most tomes, a classic heel shoe is perfect. You can also wear loafers on some days, or tidy flats. For heels, a stiletto shoe is most preferable.
You can accessorize your outfit with minimal jewelry and belts. Always try to wear a wristwatch, this is a very important accessory for corporate women.
For your hair, try to do a tidy hair-do, and something you will be comfortable in all-day at your workplace.