What Is Marriage?
Marriage is the union or coming together of two or more people. It creates a strong bond between them and it also carries legal, religious and social responsibilities and rights too.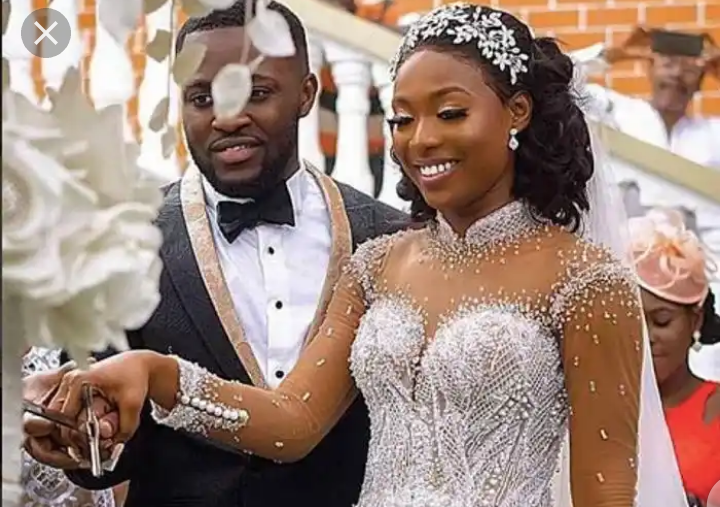 Marriage is truly and undoubtedly a bih blessing especially when you marry your God ordained husband or wife.
He that finds a good wife has found a good thing and vice versa.
The inspiration behind this post is as a result of the frequently asked question which is why a good number of women put on so much weight after getting married to the love of their life.
Below are some of the reasons why women put on a noticeable gain in weight after marriage.
1. Some women get fat after getting married because of the joy that comes with marriage. There's this joy and fulfilment that is in the heart of women who just got married. That joy of no more being a spinster but now someone's wife. Happiness makes someone fat no doubt.
2. When she is at so much peace and such peace can only come when you get married to the right person.
3. She eats when she likes and whatever she wants because her husband provides everything necessary.
4. She gains weight because of the other food only her husband can give her. You know what am talking about.