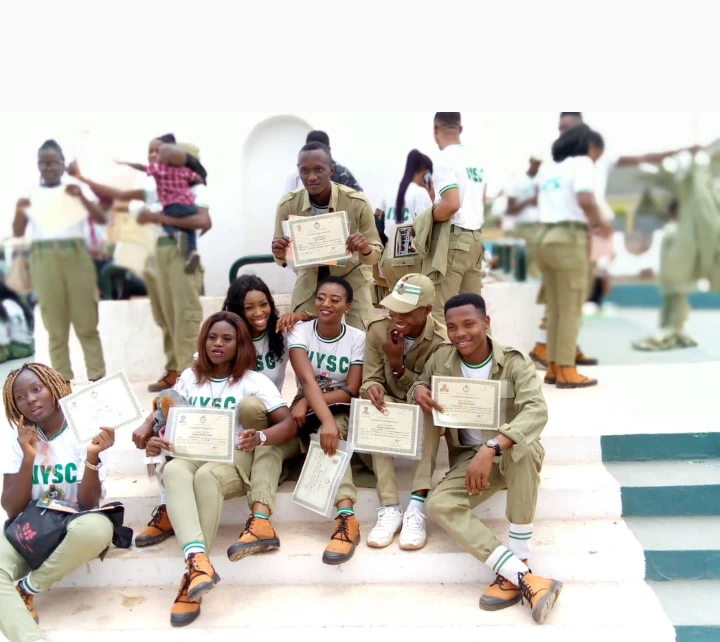 Life will never be better tomorrow or in the near future if you don't start now to make the necessary changes that would provide a promising environment for a successful life. You owe yourself the very responsibility of giving your life a meaning and the very meaning that you deserve. I cant tell you that it is easy, especially here in our country where youths are not empowered and fostered like it is being done in other countries with a functional democratic government. However, that the government doesn't care about you as a youth, neither your dreams and strive, doesn't mean you should deny yourselves the basic needs to be happy and successful.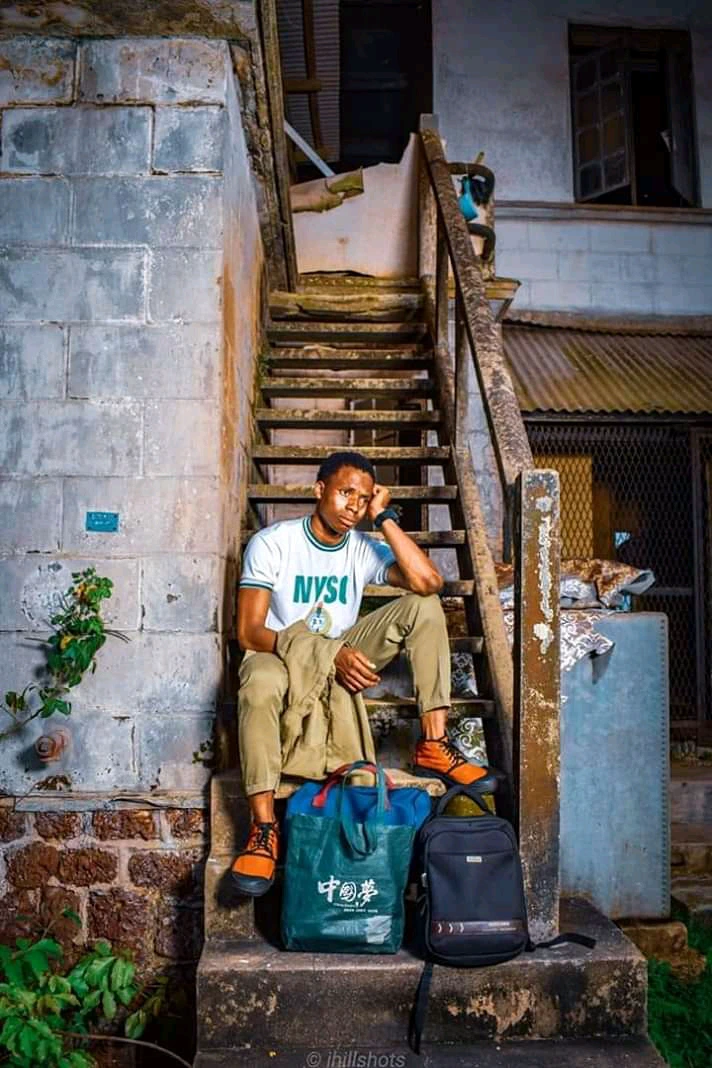 No doubt, I have been in your position as a corp member, and I have experienced the anxiety and depressions that affect one at the towards the of service year when allawee will seize to alart. But the common truth you should know about life is that, it has been given to you, and it is left for you to make it meaningful and successful. If you can follow this simple advice, I promise you will find happiness, fulfillment and the confidence of becoming whom you wish to be.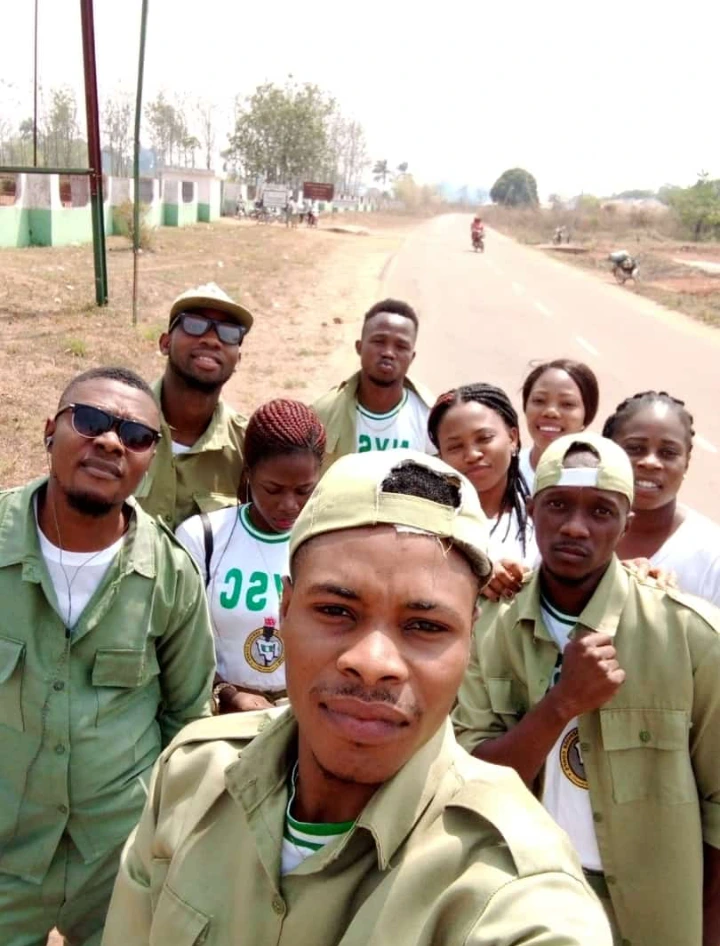 1. Believe in yourself: The greatest motivation ever is to believe in who you are. When you believe in yourself, you attract smiles, confidence and self esteem. It will also attract you to so many opportunities as a young fellow.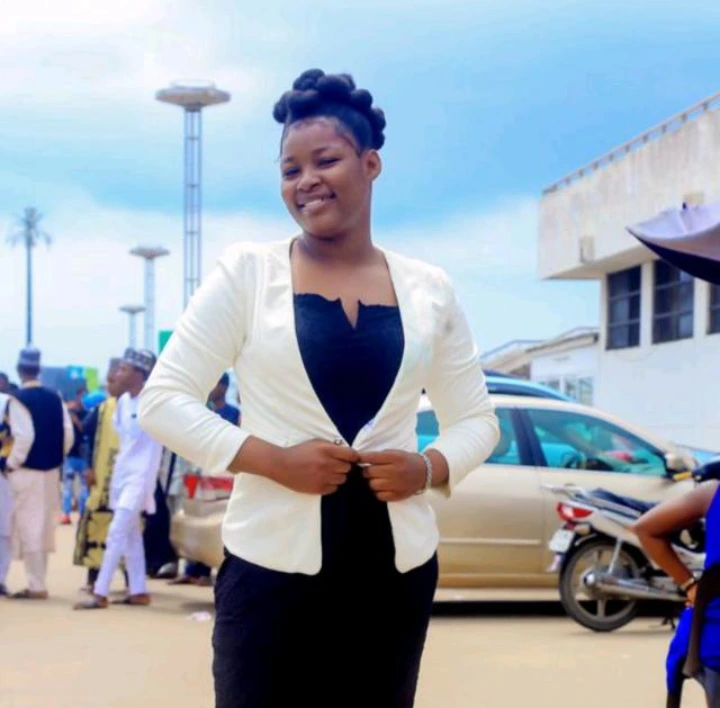 2. Be confidence: Fear is usually the virus that have kept so many youth indoors disable and stumble, but the important truth is that fear itself is a product of mindset, if you should stop thinking negative today, you will find out that fear doesn't exist, you can conquer and achieve your dreams if you are confident enough.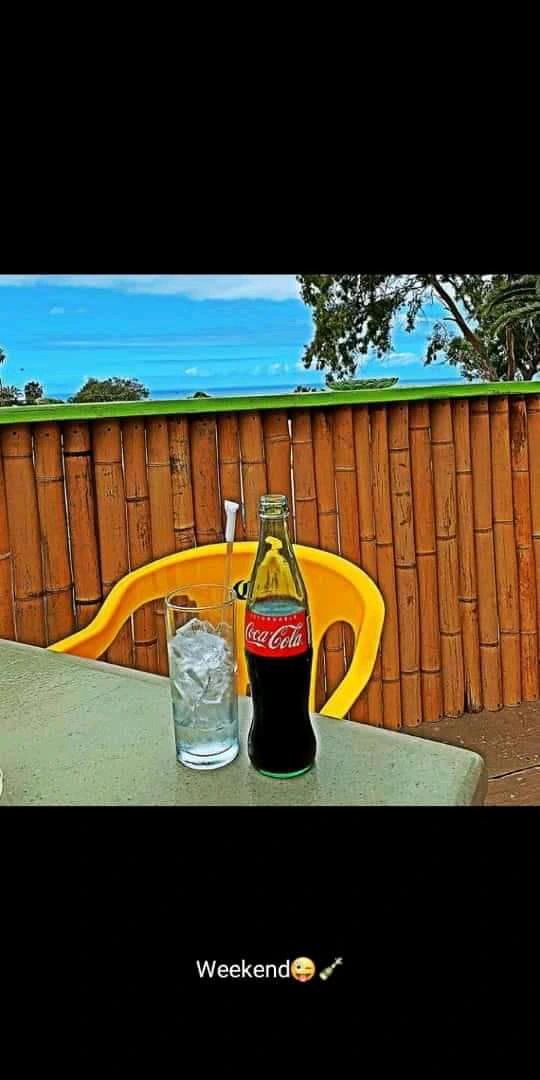 3. Work on yourself: Set out principle and goals you would want to attain at a certain time of plan, this will keep you busy working on yourself.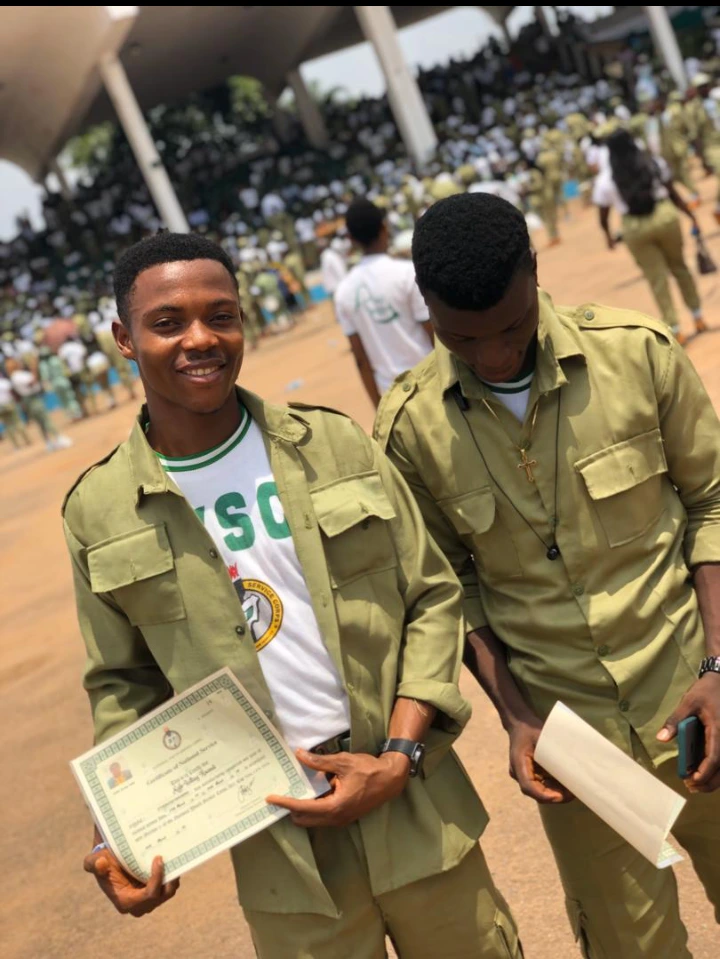 4. Monetize your skills and Ability: There are things, even if they are few that you can do, and have been doing. Therefore Pick out the little skills and abilities in you and learn how to monetize it. Make money from them and live happily.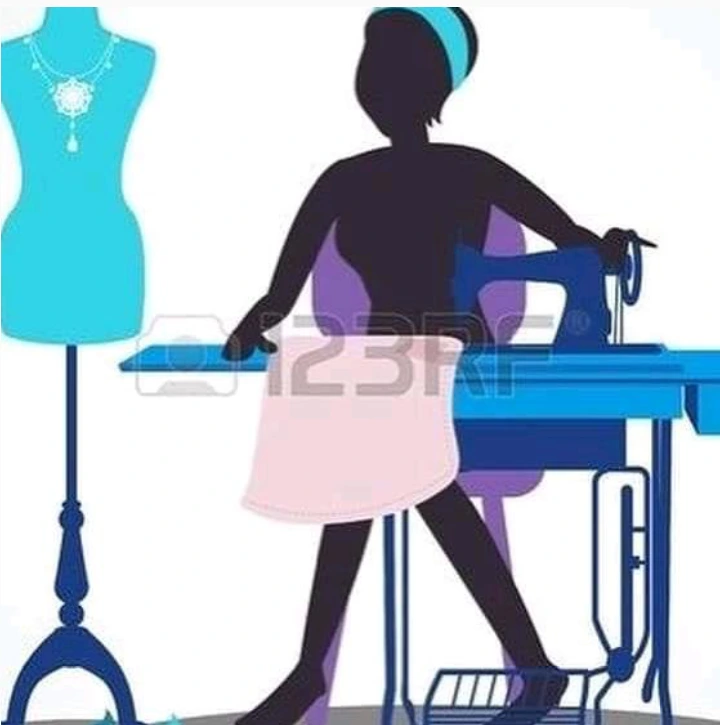 5. Try new opportunities: Everyday, there are new opportunities out there in the street looking for who to pick them, go to conferences invited or uninvited to look around for lucks, that what most successful men have done.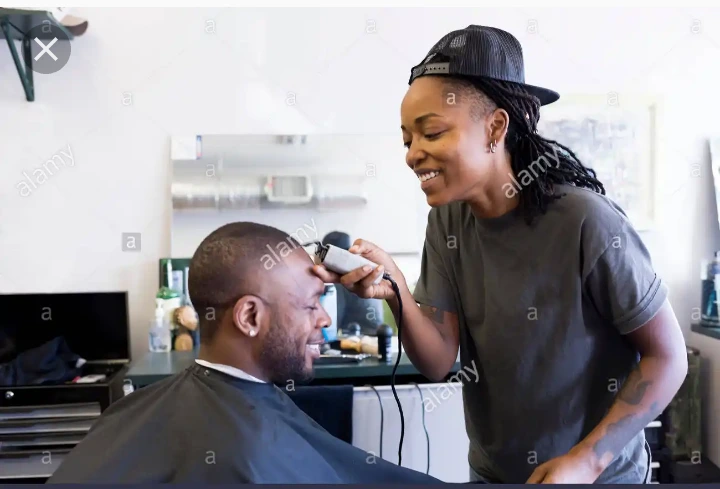 6. Move away from your comfort zone: They say that one would hardly succeed in their comfort zone, that could be true as regards to some reasons. You have to learn how to take a bold step and move out from home and get something busy to do. This will improve your life.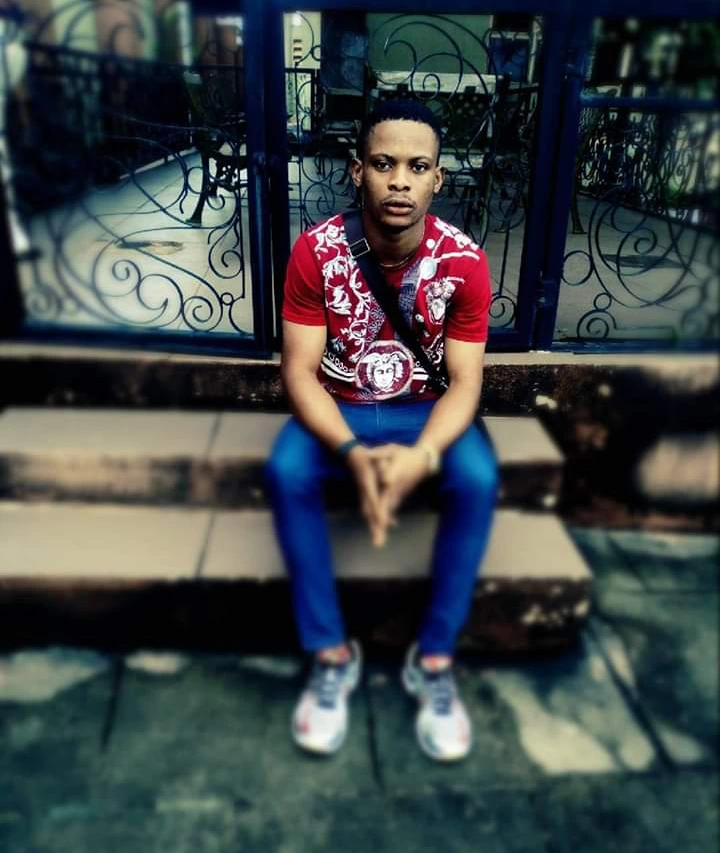 7. Learn and acquire a demanding skill: Today, people that are more comfortable are people with skill. With skill that you acquired, it can serve you and build you up beyond all odds. However, acquire a skill that you have passion for, don't do anything because your friends are into it, do it because you have a profound interest on it.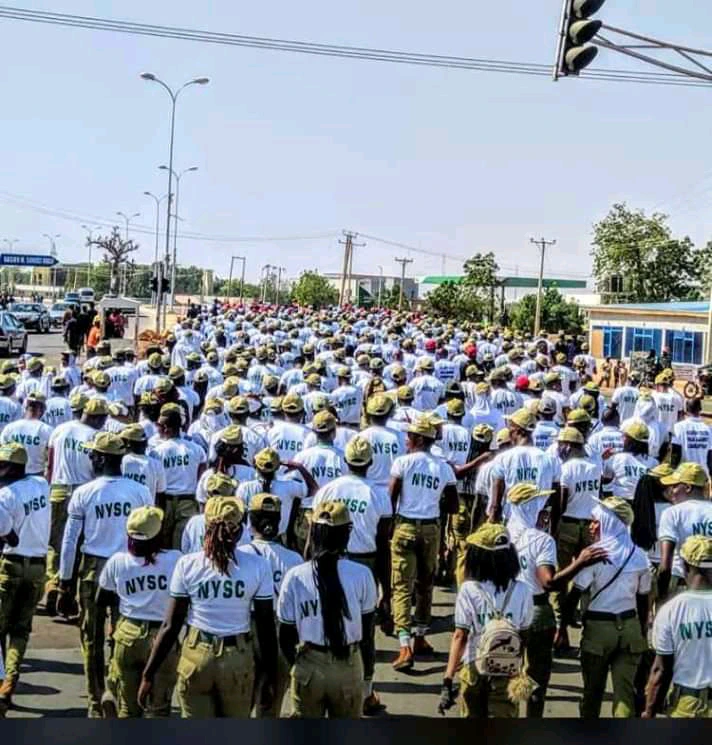 Additionally, I encourage you to believe in yourself and captivate your NYSC service year into learning a better skill. You can do it if you believe in your little ability.