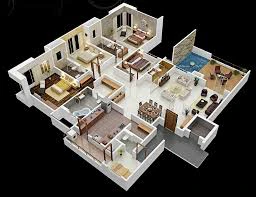 When it's about a living place there is what is called a house and a home, a house is anything covered with zinc, but a home is a dwelling place for the able and peaceful people.
Have you ever wondered why some have peace in their home and some doesn't have it's because a house can't give you peace, but home can. If you want to live long what you need is home not house.
It's a place where you can find comfort, peace, pleasure, satisfaction and good health.
Don't use your hard earned fortune to build a new house, but build a new home, children trained in a house is quite different from those trained in a home, because it's what you have is what you give.
Let's look at the the most current and affordable bungalows 2020 edition.
I bedroom bungalows.
1.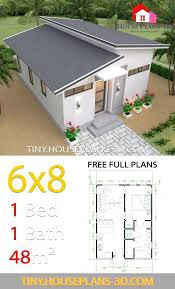 2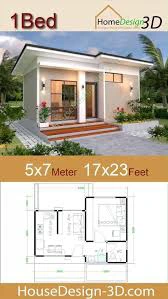 3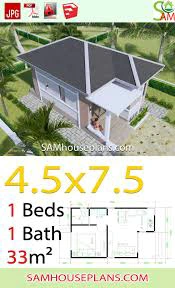 4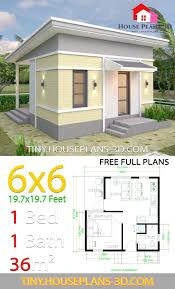 5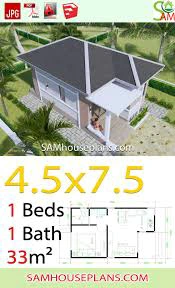 6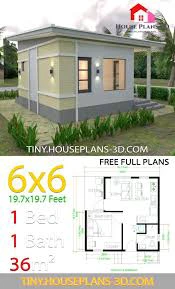 7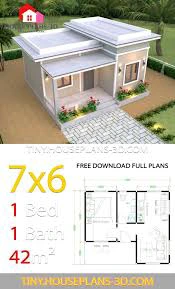 8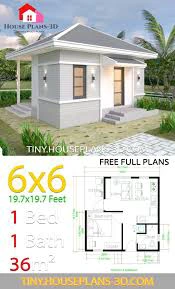 9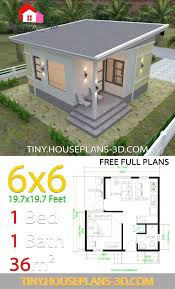 10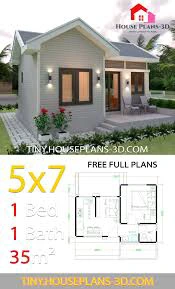 11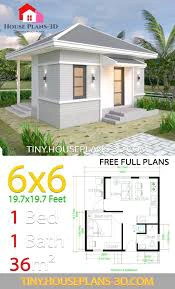 Two bedroom bungalows
12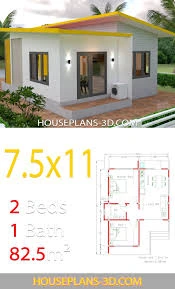 13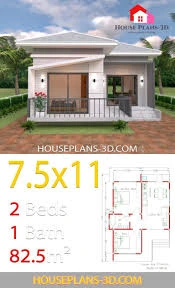 14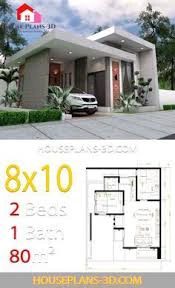 15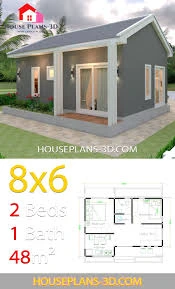 16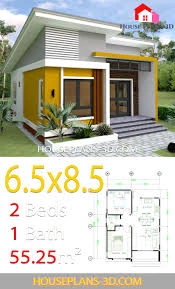 17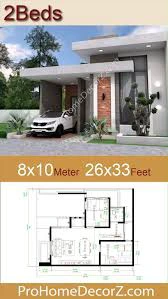 18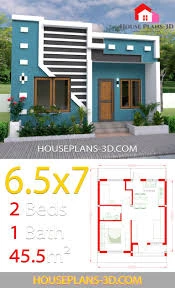 19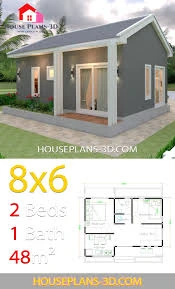 20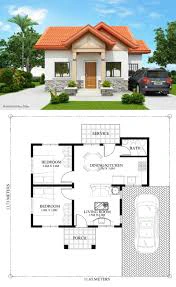 Three bedroom bungalows
21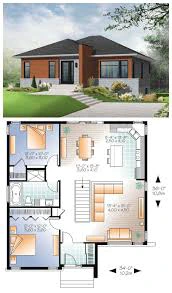 22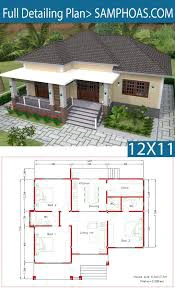 23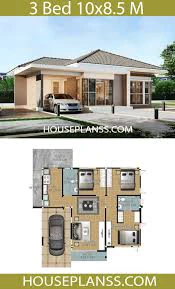 24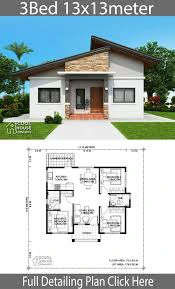 25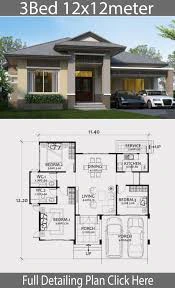 26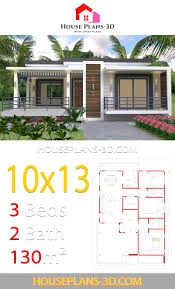 27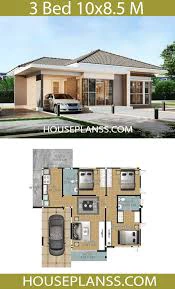 28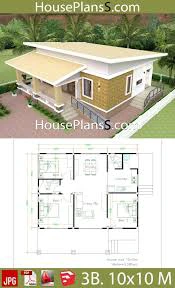 29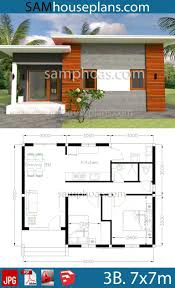 30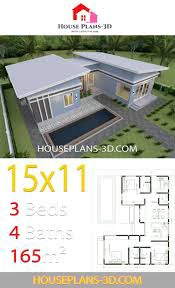 31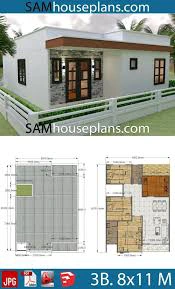 32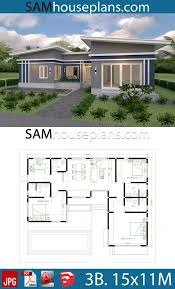 33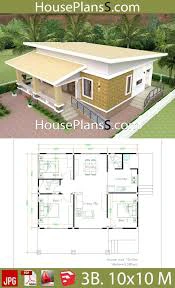 34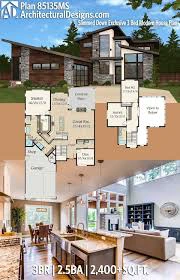 35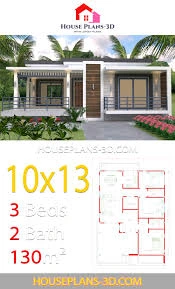 36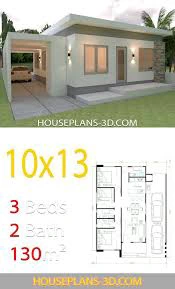 37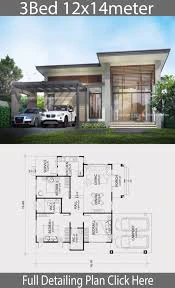 38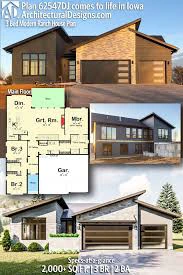 39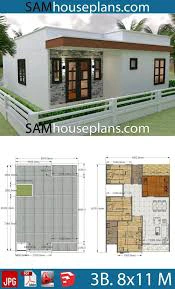 40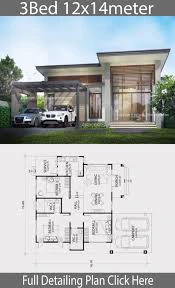 41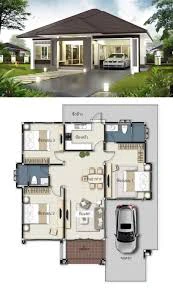 42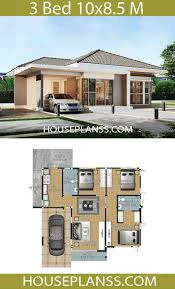 43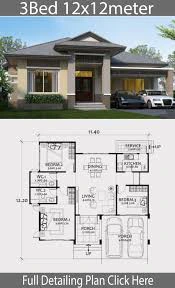 44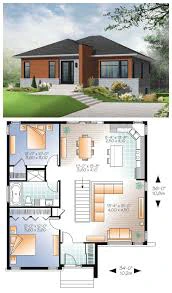 The most important is that you have the plans for you, you don't need an architect to draw for you what you only need is to invite a good architect and pay him for only the construction for he can't even be current as we are.
Don't waste your hard earned money building old rugged, tattered and outdated house.
Don't wait to build sky located buildings, a modest and simple home for you and your family, instead of waiting in vain to building 100 decks.
(All the pictures are courtesy of Pinterest.com)
Have i made your day.?
This is called a home not house.
Thanks for reading
Kindly like share and comment on.