4 Mistakes Men Should Never Make In Life If They Want To Stay In Wealth.
Pictures used only for illustrative purposes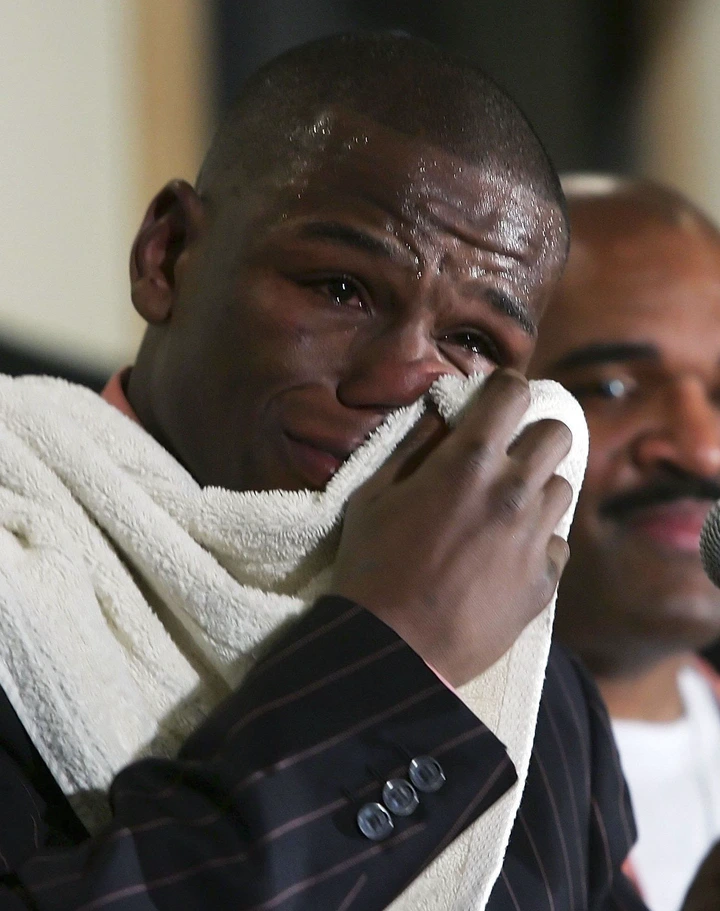 Wealth is health, according to the popular adage we recite over time. The conditions of not being wealthy is approximate to being unhealthy. Moreover, a happy man is a wealthy man and a wealthy man is a healthy man. To remain on the top of the game in making money, men should avoid a series of mistakes which is unfortunate to truncate their financial coasts.
However, the world would continue to besmirch the saying that, 'the rich would continue to be rich, while the poor would continue to be poor.' Inherently, the rich will continue to be rich and remain top of the game because of the decisions they continue to take. The lower class houses fear at the helm of every decision they wish to make, while the upper class does not just jump into any decisions, but embraces any opportunity they come across with.
Since health is wealth and wealth is health, men should never make these mistakes below if they want to remain in wealth.
1. Never live a life without Investment: Investment is the condition of putting your money to work, either directly or indirectly rather than putting in fixed deposit or savings account. Direct Investment is the type of investment where the financer runs his business by himself. He is the decision maker and the voice of his business, but this business usually fail sometime because of the decisions the proprietor makes overtime. Indirect Investment is the type of investment where the financer or investor stakes his capital with highly profiled Investment companies, and what he enjoys is his Return On Investment at intervals.
Indirect Investment is one of the best types of investment for people who do not have much time to do personal business, it is a type of business recommended for workers in the banking Sectors, Communication industries, oil and gas sectors, political Offices, health sectors, transportation sectors, and mostly People who run personal businesses and still wish to get more money from different sources, importantly, most companies in Lagos I know offer between 40-50% interest of any amount you invest with them. As a man, you should not make mistake to stay without Investment, because anything can happen at anytime, and it's only your Return On Investment that can hover you out. I can answer you any question about this on 
2.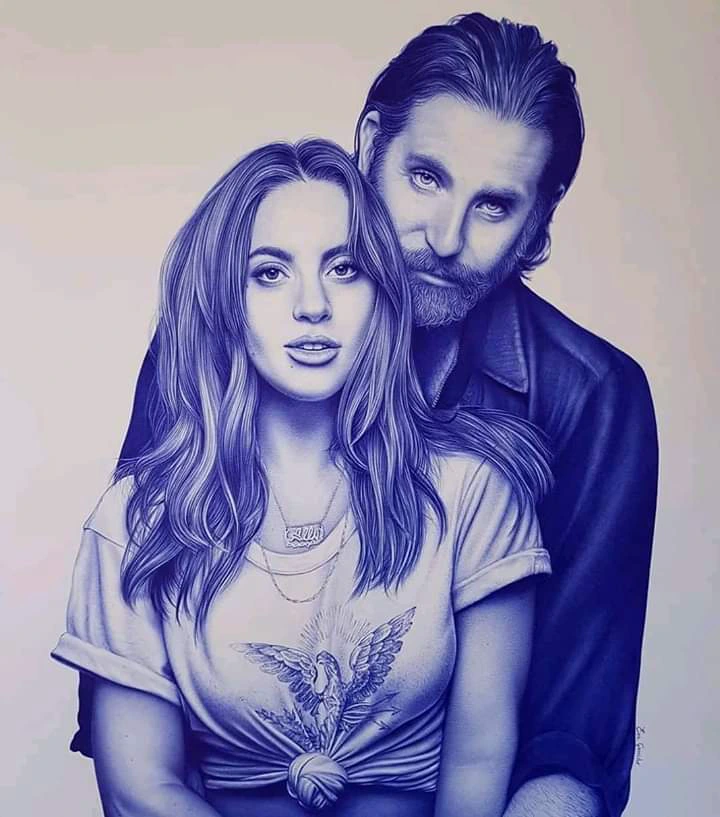 Do not marry and still stay live in rented apartments for more than two years without starting your own building foundation.It would be very frustrating and tiring to pay house rent, pay school fees for children and still buying food. Make plans to get your own plot of land and start from there, there are some plots you can get between 500k-5 million, depending on your location in the town, even in Lagos State, you can even buy half plot and build a 3-bedroom flat, better than paying rent forever, ask me on. The beautiful thing in Lagos too is that you can pay for land in installments till the money is complete, depending on which service you are using. Stop planning to live permanently in someone's house, start your own building today.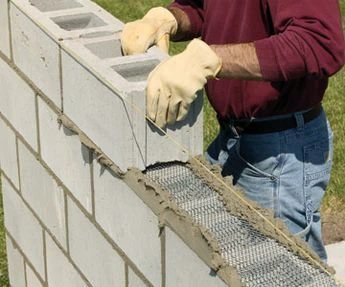 3. As a salary earner, never exhaust more than 60% of your income before the end of the month. Always calculate the percentage of cash you are giving to your wife for the upkeep of the family for another one month, calculate the percentage going for your transportation and recreation, calculate for car, house and facility maintenance and also calculate a particular percentage for uncertainties, all these should fall under 60% of your monthly income. This will also help you to stay Wealthy and avoid debts as a man.
4. Remember to bless your family with at least the little part of your money, especially your mother. When you're broke in life, it's only your family that would stand by you. Kindly like, comment and SHARE, to help others see and benefit from the article too, remember that knowledge is power.