Most people are still living unemployed in our society of today while others are busy out there making cool cash doing not a thing or the other to earn a living.
It doesn't matter whether you're a graduate or not, having the required educational knowledge in the higher institution is not a waste when you do not get a white-collar job. Your knowledge in the higher institution will be of great help in any self-reliance job or job opportunity you do to earn a living.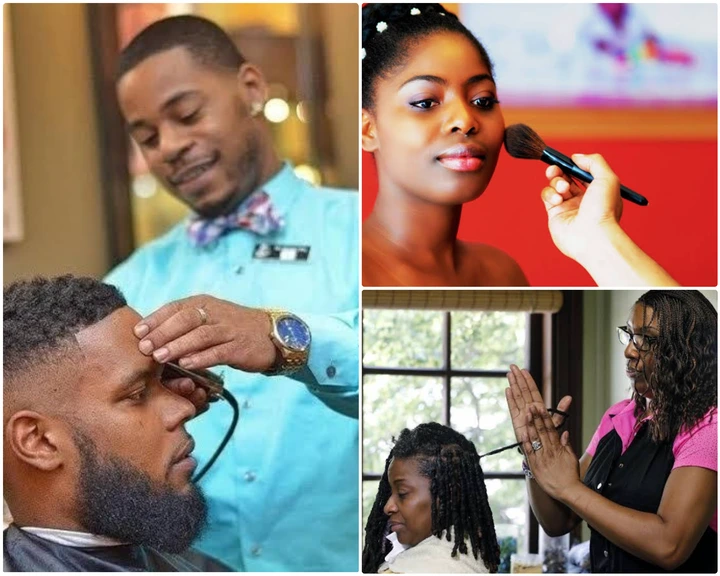 While most people cannot afford the capital requirements in order to study further in the higher institution, that is not the end of life for them, as there are jobs out there waiting for you to engage yourself in. No matter how small the job might seem to you, the only things that matters are your ability to save money and grow the business. Most self-reliance jobs tend to earn you more profit when performed on a higher scale. Most of these businesses or jobs require special skills and large scale production in order to earn more money from it. Although most of these jobs are mostly preferred to a certain gender, nevertheless, it can be done by both genders.
If you're unemployed, why not choose an option (job) from the list below and try if you can engage in it, with doing that, you can earn a living for yourself.
1. Being a Tailor Or Seamstress
2. Being a Barber in a salon
3. Plaiting of hair in a salon
4. Setting up a cosmetic shop or beauty salon
5. Learning and starting up a professional bakery services
6. Learning of accessories like a phone or laptop repair process
7. Learning and starting of wood or carpentry work
8. Learning and starting up a car driving services
9. Learning and starting up a shoe or leather repair work
10. Farming work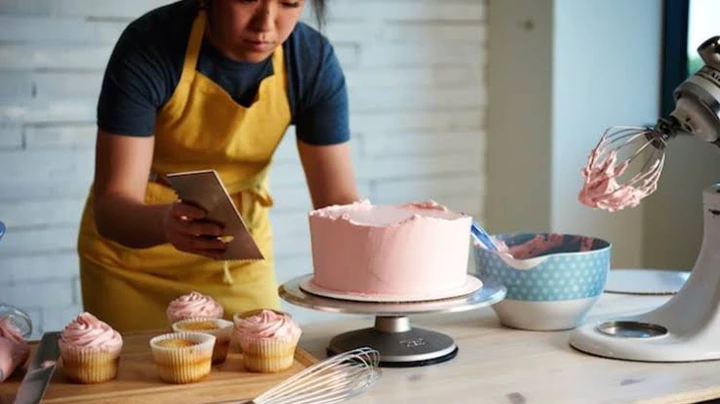 Most of these jobs above require capitals to set them up, which might be a barrier to some people, but the best option to it is to save learn, after learning, try practicing in a small scale manner, with that, you can be able to save money and set it up on a large scale.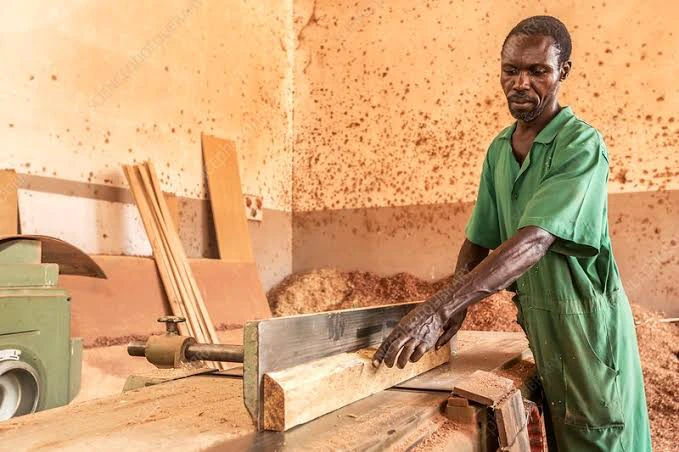 There are also many other jobs you can engage in apart from those listed above.
Being an Opera news hub creator is not left out in one of the ways one can earn a living. Opera news requires you to be a creative writer, after which they pay you for your services. They have indeed assisted in lessening the problem of unemployment as being testified by the youths.
Having seen what you can engage in as a means to earn a living, you can also help in decreasing the rate of unemployment by sharing this article for others to see and read also.