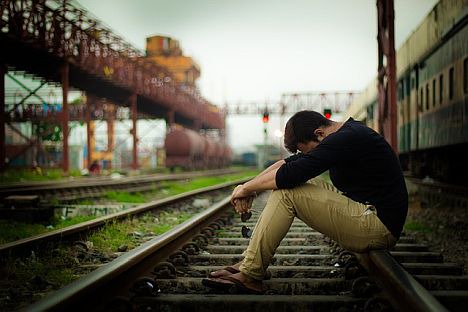 Being young can also mean being free, passionate, emotional and a little too excited to live life to the fullest. During this stage of one's life there are bound to be bad decisions being made, risks being taken and some pitfalls through this journey that might influence major life turnouts and absorb your time and energy. Nobody is perfect and with this understanding this article will give an insight into some of the common mistakes youths can make, this can be an interesting guide to help curb some of us already going this way.
1. SPENDING/BLOWING MONEY WITHOUT INVESTING OR SAVING;
Many of us have a tendency to spend money impulsively on things that we don't really need and this can be a very reckless behavior. This habit can be very harmful to our financial status later in the future as we must have blown all our monies that could have been invested or saved on things that will be of no value to us in the near future. Best advice is to have a savings plan, even if it is 5% of whatever you earn, also have an investment plan in maybe real estate or shares and have your money grow and benefit you in the nearest future.
2. FOCUSED ON IMPRESSING OTHERS;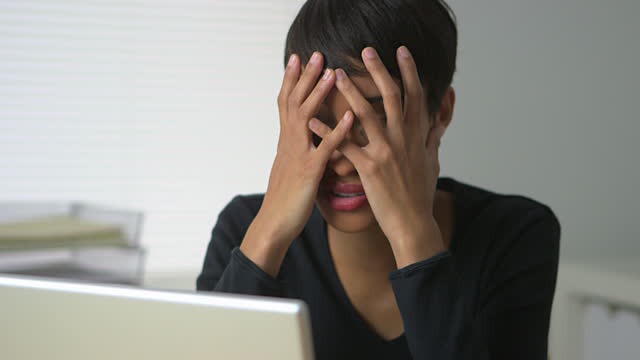 This behavior can be very dangerous and unhealthy for your growth and state of mind. When you spend so much time thinking about what others think or say you find yourself constantly living your life to please others thereby hindering yourself from true happiness. Trying to impress people will bring your spirits down and make you feel like you are not good enough and you will always want to feed on the validation of others in order to judge your own beauty, confidence and abilities. This is never a good thing as you will always be limited by the opinion of others.
3. BAD SLEEPING HABITS AND LATE NIGHTS;
As a youth you might feel like you have so much energy and strength to go on for long hours without giving your body enough rest. This is a wrong notion as this will fear on your body and slow your performance in certain areas of your life. Yes, you want to party all night and sleep all day, isn't that the plan? Well, if you do this throughout your youthful days how then do you prepare yourself for some responsibilities like a career, job, and family etc. if you have not trained your mind and body to get at least 8 hours of deserved sleep after a long day. If care isn't taken you might find yourself feeling dehydrated, dull and sleeping when you should be productive.
4. SETTLING FOR AN UNSATISFYING CAREER;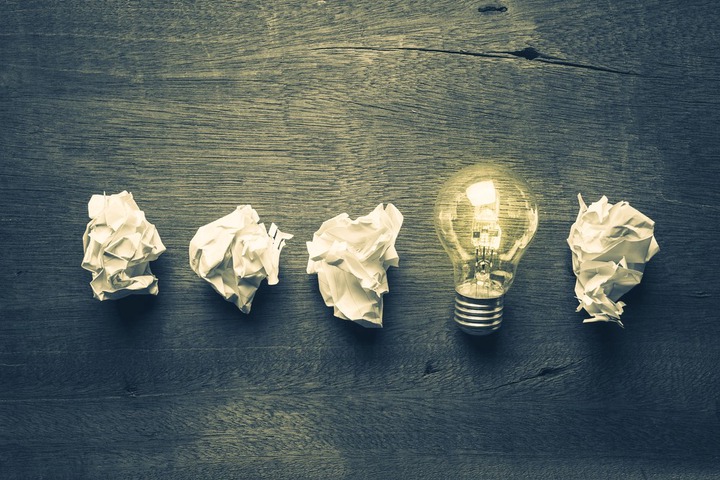 Yes, we all need to earn money and make a living but is staying on a job that isn't fulfilling or taking you to the next level of your preferred career path really the right way to go, all because you depend on the money from that job? I still believe in following your dreams and passions and also doing everything it takes to bring me closer to achieving them. I also put it to you that until you find that dream job or you can make your own path doesn't settle for something that will keep draining you physically and mentally.
5. WEARING TOO MUCH MAKE-UP;
I remember my mum told me on several occasions that make-up wasn't made for young ladies but for older women to conceal their wrinkles and make them appear younger. Well, I guess times have changed, because now even teens apply makeup like adults and sometimes very heavy make-up that don't allow your face to breathe and make them look older than their actual age. Imagine you go out with your friend who is the same age as you and someone is asking if you are the person's mother, upsetting yeah? Then try to ease off on the heavy powdering, sometimes your lip gloss, eyeliner and mascara should be enough.
6. STAYING IN A BAD RELATIONSHIP;
Tolerating a bad boyfriend or girlfriend is you train yourself into a person that you will resent for the rest of your life. I get that some of us are afraid to be alone and think that breakup might spell doom and end of life but I have good news, you can walk away from that person and have peace of mind and be a better version of yourself. Stop being afraid that nobody will want you, or how you will start over again, just break free, work on yourself, smile more, do things that make you happy, take up new hobbies and watch your glow shine so bright.
7. MARRY AND BIRTH A CHILD WITH A WRONG PARTNER;
This is also another common mistake some youths make because they think they are in love, only to end up with a disastrous choice in a spouse. This becomes even worse when there is a child involved as it means you will always have an attachment to them because of that child and this might not really be something that brings you peace, unless you both decide to go your separate ways and have an amicable custody plan.
8. FOCUS ON THE OUTWARD APPEARANCE;
So many people forget to work on their attitude, character, education, personal growth and mental state, instead they focus on keeping the body looking good for others to admire and neglect those attributes that will take them far in life. This focus will hinder you from becoming free from a conformed state of mind and make you a slave of vanity.
9. MAKING BAD INVESTMENTS;
Before making any investment decisions always make sure to do proper investigations about whatever opportunities being thrown at you. If possible arm yourself with a lawyer and sign appropriate contracts before taking that leap with your finance.
10. TAKING THE OPINION OF OTHERS TO HEART;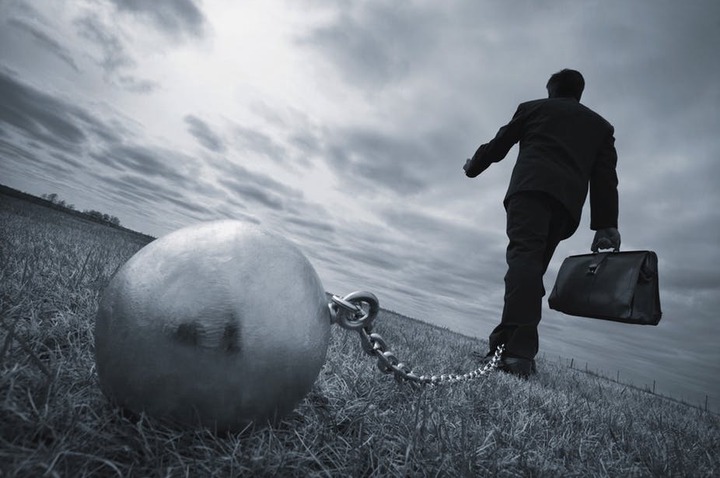 One thing you need to understand is that people will always talk no matter which standard you uphold you will never be perfect to anybody. Don't let their opinion affect your esteem or output, unless there is a bit of truth to what they are saying and you need to have a rethink.
Be yourself, be a better person, work on yourself and grow.