Beauty is definitely not limited to the female folks alone rather the men even have a great deal of it to offer, and even to some people and philosophers the female folks have nothing to do with beauty rather it was just created in man to admire them and that's all.
But as truthful as it may be that beauties are scattered all over the world and not limited to a particular race or people, but the truth still remains that most races/people are more endowed than their counterparts in view.
This article looks at the top 10 states in Nigeria where you'll find the most handsome guys. Ladies, it's time to start packing your bags, if you are not there already, Lol!
Bellow is a compiled list of states in Nigeria that we believe are mostly endowed with the most handsome group of men. Check them out!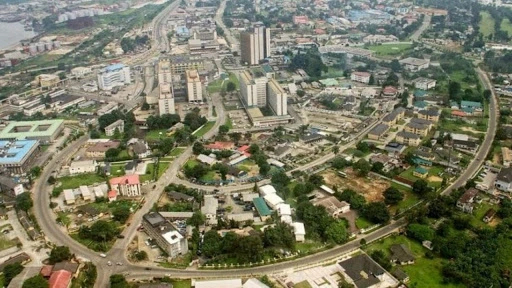 10. RIVERS – STATE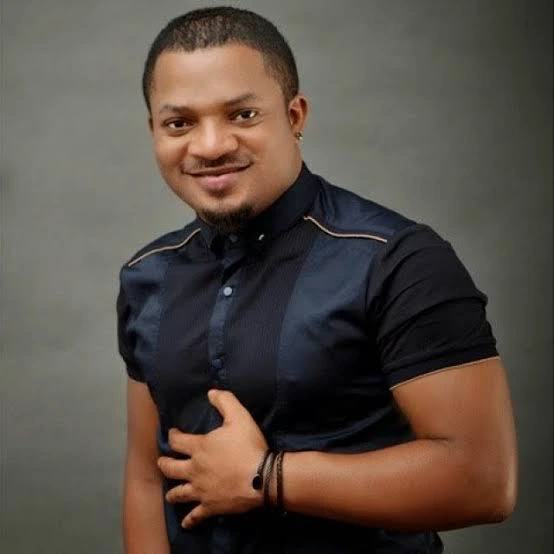 Last on the list is one of Nigeria's first centre of civilization, Rivers – state. The men here are head turners any day, any time, with their boyish looks and charming ways.
9. ENUGU STATE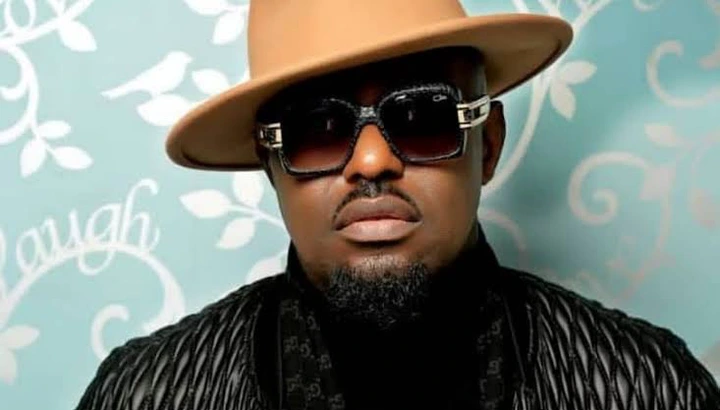 Enugu can boast of some of the most handsome, tall, clean, well-spoken categories of men in Nigeria.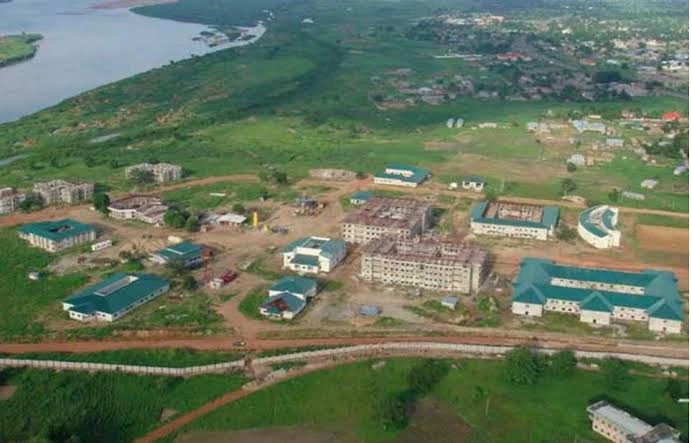 8. BENUE STATE
This state have churn out some of the most handsome and hottest men in Nigeria. Men with good upbringing, cool behaviours and good sense of fashion.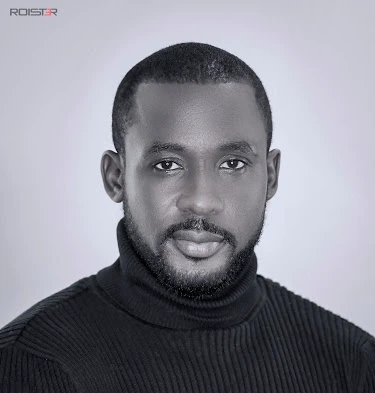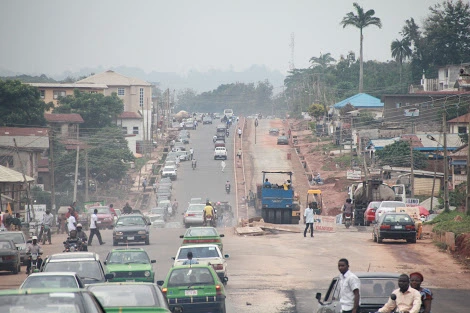 7. EKITI STATE
Some people says true beauty exist in the heart while others say it exist in the head or brain but which ever way it may be rank, the truth is that Ekiti state do have a great deal of handsome guys who are not just handsome but very educated as well.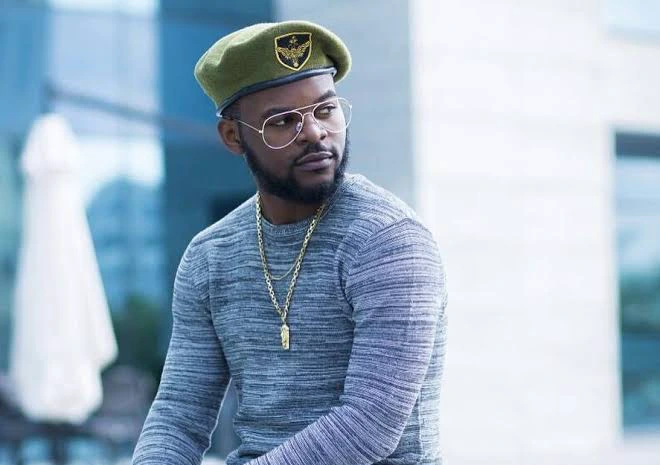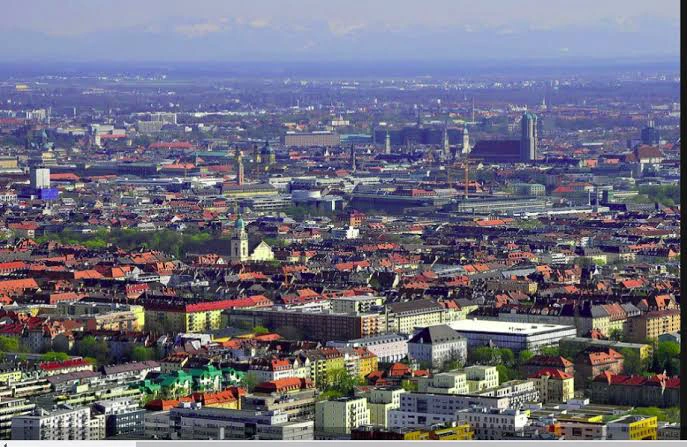 6. ABIA STATE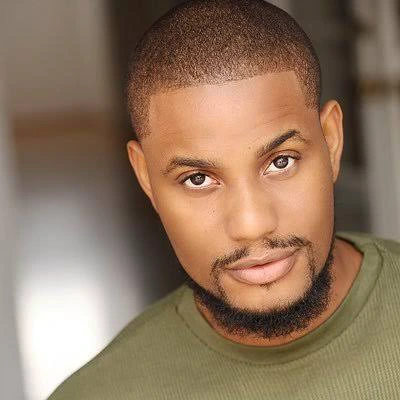 The guys in this state are just too clean and cute to be ignored. Very elegant group of men in all endeavours exist in this state.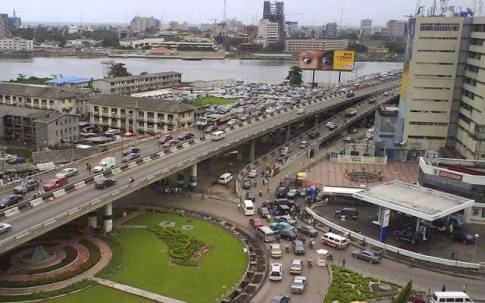 5. LAGOS STATE
Could the fact that Lagos is dropping at our spot 5 be related to the truth that it consist of various handsome and classy guys from various background
or the state is just endowed anyways. Whatever the assertion may be, it will be very wrong to shun the classy and handsome guys Lagos have produced on this list.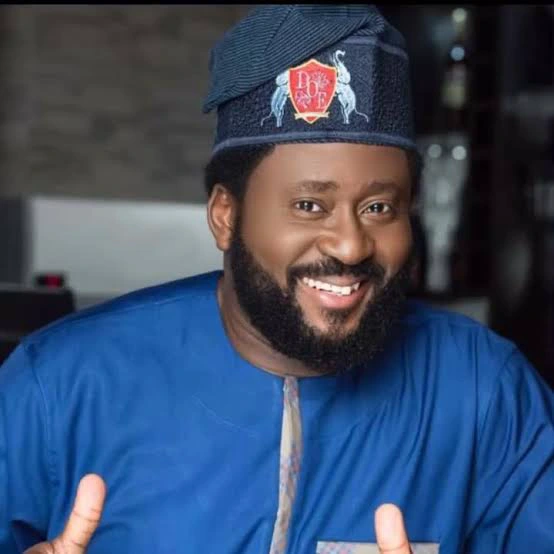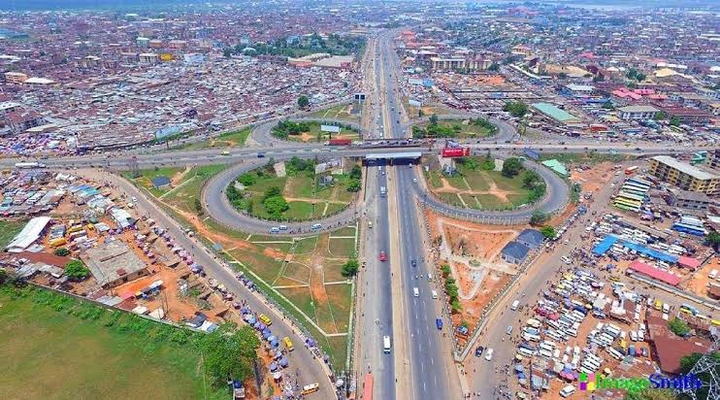 4. ANAMBRA STATE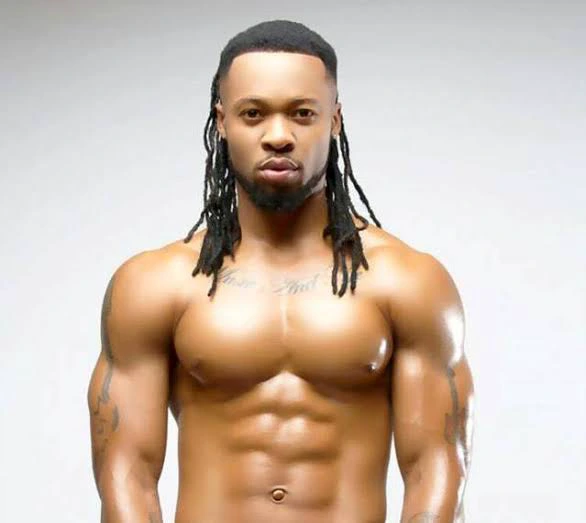 Wowwww… The category of handsome dudes in this state are just too handsome and ageless. They've got the whole package and if it is money you want, they got it too!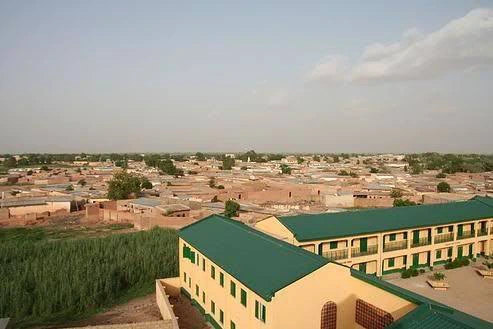 3. KATSINA STATE
The home of the current president of the federation, who at age 75 still looks very much handsome and cute but that is not the reason why it is dropping at our number 3 spot.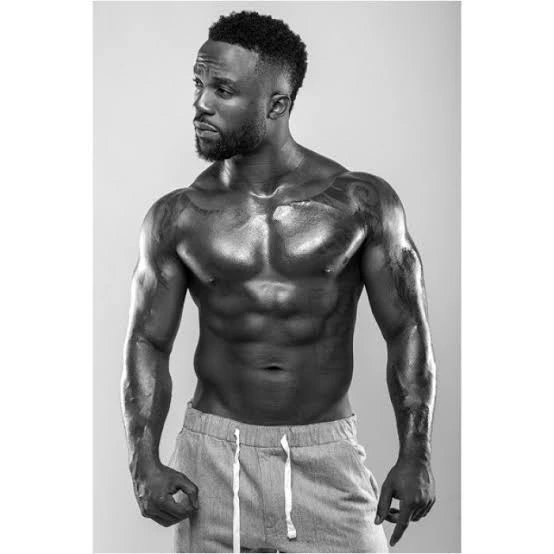 Katsina state with it high concentration of the Fulani's boast of some of the most handsome and tall men in the Nigeria nation-state undoubtedly.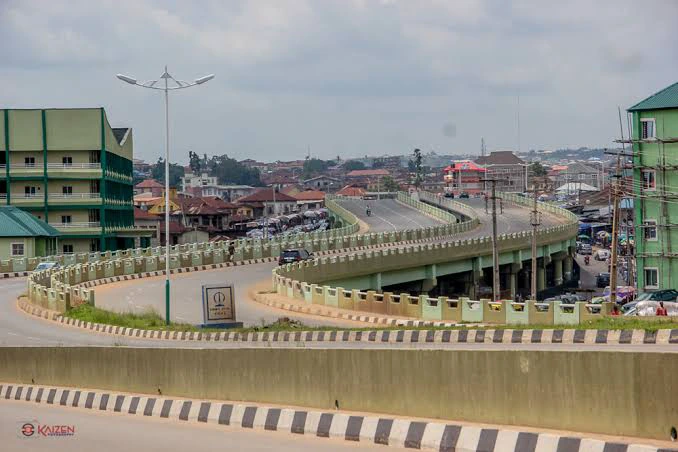 2. OGUN STATE
The men that hail from this state are talented, good looking and business minded. A typical example is D'banj. He is very fashionable, has got swag and has definitely appeared in many a Nigerian girl's fantasies.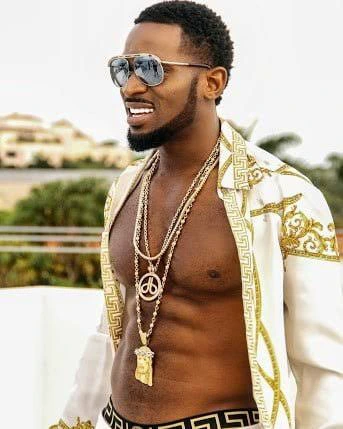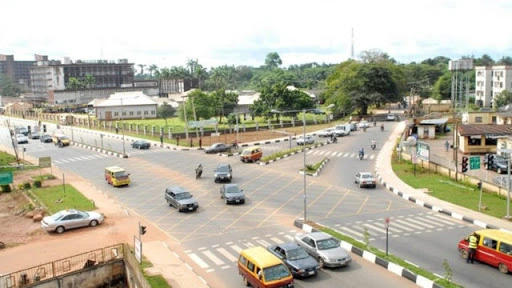 1. DELTA STATE
Topping our list is Delta state. The truth is the popular phrase "Warri nor dey carry last" is really to some extent very true as Delta state, consist of a very handful group of handsome and hot men in the country.
Delta state men are one of the finest in the country. Fair or dark-skinned, they keep their game up with good grooming.
A typical example is Actor Richard Mofe Damilola (RMD), who is consider the most handsome and hottest actor in the Nigerian movie industry.