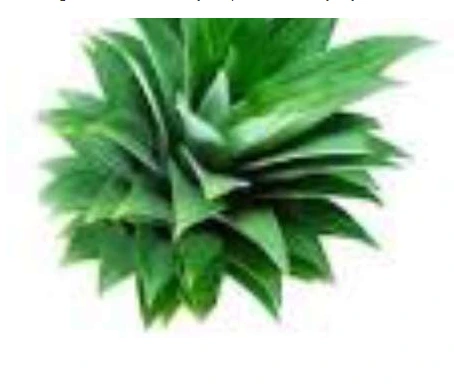 Pinneaple leaf:
Put two cups or water in a pot and add few pineapple leaves. Boil for thirty minutes. Then sieve out the leaves and drink a glass of it twice daily. Repeat this everyday to cure waist pain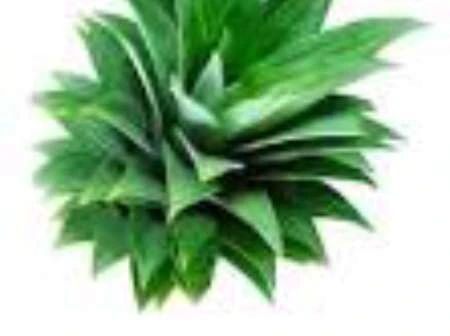 Pineapple leaves are used in traditional medicines.
Traditional medicine believes that if you pound pineapple leaves and wrap around bruises, it will reduce the bruising; they also assist in relieving sprains.
Traditional medicine believes if you drink pineapple tea (made with pineapple leaves it will stop nose bleeding,cure nasal congestion .It cures weaknesses by providing energy and increasing blood circulation.