It is true that prayer is the key to almost all problems and solutions to almost all challenges. Prayer may not solve a problem, but it can provide direction, clarity and peace of mind that will eventually lead to the right solution or to the right person or helper. It is also true that God answers prayer.
So, why do many pray and do not get results?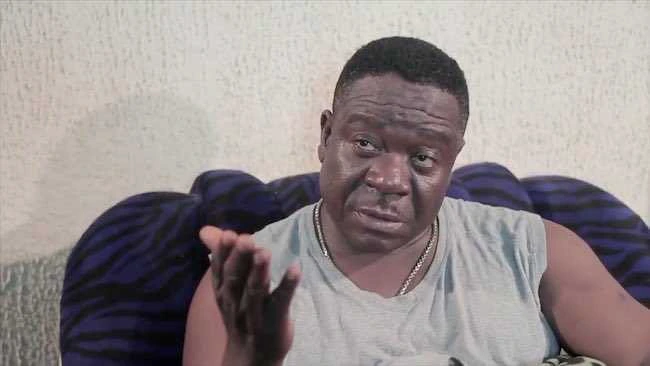 Apart from wrong prayer points or wrong motives for asking for what you ask for in prayers, there are procedures that must be observed BEFORE you pray. These procedures put in a particular state of being to appear before God.
Just like you can go to President Ramaphosa or President Donald Trump anyhow, the same way with God. There are protocols that must be observed personally by you.
Why? God is God of protocols.
The protocols of praying;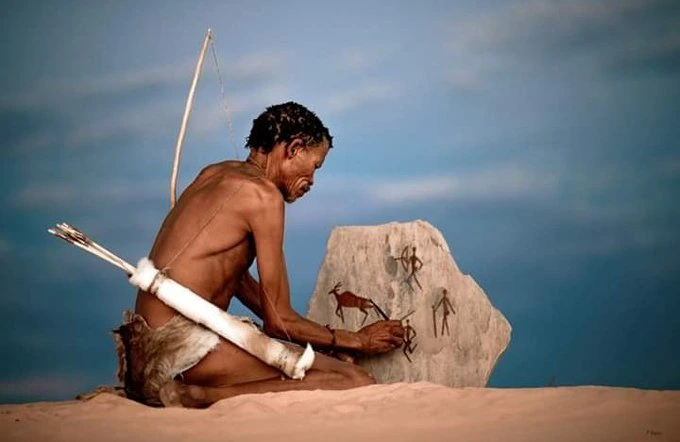 Let us journey through the protocols in Psalm 24: 3-7
Who shall ascend the hill of the LORD? And who shall stand in his holy place?
These are not questions in themselves, but revelatory questions suggesting that if a man/woman shall ASCEND the HILL of the Lord; if a man/woman STANDS in His HOLY PLACE.
In other words, the entry point is an intentional ascension to the Hill of the Lord and standing in his holy place. This suggests a consciousness of God's presence when we go and pray.
Hence, wherever we choose to pray can become Holy place and the hill of the Lord. It is in all in the state of our mind.
You can pray in the toilet, in the bathroom, on the road.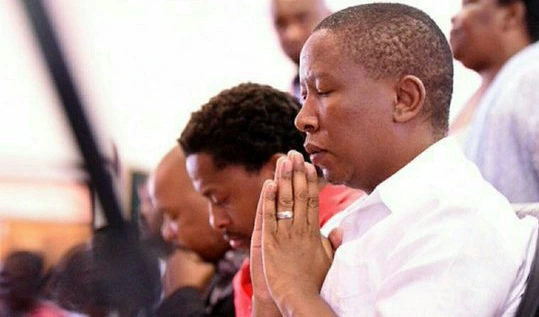 But the key thing is- you are prepared in your mind that you are having a meeting with God Almighty.
So, attitude is key.
Attitude of concentration and focus as well as respect and awe in the presence of God. There must be awareness that God is in attendance with me here. Imagine what you would do or how you would behave and act, if Jesus was physically walking down the street with you or He is with you in your room or wherever you are.
However, there are conditions to ascension and standing before God;
CLEAN HANDS
Psalm 24 talks about a Clean Hands as a condition of entry the Holy place of God. Our represents our dealings, activities. It is also includes our bodies- the hands represent our bodies– what we do with our bodies. Hands represent what we do.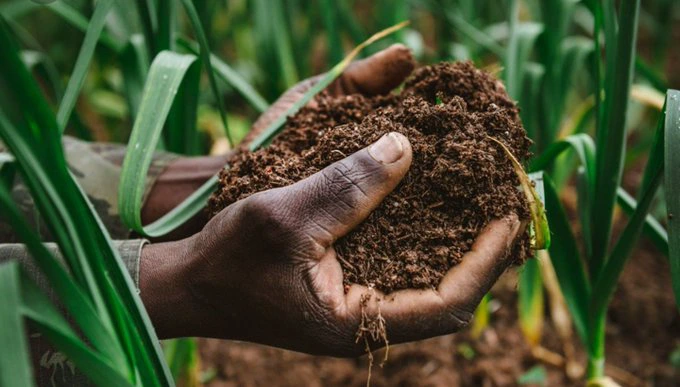 CLEANLINESS
Cleanliness represents the state of our being; the way we live our lives. Does it please God?
Examine Yourself- Confession of Sins
So, before you pray ensure your hands are clean not literally. This requires that you examine yourself and reflect on how you have lived your life before you go to pray.
This is where confession of sins comes in as well as asking for forgiveness of sins. Don't go into warfare or request prayer until you have first acknowledge your sins before God.
Even if you cannot remember them, just acknowledge the fact that you are not perfect and ask God for forgiveness. Psalm 51 can be very handy to guide you through this stage of prayer preparation.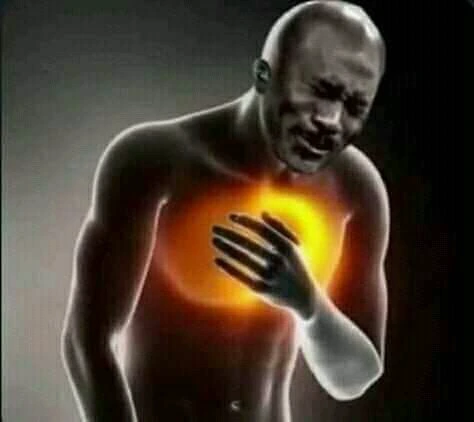 Pure heart-
The state of our heart is essential when we go to God. Pure heart is important in the place of prayer. Sometimes, it can represent your thoughts. You cant pray with malice, hatred, unforgiveness in your heart and expect that God will come down or listen to you.
A bad heart is an impediment to prayer.
The bible says only the prayer of a righteous man is effective. And you can righteous when you take these steps mentioned so far.
Pure heart also means there is no falsehood in you. It means you are sincere and genuine in your motive regarding your prayer requests.
Be careful what you say with your mouth especially before you pray.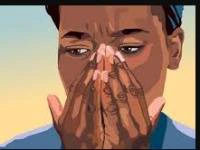 God does not joke. You cant use the same mouth with which you lie, crack dirty joke and curse people to pray to God.
After these, comes the receiving:
When you have done this, the Bible says such a person is ready to will receive blessing from the LORD. It is automatic because you have put the process in place. You will ask little and get so much.