Today I brought good news to fellow Nigerians and a solution on how to convert their airtime to cash and transfer the cash to any of their desired Bank account.
Many Nigerians do make mistakes when trying to load airtime from their bank accounts to top up their phone like trying to load #2,000 but mistakenly loading #20,000 instead. Today the worries are over as I will be introducing you to a platform called Zoranga.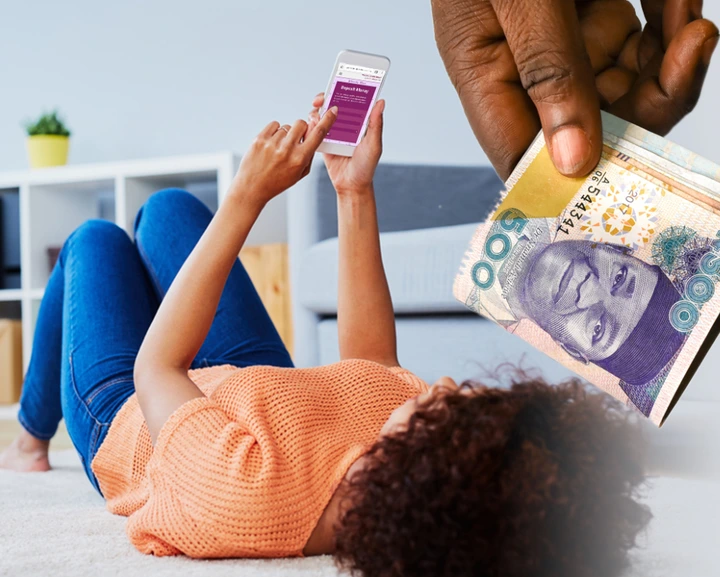 Zoranga is a new launch Nigeria mobile money platform network that allow you to convert your airtime to cash and transfer it to your bank account with ease.
I will talk little about how you can successfully convert your airtime to cash and transfer it to your Bank to avoid advertisement terms and condition on Opera News platform.
Here are the steps on how to transfer airtime to your bank account
1. Downlaod Zoranga App on Google Play Store
2. Launch the app after install, Click on signup and select personal account to create a free Zoranga account
3. After signing up, click on deposit money and select MTN Share and Sell, if you are MTN or "9mobile Transfer" if you are using 9mobile.
4. Click on the transfer money link and enter the amount and select the bank account you want to transfer to.
5. Transfers takes up to 5 minutes to complete from your Zoranga account to your bank account.
Note: Zoranga charge between 22% to 32% on all deposits. Charge is calculated based on your account type, frequency of deposit and transaction volume.
Feel free to add your opinions and don't forget to like the post and share with friends and family