Have you been suffering Ulcer? This article is for you.
You really need to be serious and prayerful treating it because, if ulcer is left untreated, your intestine could get perforated, losing blood and death. But that will never be your portion.
Ensure you read carefully to know the step by step guide on how to make fermented Unripe plantain for your cure.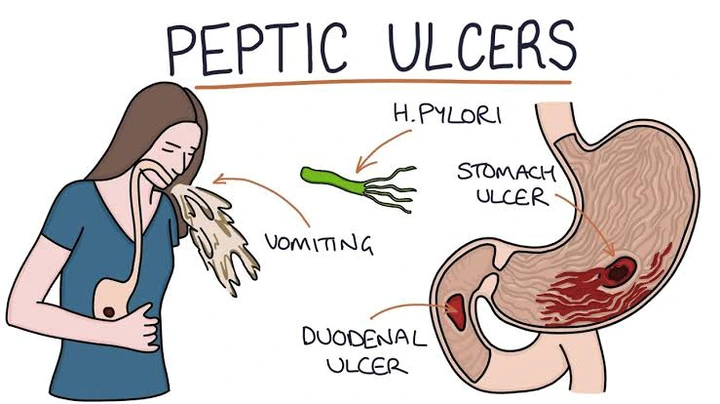 It is believed that Ulcer does not have cure but that is not true. You need to know that Ulcer can be cured completely if proper treatment is taken.
One thing that hastens Ulcer cure is by simply avoiding those food that trigger it.
All ulcer patients should avoid alcohol, spicy foods, milk and chocolate, corn and others that irritates it.
If you are taking the medication and at the same time making it bleed, that is like, treating wound and making it bleed. In this case, it will be very difficult to get healed.
Below, we are going to be revealing the steps on how to prepare a fermented Unripe plantain for ulcer cure.
Before that, kindly follow up for more information and share to help save lives.
The steps on how to ferment Unripe plantain for Ulcer cure:
– Get 7 Urine plantains
– Peel and pound or slice into cube size as in the picture below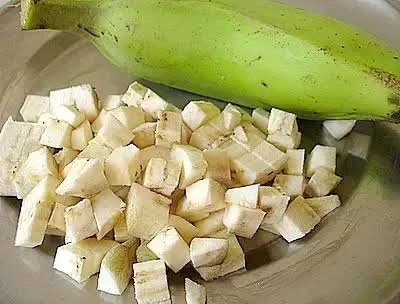 – Get 4 litres gallon or any plastic gallon that can contain the sliced plantain.
– Put water to cover the plantain in the plastic container.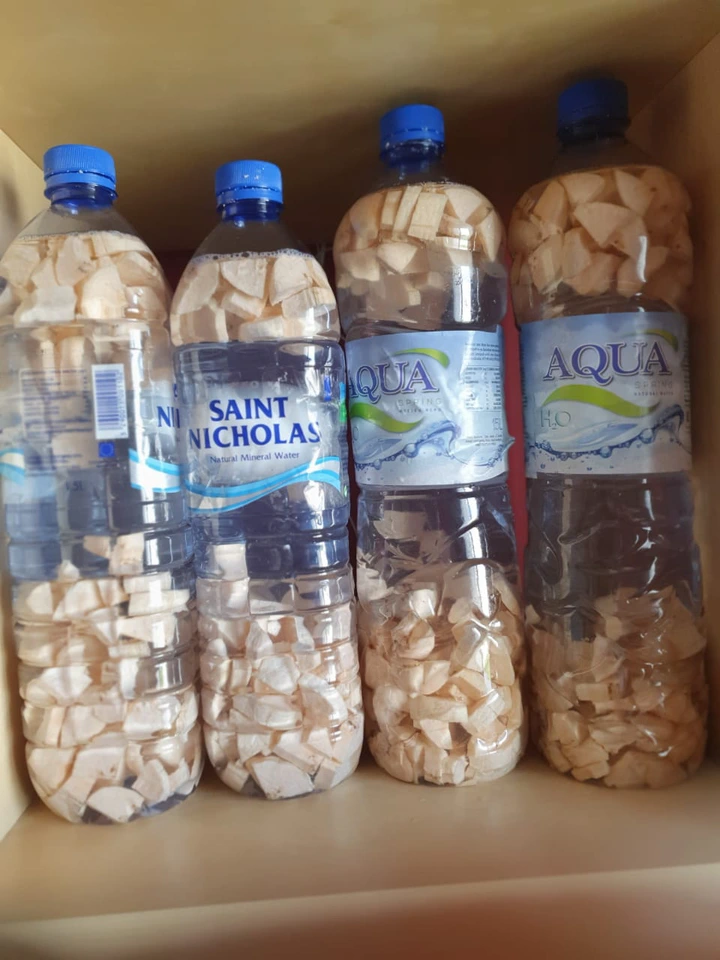 Then allow to ferment for 3 days.
Shake very well and drink the content.
1 glass cup of it morning and evening.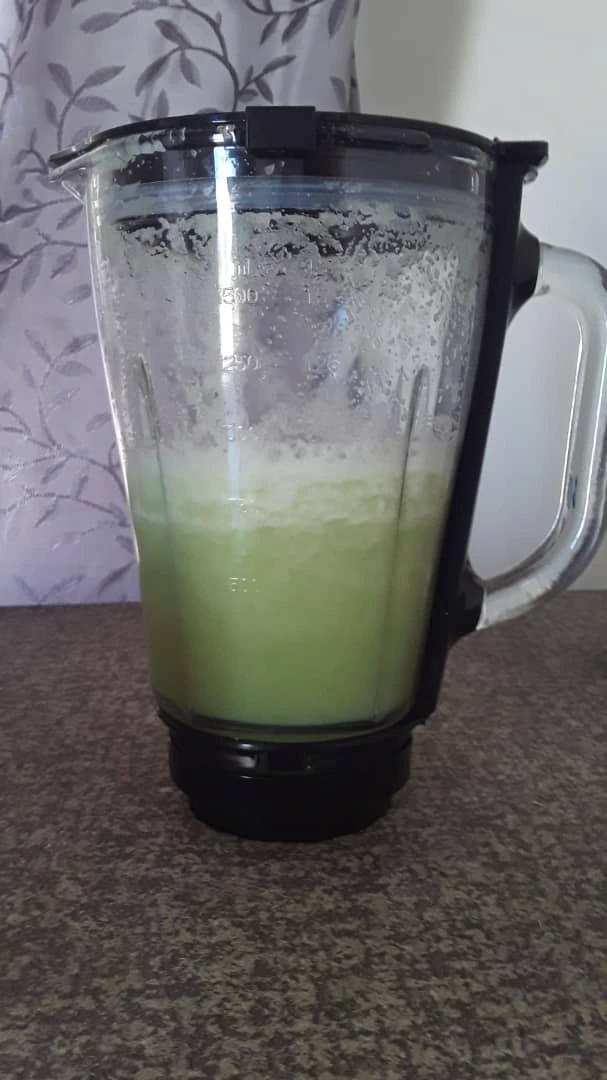 Keep on preparing and taking it for about 2 weeks.
Please, be consistent and while on medication, please avoid foods that make you feel more pain. Do not eat foods that trigger the ulcer.
Avoiding them does not mean you will not eat them forever, it is just for the treatment to be successful.
Please share this to others and help save lives.
Any question, be free to drop your comments.
Stay healthy.