Some men are now beginning to think that money is the only thing that can please a woman. There are things, you will do for a woman that will make her fall in love with you. Trust me, begging her to love you will not make her fall in love with you. You will only end ups using material things to please her when you do not know the things that will make her love you.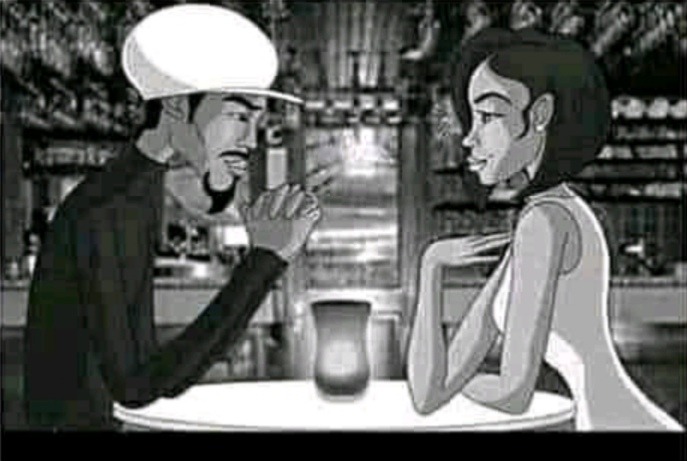 Spending so much on a woman doesn't mean she will love you. In fact, the day you stop giving her money, is the day she will leave you. I hate to see men beg for love, and that was why I wrote this article. Men please stop begging for love, just do these seven things to a woman, and she will fall in love with you.
1. Stop expressing your feelings to her, and start acting as her boyfriend.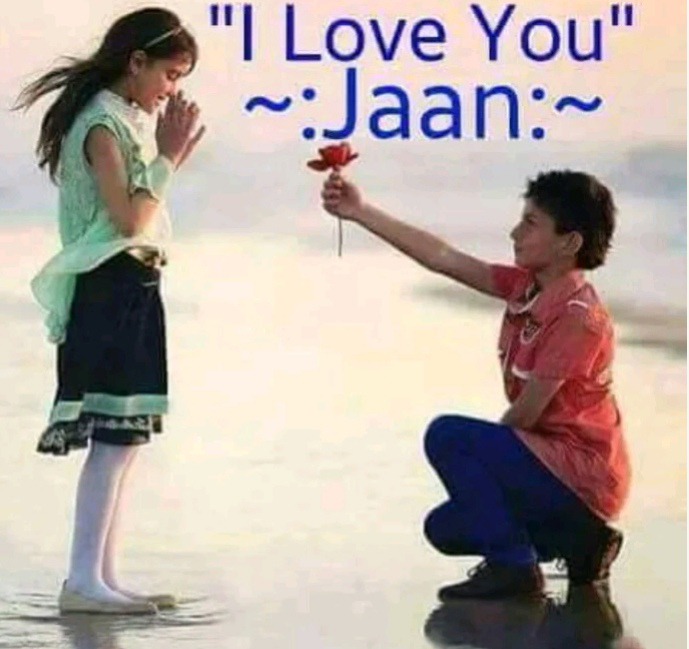 The moment you express your feelings to a woman you love, is that same moment she will begin to lose interest in you. You will hear her say things like "Let's just be friends", or "I see you like a brother." She will ignore you, and will not take you seriously afterwards.
Some women do this because, they feel you want to take advantage of them. Please do not ask her out, or express your feelings to her. All you have to do is to start acting as her partner, and she will play along. It works like a magic hundred percent.
2. Make her laugh, it's very important.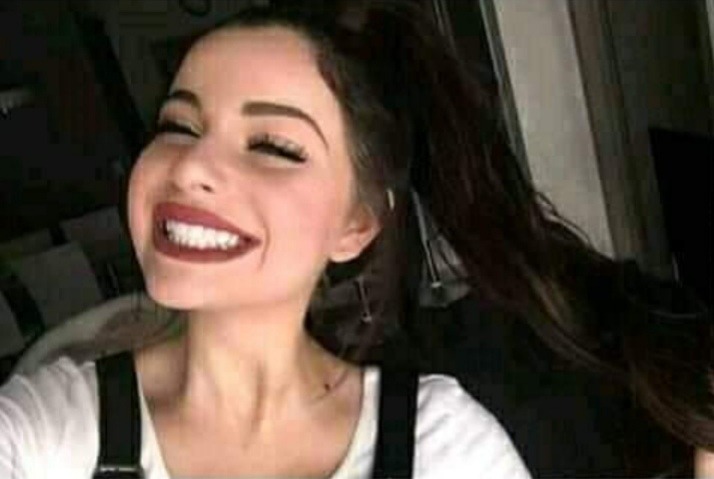 Making her laugh is very necessary, because if you can make a woman laugh, you can make her do anything. So, try to improve your humor game in other to avoid too much discussion. Women are naturally Drown to funny guys. Funny guys do not put much effort when it comes to attracting their female counterparts.
3. Make sure you tease her once in a while.
Men who tease women rare, and that is why most women love them till the end. Men of nowadays, only wants to please women they like, wishing that she will consider them one day. Tease her at least once in a while, and she will love you forever, even though she unfortunately marries someone else.
4. Do not stalk her.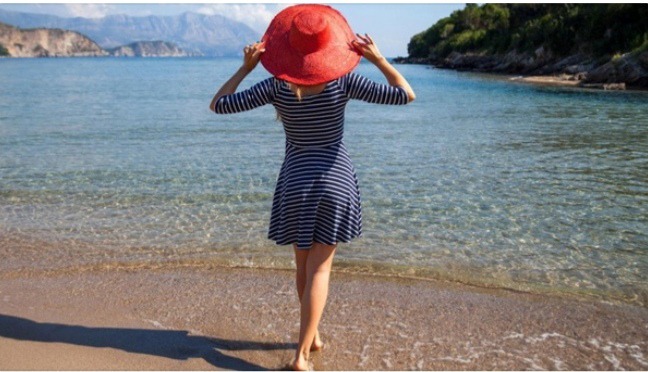 Do not be a stalker all in the name of love. If you want a woman to love you for a very long time, avoid stalking her. Do not be available to her all the time, let her know that you have something meaningful that you do with your time. Women are wired to be attracted to something they hardly have.
5. Always listen to what she has to say.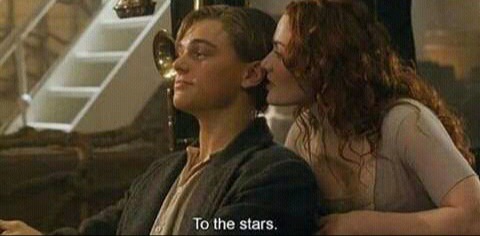 Listeners are made for women. Now here is a trick. If you want her to love you, ask her a question you know she'll be capable of answering. Quietly look at her while she answer the question. Remember to keep a serious gazing looking face. Women like men who have listening ears.
6. Surprise her with gifts once in a while.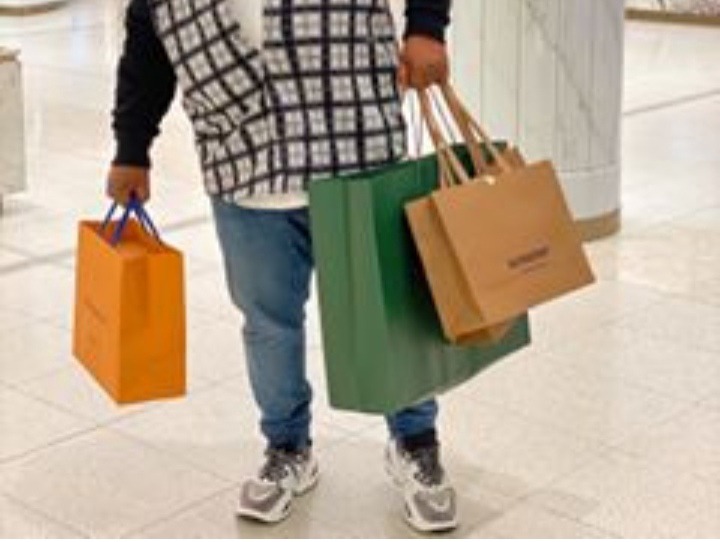 One of the most important things is to surprise her with gifts. Remember, it shouldn't Necessarily be money. Gift goes a long way even beyond human imagination. Indirectly find out some things she needs, buy at least one of them, and surprise her with it. Sometimes it could be flowers, but make sure you buy them once in a while.
7. Always be mysterious to her.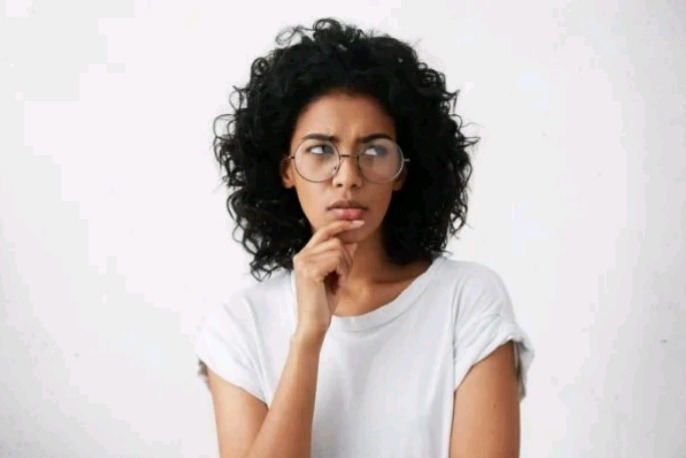 Mysterious men are the best. Women easily fall in love with unpredictable men. Do not let any woman predict what you are doing, or about to do. When your ways are unpredictable to her, she will see you as an attractive guy. She will be curious to know more about you, and from there, she will fall deeply in love with you.
Let us know your thoughts and opinions by sharing it with us on the comment section below.
Drop your comments.