People are often quick to point out those that are best dressed in any event. Fashion has become one of the highest things looked out for. The senator wear is one of the best chance for you to look good and amazing. You can escape looking good when you wear a well tailored, fitting senator wear.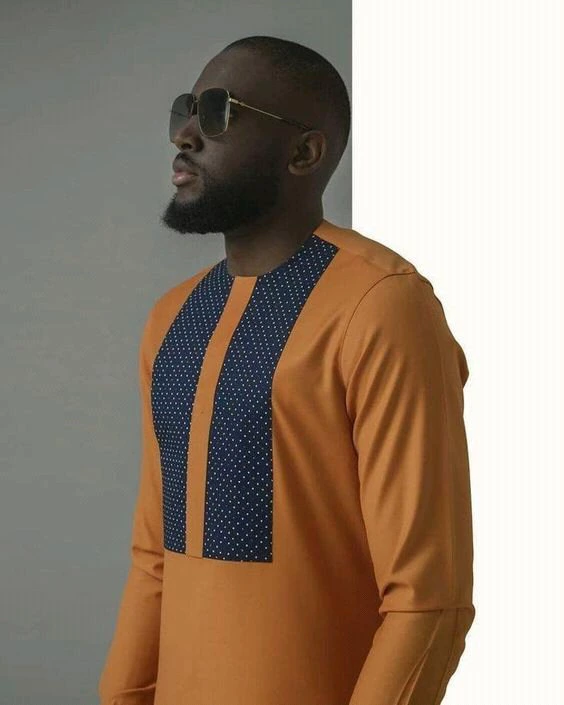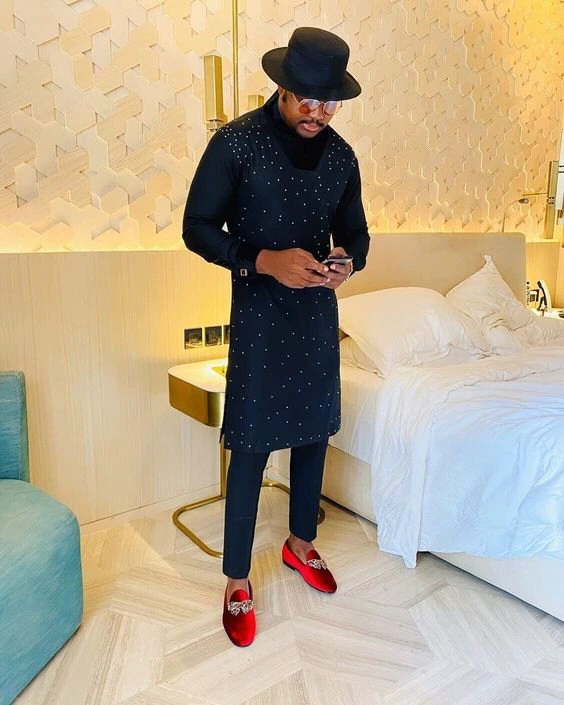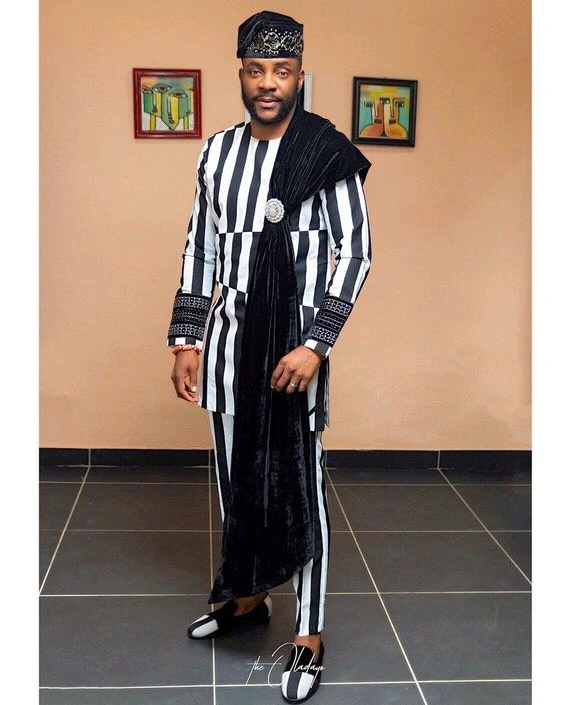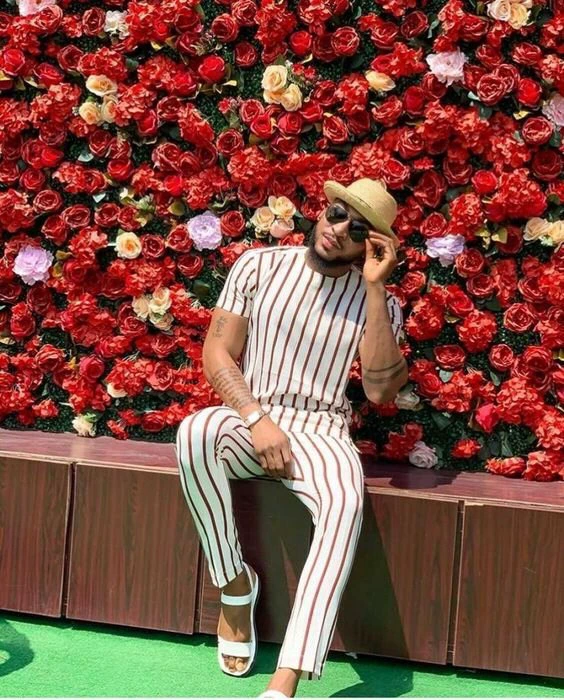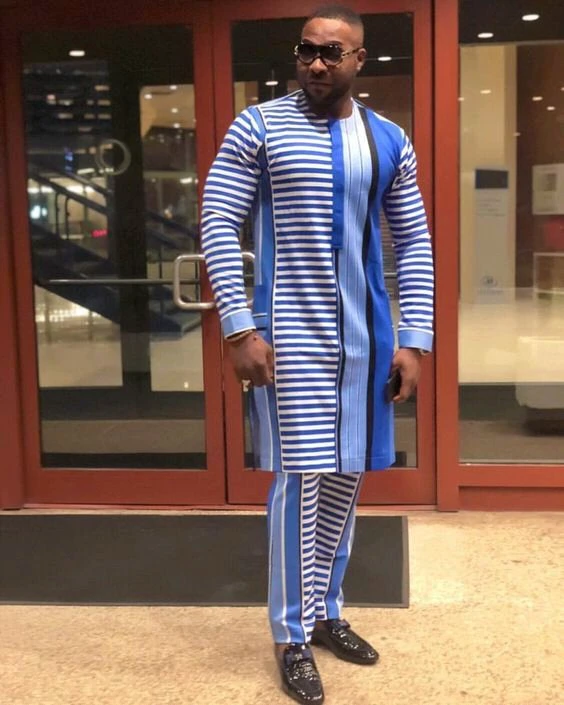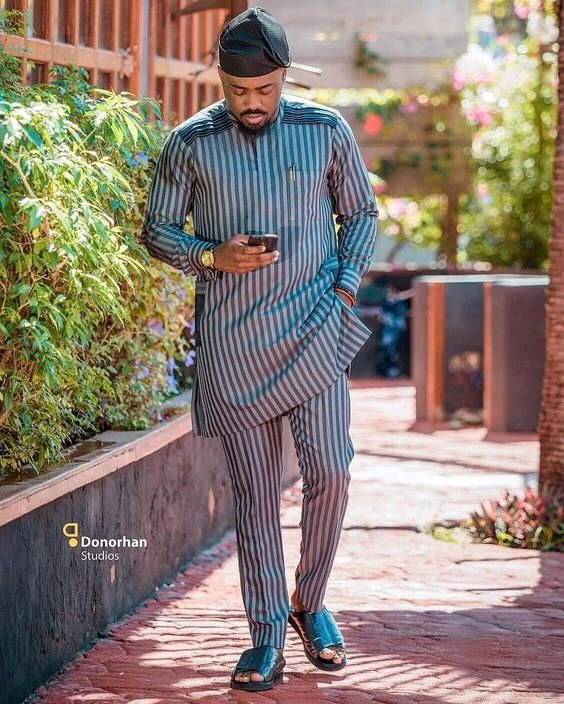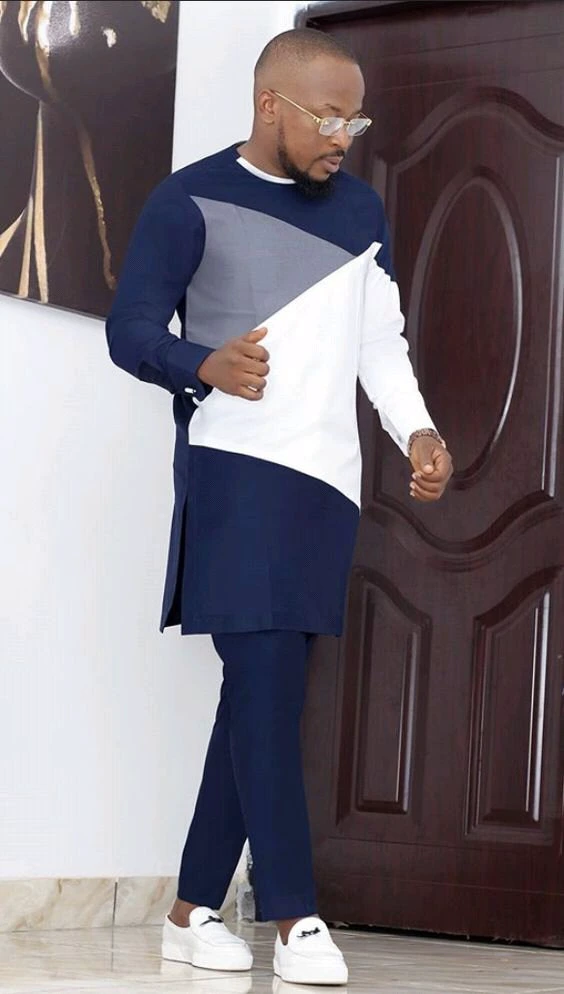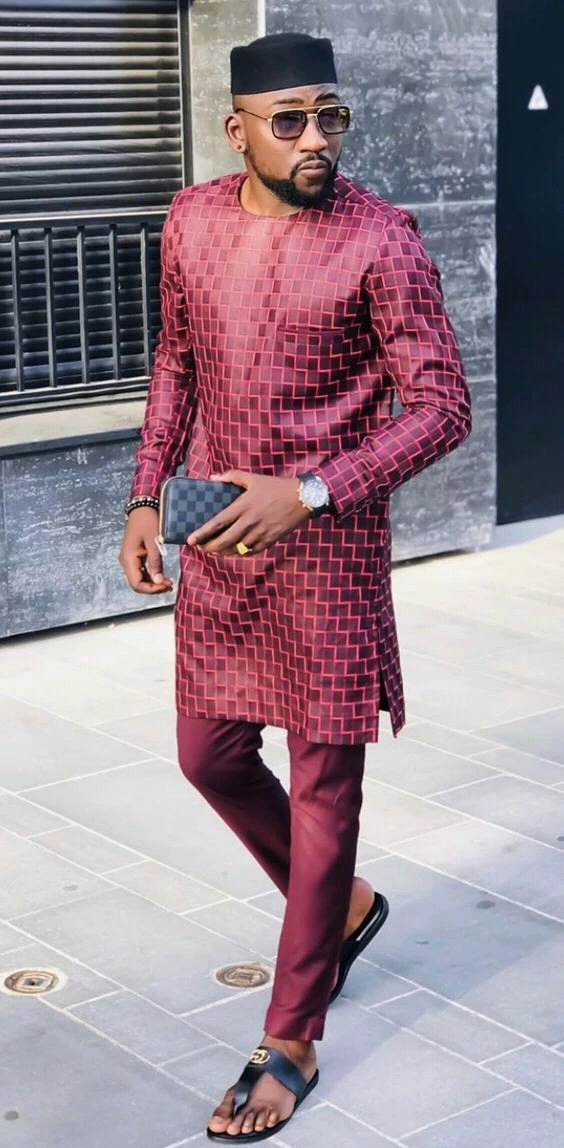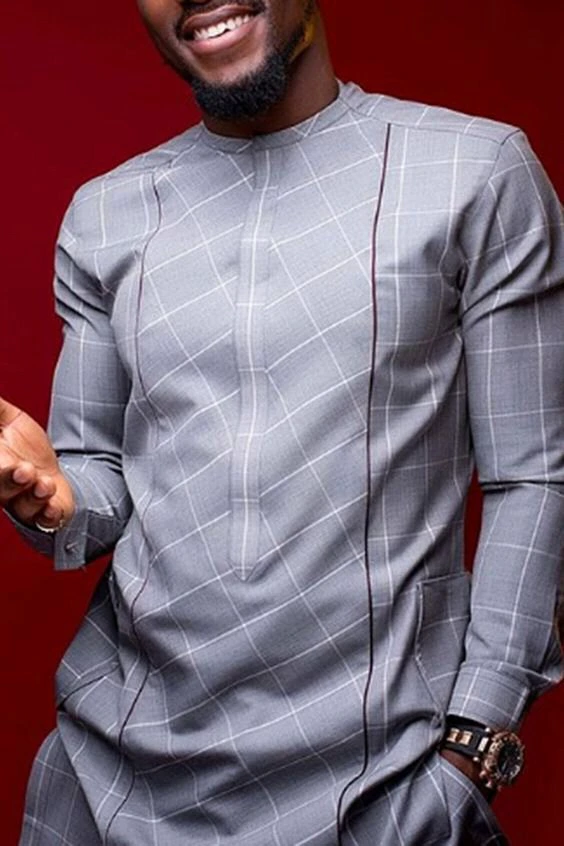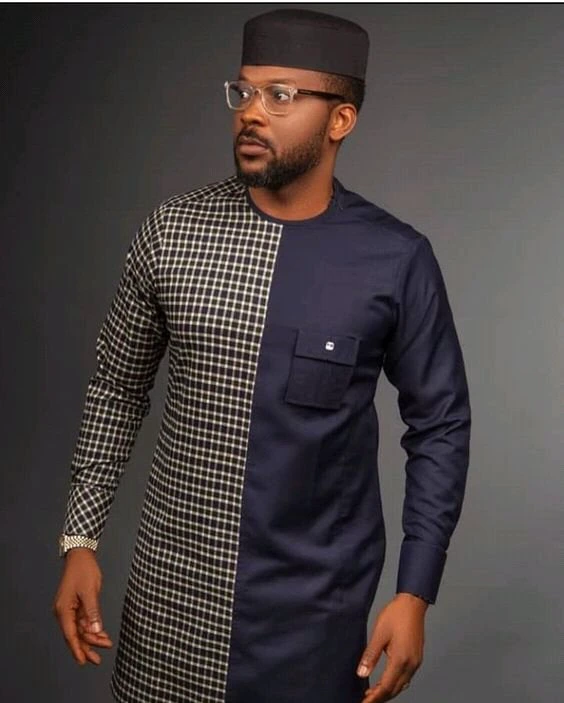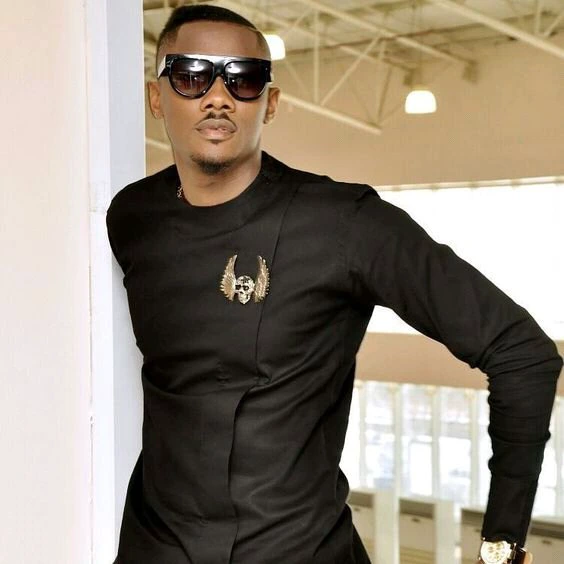 One of the keys to having the best senator wear attire is to go for colours that are great and going for the best possible tailor to help you create your desired style. If you're not sure of what style to go for, then the cool styles displayed here will help you make a choice of what will be best.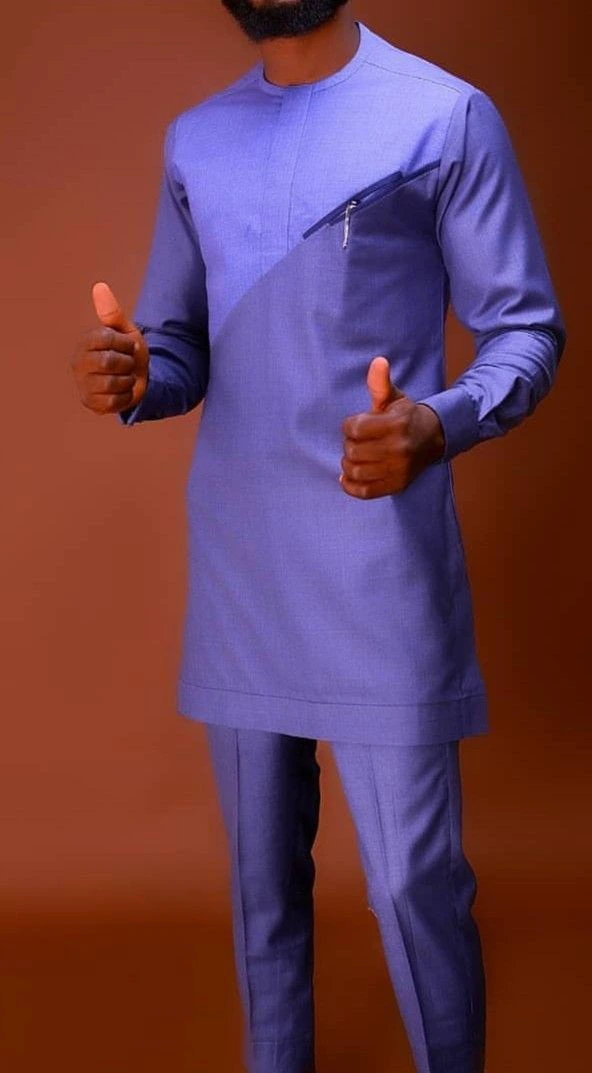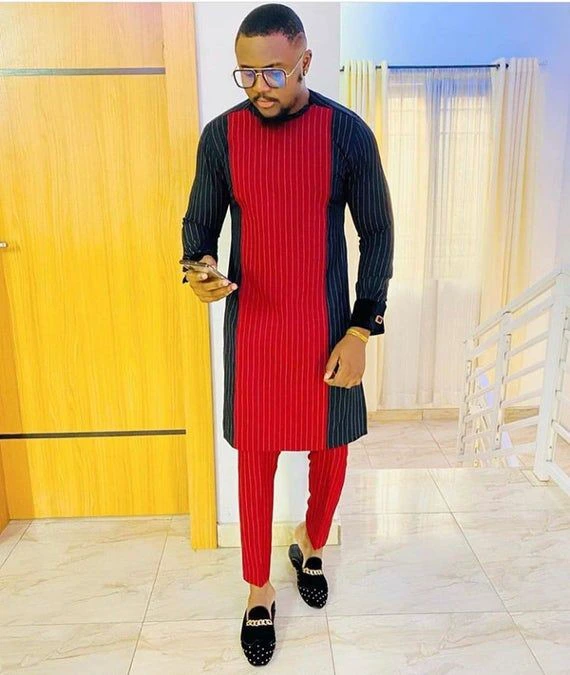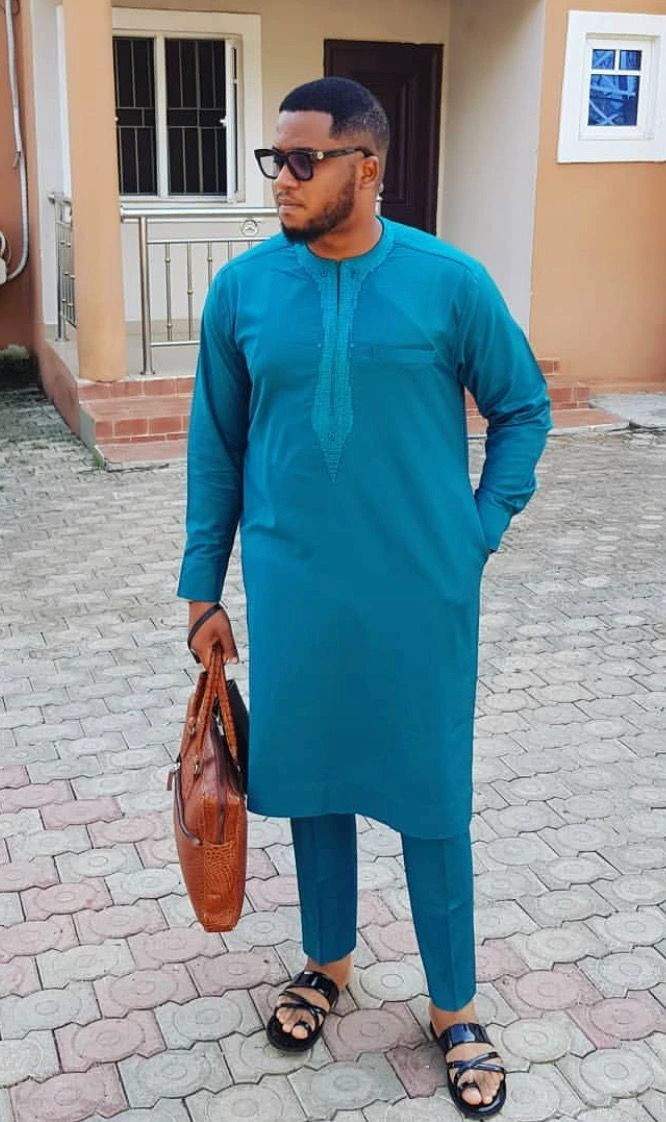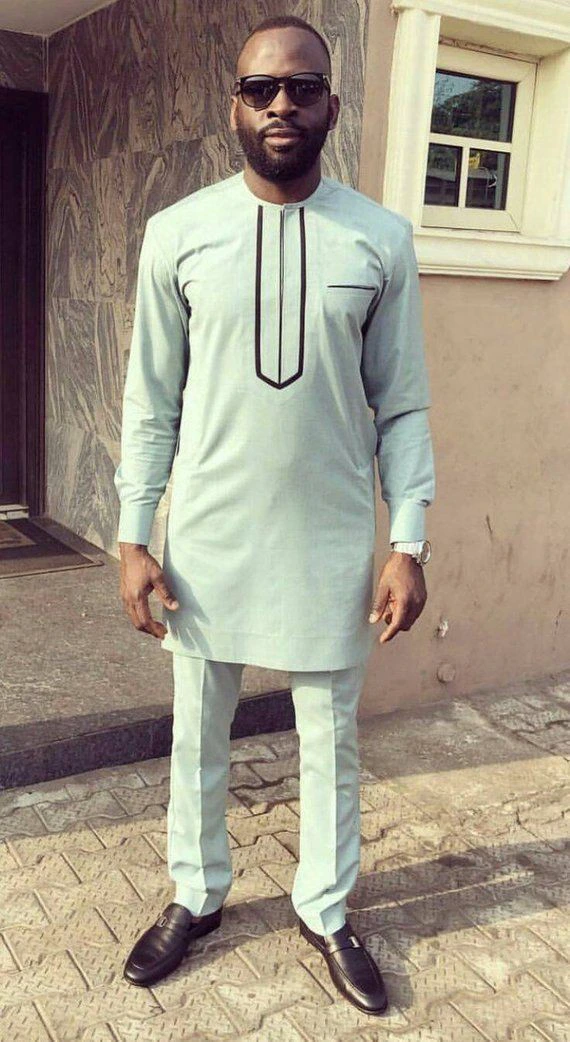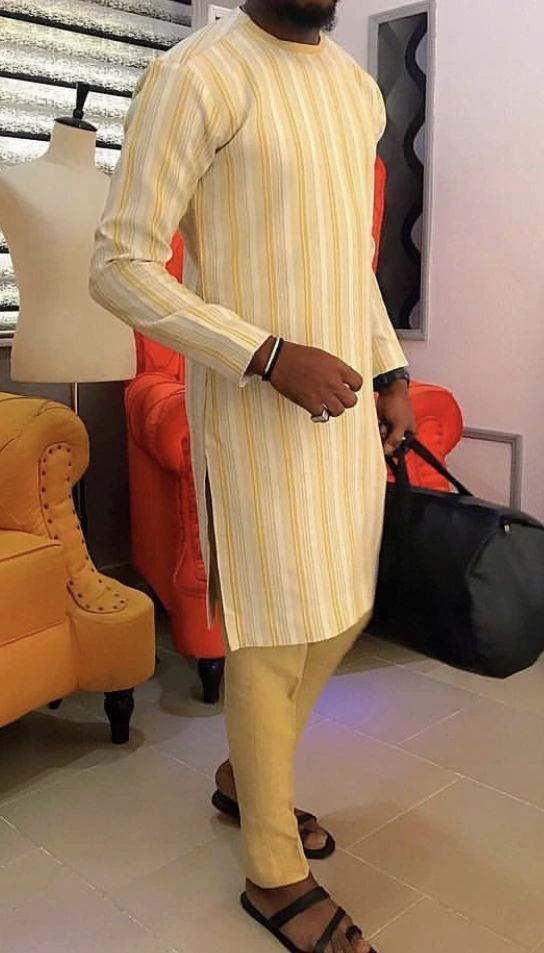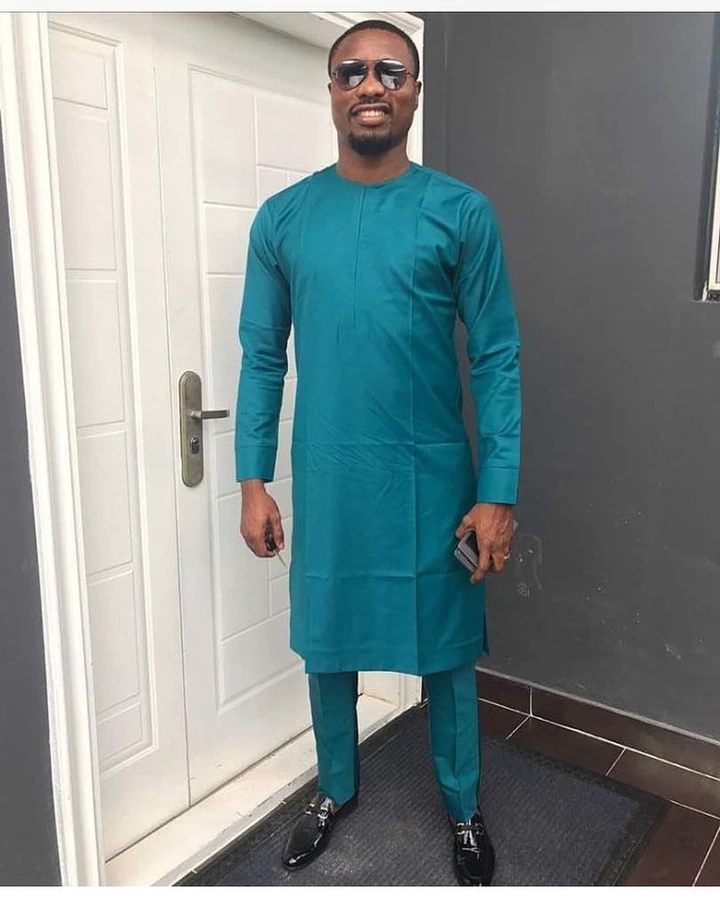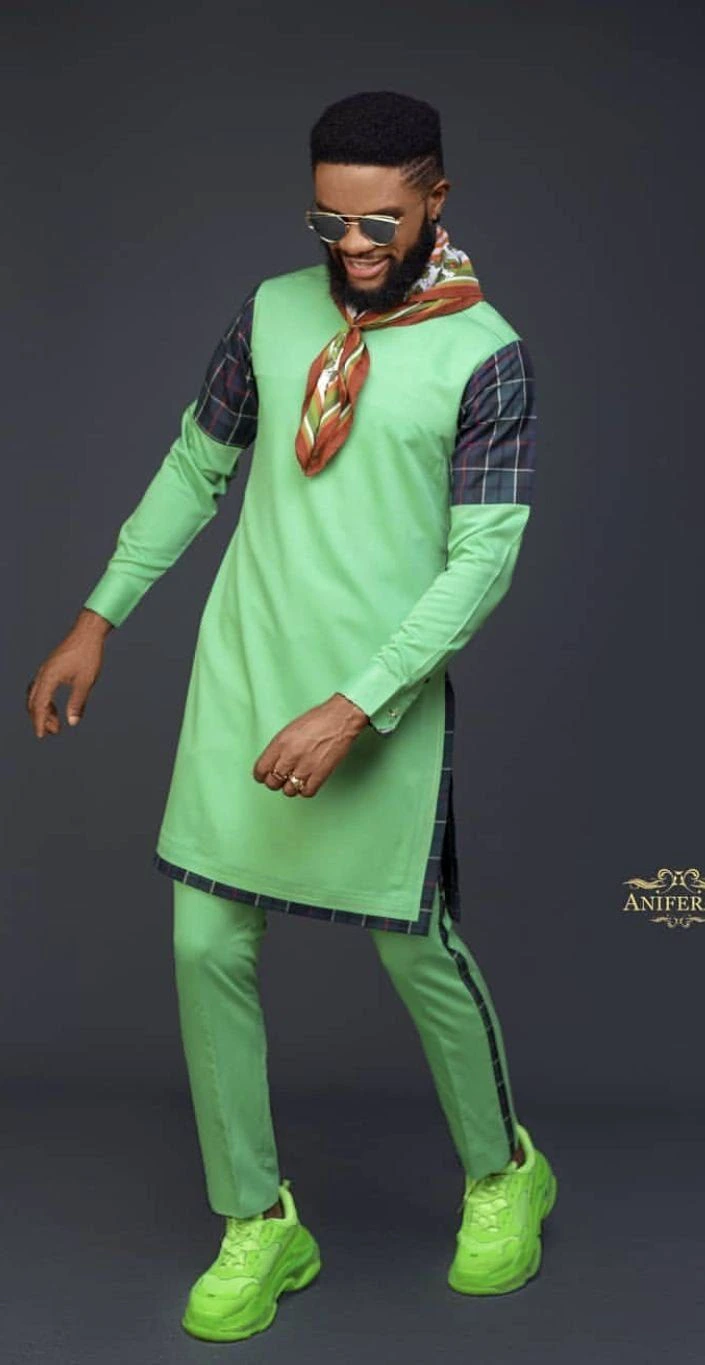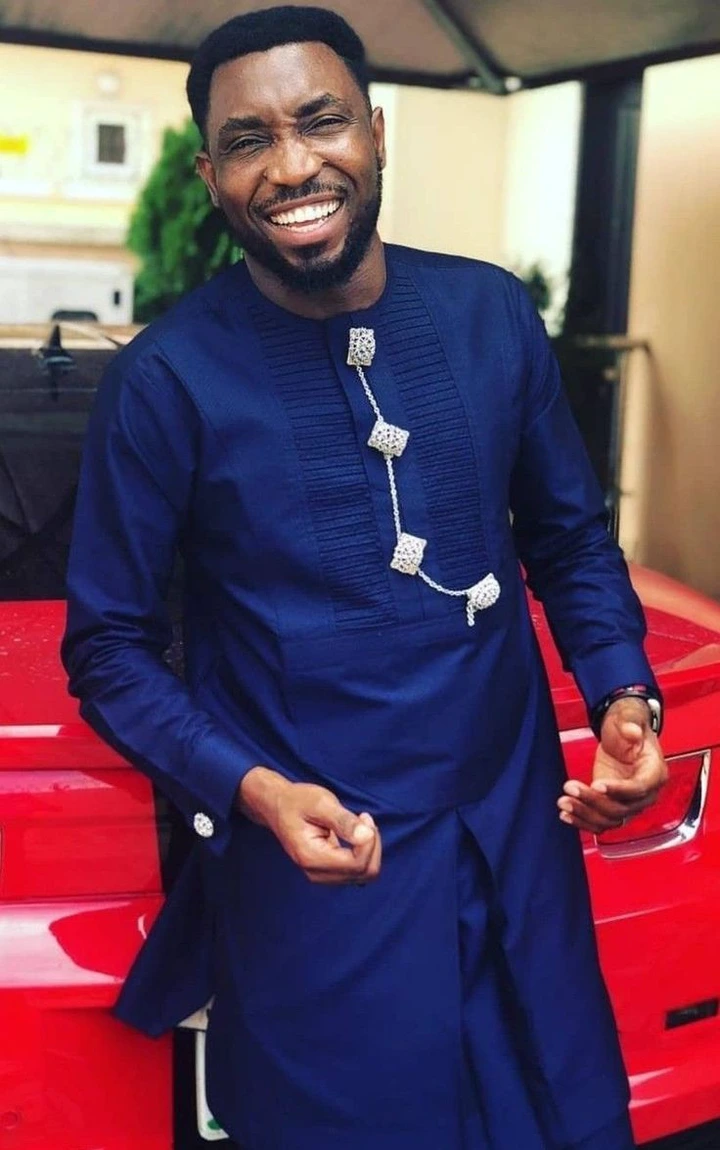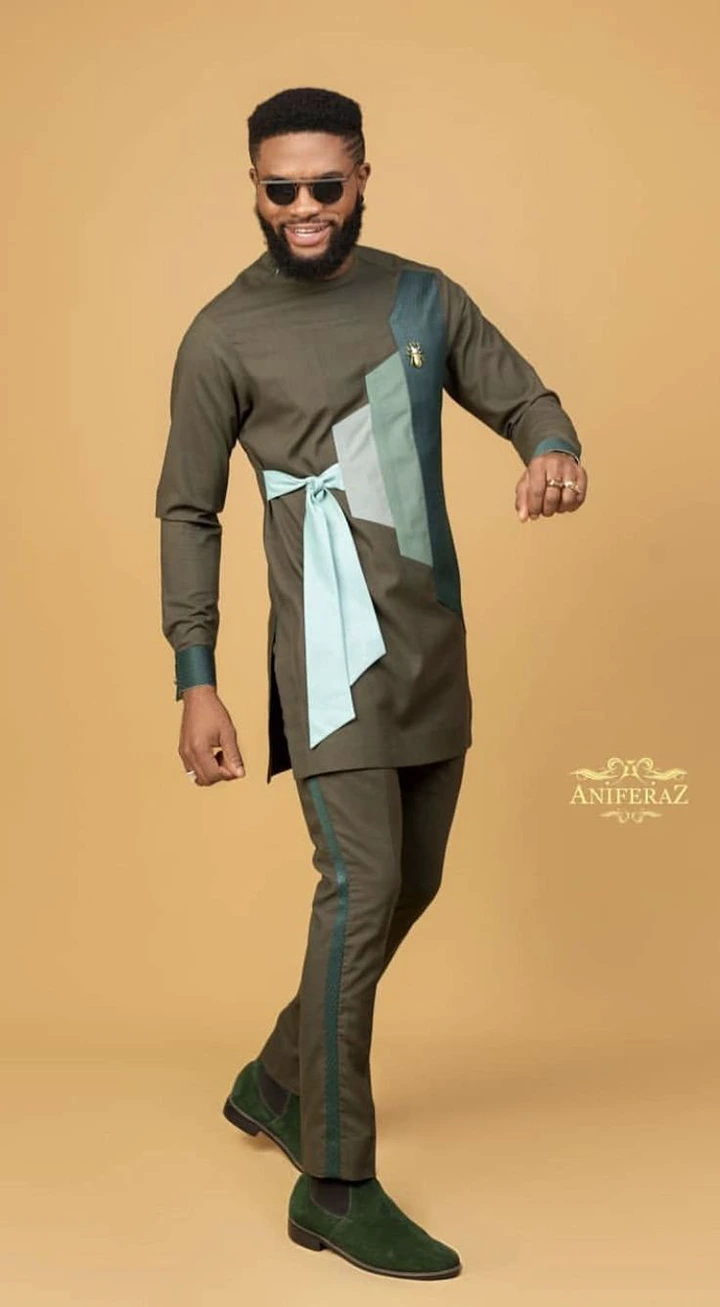 With the senator wear, you are at liberty to choose from a variety of footwear's. You could choose to wear a good pams, shoe, or sandals. These are all good choices you can choose from to wear your senator wear.