Nigeria is taking steps to regulate crypto currency and other Digital investment in Nigeria.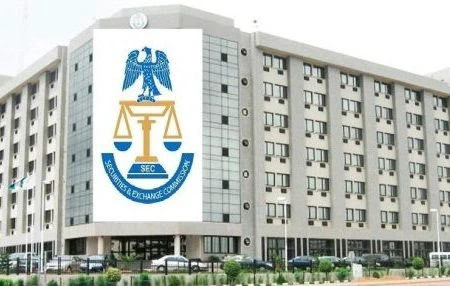 The world is gradually heading towards digital age and every resources including finance tends to be taking a digital form which is otherwise called Crypto Currency.
Crypto Currencies are digital investment in terms of money. Bitcoin, Ethereum, Lite Coin, Tron and many others have begin to make wave into the global investment market.
In order to ensure it safety, The Nigerian Securities and Exchange Commission (SEC) announced on Monday that, it will begin regulating digital currencies and crypto-based companies.
The SEC statement said that the goal of overarching regulation is not to deter technology or stifle innovation, but to create standards that promote ethical practices and ultimately create fair and efficient markets for all Investors.
In the past, the Nigerian government identified digital currency as illegal and warned its citizens against doing so.
Because of this, the investment environment for cryptocurrencies in Nigeria is not regulated in place despite increasing people's interest in digital offerings.
According to the 2020 Global Crypto Acceptance Index, compiled by block chain data analytics firm, Chain analysis, Nigeria ranks first among other countries where cryptocurrency adoption has become very important and popular.
Nigeria is ranked alongside Ukraine, Russia, China, South Africa, Kenya and the United States – all of the countries that are among the highest in terms of cryptocurrency acceptance.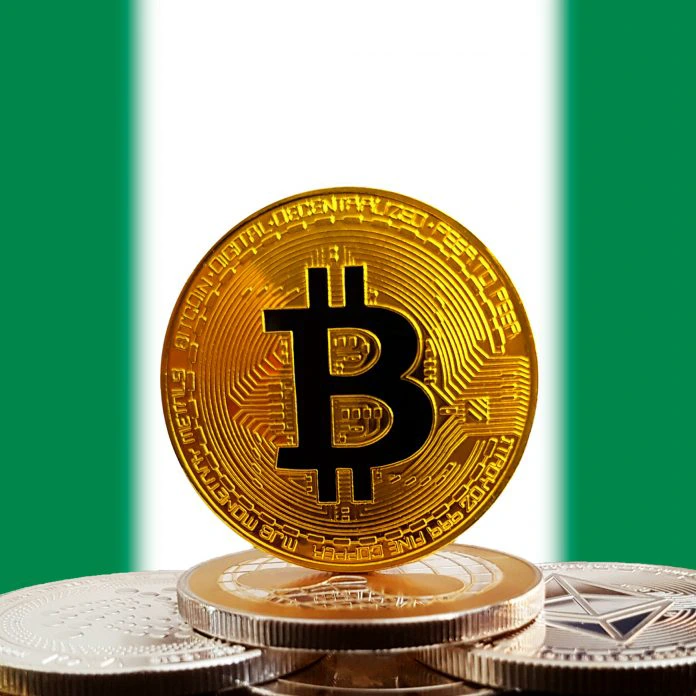 Capital markets and investment regulators said on Monday that digital assets offer alternative investment opportunities for public investors and it is therefore important to ensure that they "operate in a manner consistent with investors protection, public interest and public integrity and uphold market transparency".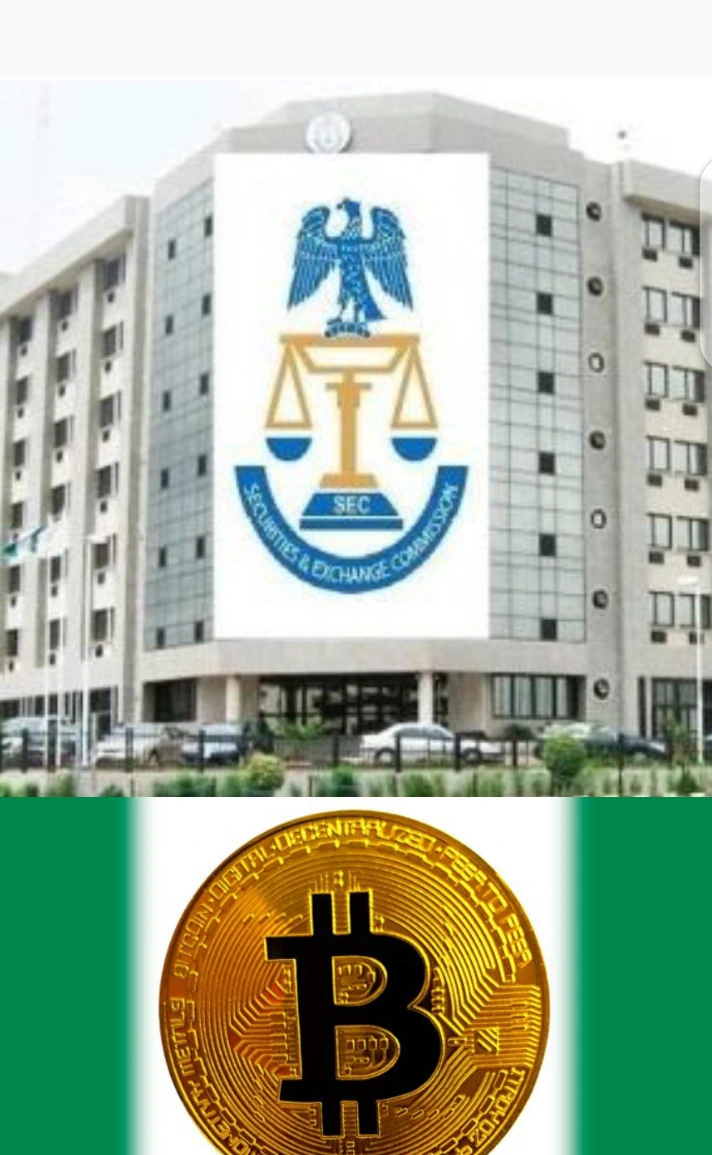 Under Section 13 of the Investment and Securities Act 2007, the SEC, as the principal regulator of the Nigerian capital market, is empowered to regulate investment and securities businesses in Nigeria.
Consistent with these strengths, the SEC said on Monday that it has adopted a tripartite goal of regulating innovation based on security, market penetration and problem solving.