God gave man wisdom to think and develop the world to be a better place by making the right choices and decisions, thinking of better things to develop to make the world a peaceful universe.
Science can be said to be one of the greatest things that ever happened to earth as it has brought solutions to thousands of problem in this world concerning health and life in terms of medicine and other things which is making life easy today .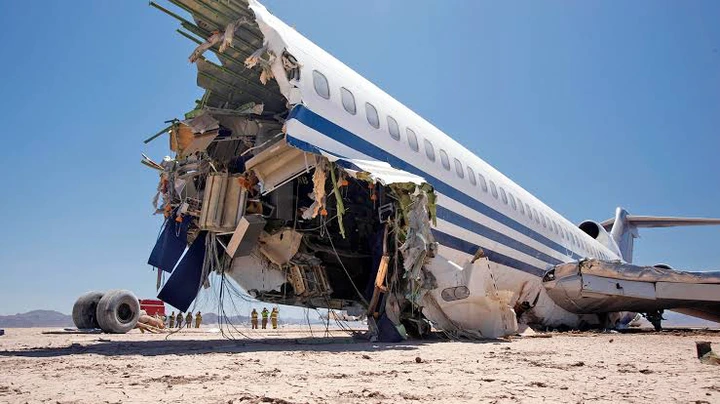 In the past, there has been hundreds of not thousands of plane crash that has occurred all over the world leaving thousands of people dead and many injured. Because of this issue, a lot of scientists and Inventors has tried many ways which aeroplane crashes can be reduced and in 2016 there seems to be a very good design which came from an airplane designer but still, it has not been put in place due to one reason or the other.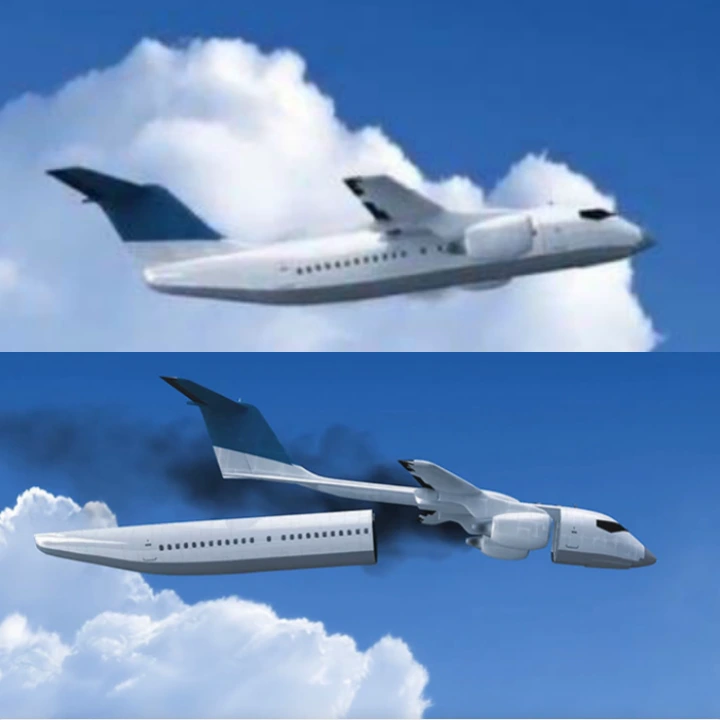 In 2016 after lots of plane crashes, A talented Ukrainian Airplane designer Vladmir Tatarenko designed a revolutionary airplane which could save thousands of life in future and he is now pushing to have it adopted.
This design was first proposed in 2016 and is now being considered by a few in the light of the numerous plane crashes that have occurred for the past 4 years. .
The Plane design has a detachable cabin which means that in the event of any malfunctioning in the Airplane engine, the Pilot can easily push of the button and detach the cabin where the passengers are sitted from the cockpit where the pilot operates from.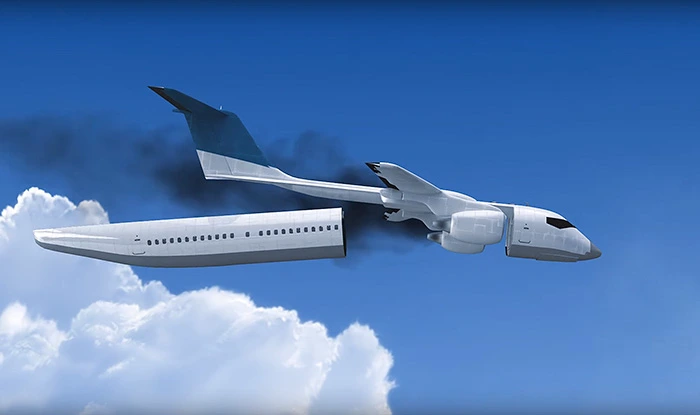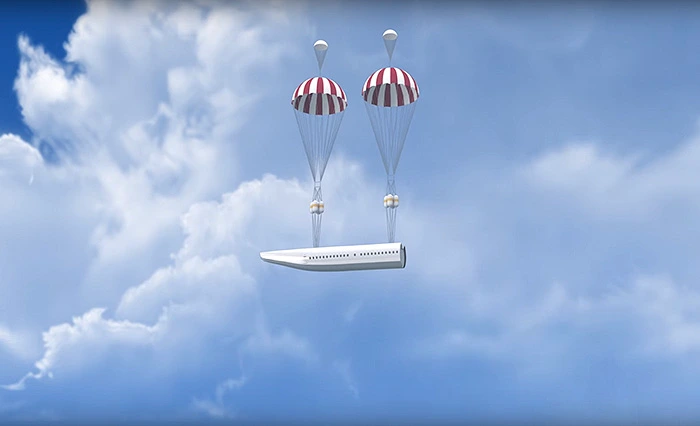 The Cabin then has a steel frame that can shoot out a parachute which suspends the cabin and reduces the force in which it lands into the sea or land (depending on area of malfunction). This slowing of gravity will ensure that the cabin rests slowly on land or water.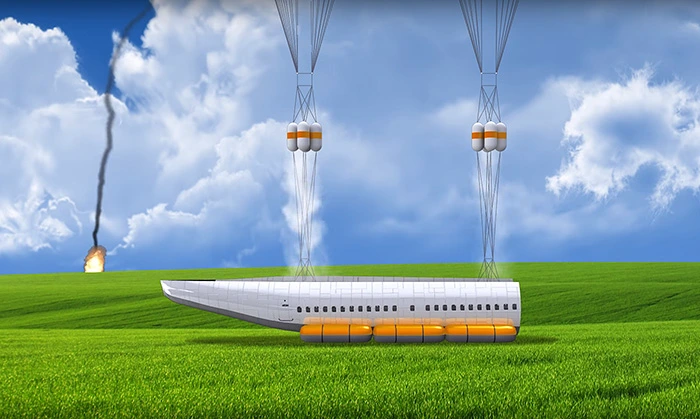 Incase it happens in an aqua area, the cabin structure has also been designed so that it has floatation capabilities so it will float rather than sink.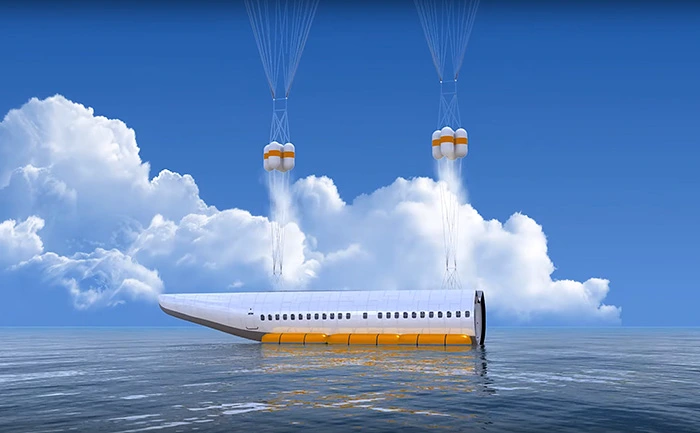 However, one thing has been an issue to this design and it is because of the pilot who will be left behind when the cabin detach from the cockpit. The design is that the Pilot only needs to press a button to release the cabin, but no plan is made in the design for the cockpit.
This made people to call out on the designers to include a safety strategy before the manufacturing begins.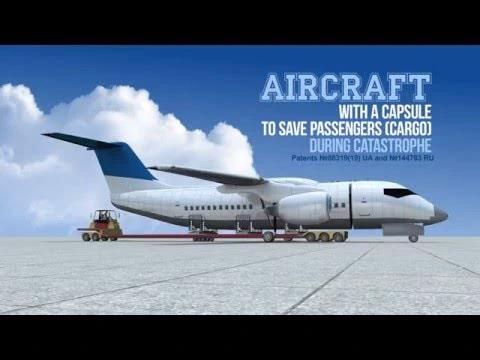 What do you think about the plane design ?. Do you feel this would be a great invention if it finally pass through and start manufacturing ?. Kindly leave us a comment below on the comment section and tell us your opinion about this design of air plane. Don't forget to share this with friends and family. Also follow us on this platform to get more updates on news information, entertainment, fashion, sports, Nollywood, big brother naija and celebrity updates/gists.