I know you believe with me that wealth is sweet.
Anyone who tastes wealth for a moment would forget all his life long poverty.
However, we should not dive into hurtful and fraudulent activities in search of wealth.
Here, let's take a look at Bill Gates' home and cars – one of the world's billionaires, maybe this would interest you.
Here is his house: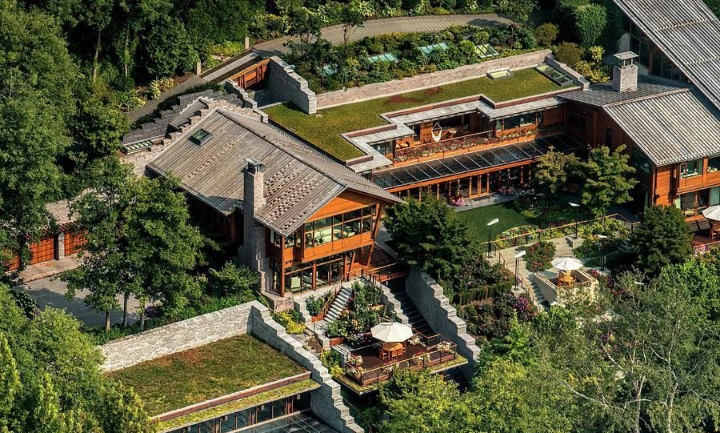 It's 66,000 Square feet.
It cost him 63 million USD.
It has a trampoline room.
The pool has an underwater music system.
There are six kitchens, and 24 bathrooms.
The house has a beach with sand imported from the Caribbean.
It is said to be worth an estimated 123 million USD today.
Here's another one of his houses.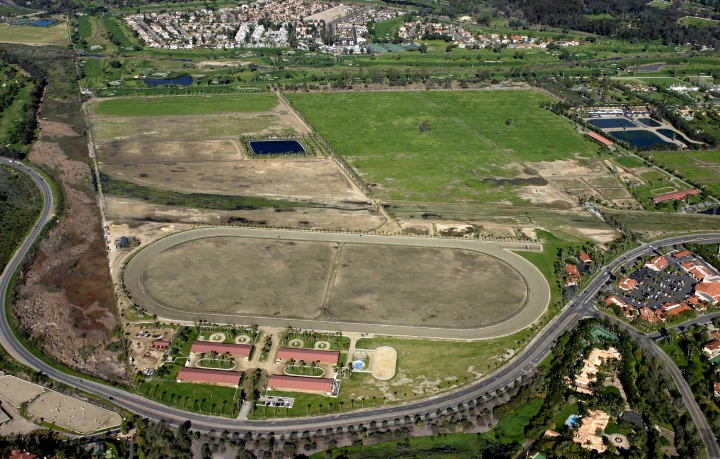 It cost him 18 million USD.
Has a racetrack
Guesthouse
Office
Vet's office
Orchard
Five barns
and all the other traditional super-rich amenities.
Oh, and he has another one!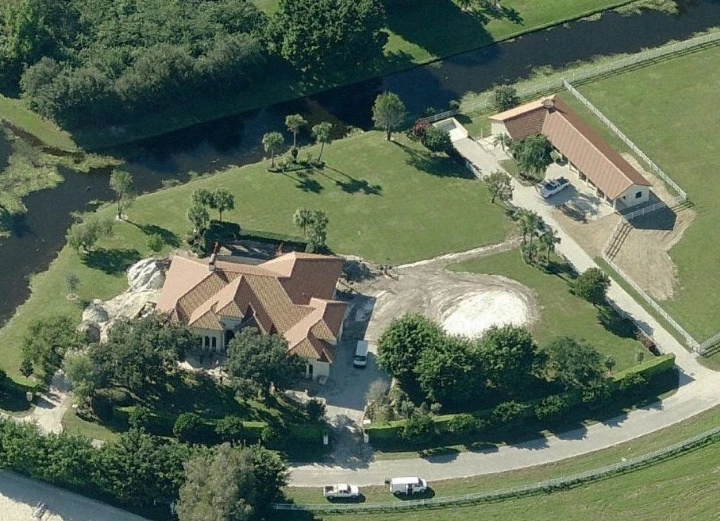 Its a horse farm.
9 million USD
Has a bunch of horses
He got fined for putting his horse stables to close to a nearby pond.
And these are some more of his houses, including a Wyoming Ranch for 9 million USD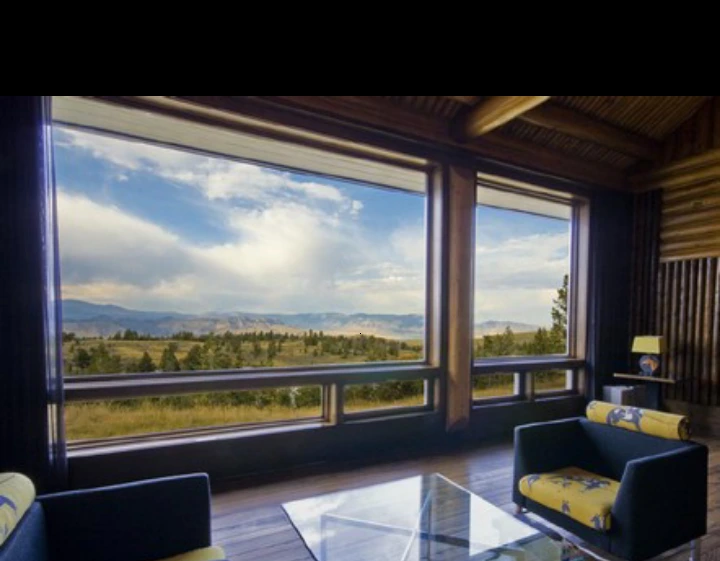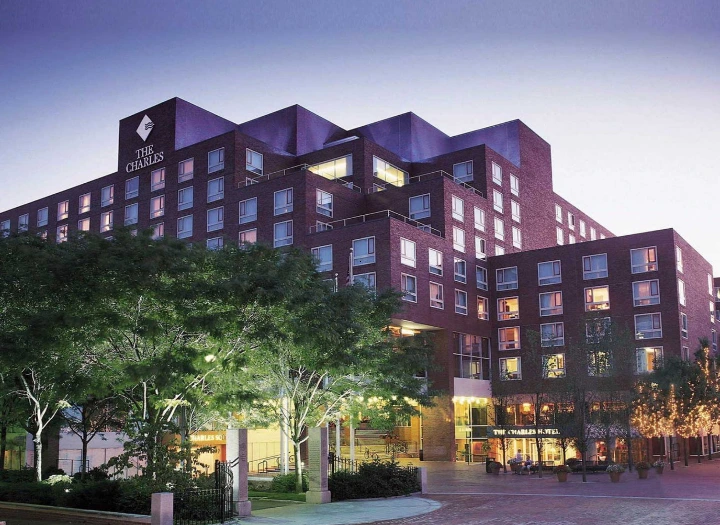 Now for the cars!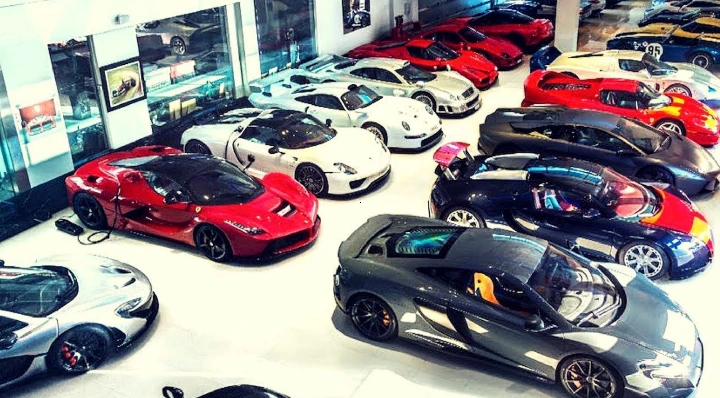 Those are only a few.
His favorites:
Porsche 911
Porsche 959 Sports Car
Porsche 930 Turbo.