Four One Nine (419) is Biblical: See Where 419 Was Generated From
The word of God has every instruction needed by man. As a matter of fact, there's no Author worth an Author without having at least a claim of the word of God.
The word of God can be found in the Bible, The Bible is a Concise compendium of truth. For the word of God said, "Sanctify them by the truth; your word is truth. NIV"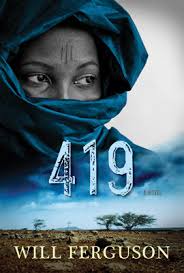 God is truth. The truth has been before man was created. The Bible says, "In the beginning was the Word, and the Word was with God, and the Word was God. He was with God in the beginning. Through him all things were made; without him nothing was made that has been made: NIV."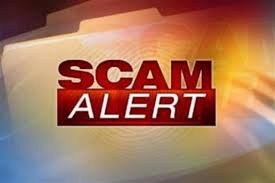 Having accepted now that the word of God is truth, let me show you were 4 1 9 was originated from in the Bible:
Psalms 41:9 said, "Even my close friend, someone I trusted, one who shared my bread, has turned against me: NIV." This is four-one-nine.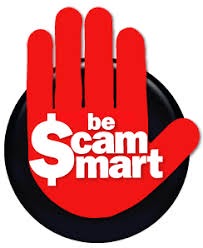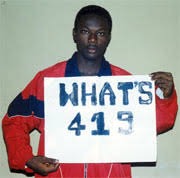 419 Is referred to as Scam in English Language.
Four One nine (419) in today society is defined as an act of defrauding someone or a means of getting something from someone by hurting that person.