Many Young people are always In Haste, They want to taste adulthood, They are seeing The smile of their Mother from the distance even when they Live together and the strength of their father as Super Hero,
There is always a price to pay for everything, there is always a price tag on every success. successful people pay the price, People only see the glory and nobody asked about the pains.
There is always Joy when couples walk to the altar and celebrating their forty, fifty and sixty-something years of marriage, the atmosphere is good, everybody is happy, everyone taught about how much love the couples must-have for each other for their marriage to last for that long years.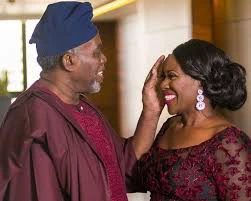 If I may tell you, there is more to marriage than love, many people started with love and they never go far, it is not because they did not love one another but because other things to make the marriage works they lack it .after seeing that man /woman, everything you want in a woman she has it and everything you want in a man he owns it.
Other things make marriage works :
(1) Financial Stability: without financial stability, the home will break, children will suffer and the children that do not bring up properly will constitute a nuisance to the society.
(2)Understanding: couples need much understanding to get going so much in their life, many times use your initiative, what works for Mr. A might not work for Mr. B, so when you say and I asked for advice from my friends, my mother and still my marriage does not work, is because no one ever live the kinds of life you and your partners are living, you only use your brain to makes it work. study Your partner and understand each other do well, its will help so long time and Understand that people change.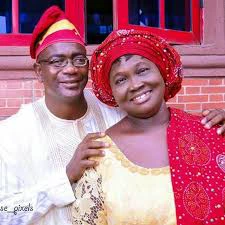 (3)Spaceship: no when to create space, Sometimes creating space, for each other, allow her to spend some time with family and friends, in the relationship people get tired of one another sometimes when you can give each Other space then you come back together like new couples and the feeling is ignited back just like when you first met.
(4)Avoid KeepingSecret: Do not keep secret in your relationship, keeping secret kill marriage when the other person knows about the secret from outside, the result is not always a good one.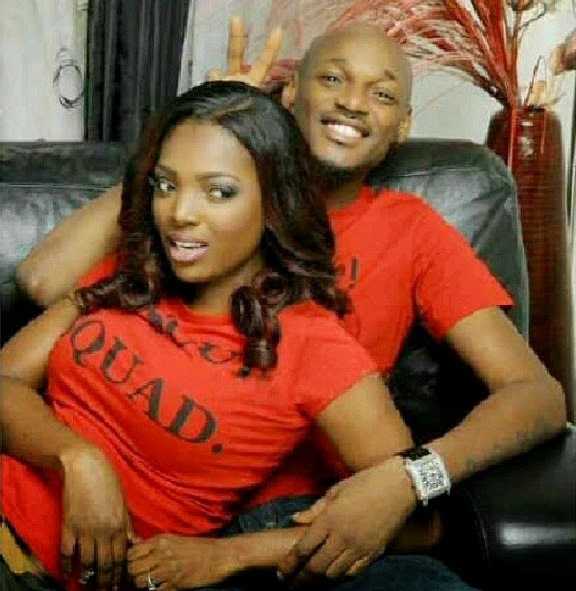 (5)Endurance: it's always good to talk every argument over whenever there is an argument, be open, but the man and woman have to endure the tough time, there would always be that time that it would seem it would not work, you just have to be strong and show how much you want it to work