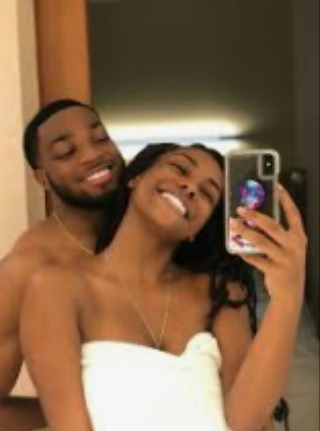 People think this way,
Relationships are too hard to be in, too complicated to understand, and very hard to get out of, and because of these they tend to cage themselves in relationships that a below their standard and ends up hurting and destroying their self-esteem.
Rather, you are meant to do one thing in a relationship "study " yes you study everything,
First,
1.what do I like about this person and what does this person like about me.
2.do I really love this person or am just lusting or trying to build my self-esteem with this person. most people engage in relationships just build their personality, but they forget one thing, your personality is not in any other person but you.
3. How to love this person: what should I do and not do and teach the other yours.
4.How to make this person happy
The reason why its called a relationship is because you get to relate your love, thoughts, ideas, feelings with the other, It maybe sexual, spiritual, physical, psychological, moral or even mental, yes mental. So don't lie to yourself and don't lie to that pretty little or handsome person, don't also worry that your attitudes are way different from the other,
REMEMBER IN THE GAME OF FORCE FIELDS ONLY THE OPPOSITE ATTRACTS.