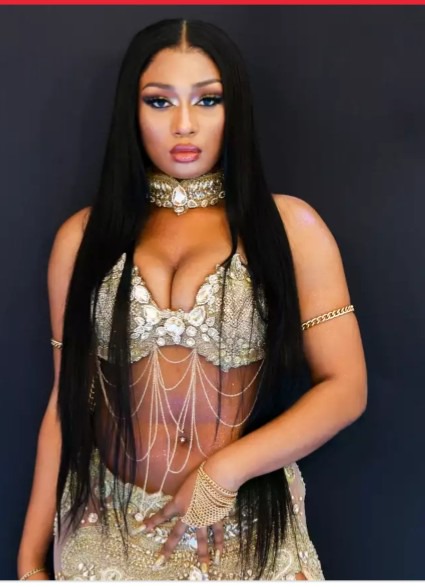 You might be finding it difficult to get closer to some high standard girls but here are the easy way out.
1. Always look for a perfect time in which she is happy at that moment of your approach to her. You can approach her when you noticed she's sitting or standing and looking relaxed.
2. Try to create connection with your eyes, it's a signal you have the boldness and confidence and it also create sense of closeness.
3. Prove to her you are worthy of talking to.
4. Ask about her and also her for her advice or oppion on somethings.
5. Be playful with her but not too much.
6. Show her that you are not harmful..
Don't forget to like, comment and follow for more information….