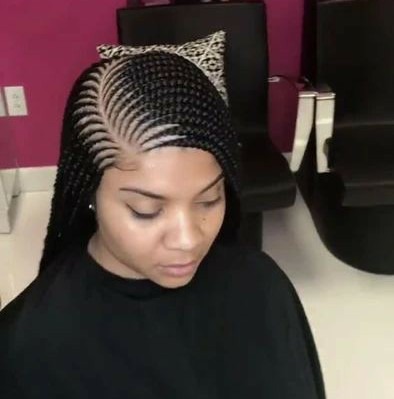 Braid hairstyles are one of my all time favourite hairstyles because they are versatile, and very affordable. We have different kind of braid hairstyles. These includes lemonade braids, Senegalese twists, goddess braids, Ghana braids, cornrow braids. Most of these styles look better when you use a good hair extension.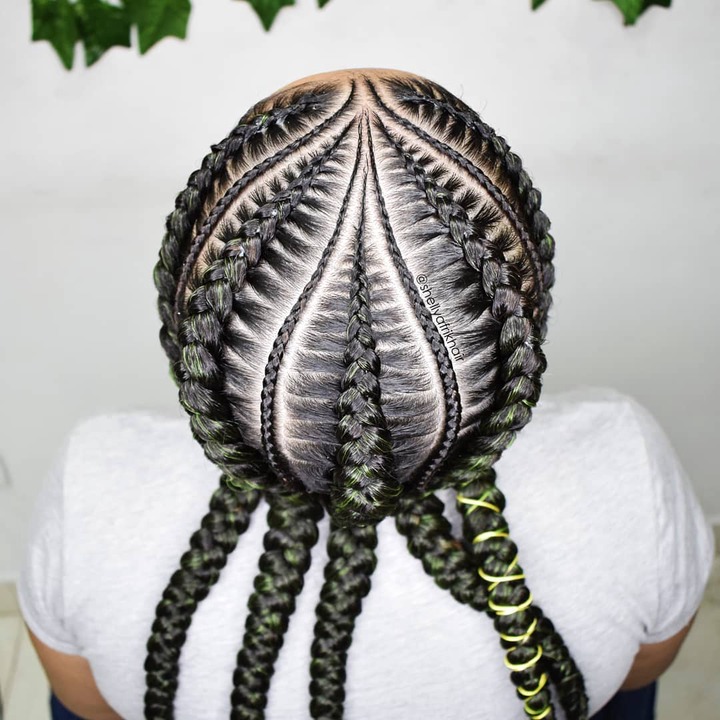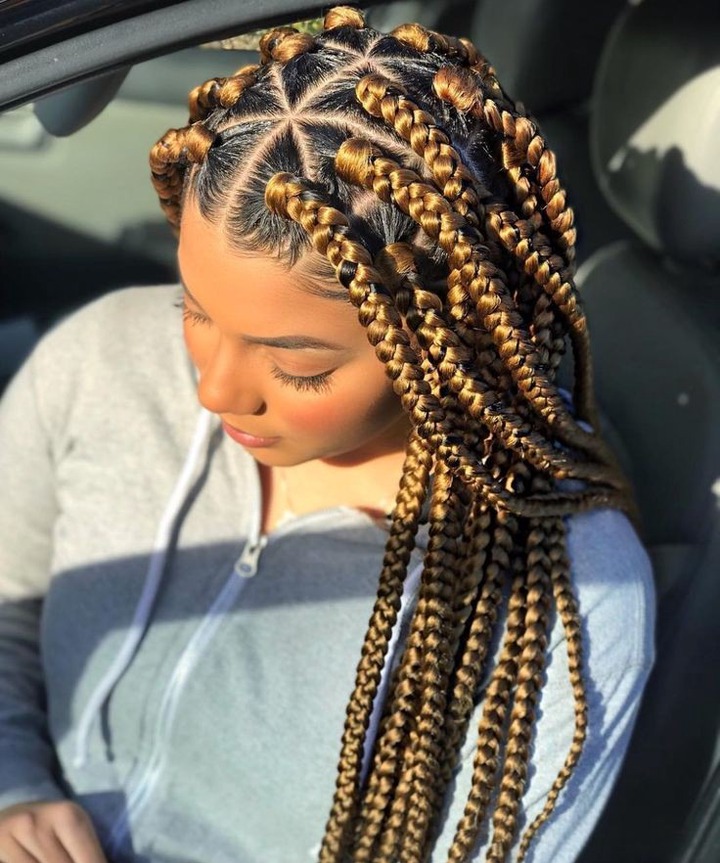 It is important that you rock different looks on your hair. On weeks where you do not feel like wearing a wig, or weave; you can go on braids. There's hardly any occasion you cannot rock your braid hairstyle to.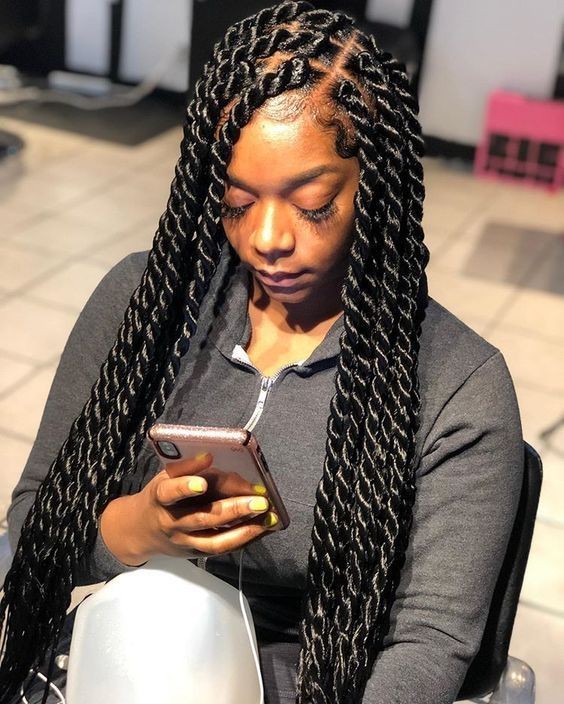 Braids also last long. It is a simple hairdo with minimal upkeep. Braids will keep your hair out of your face and make you look good while doing it. Even celebrities rock braid hairstyles.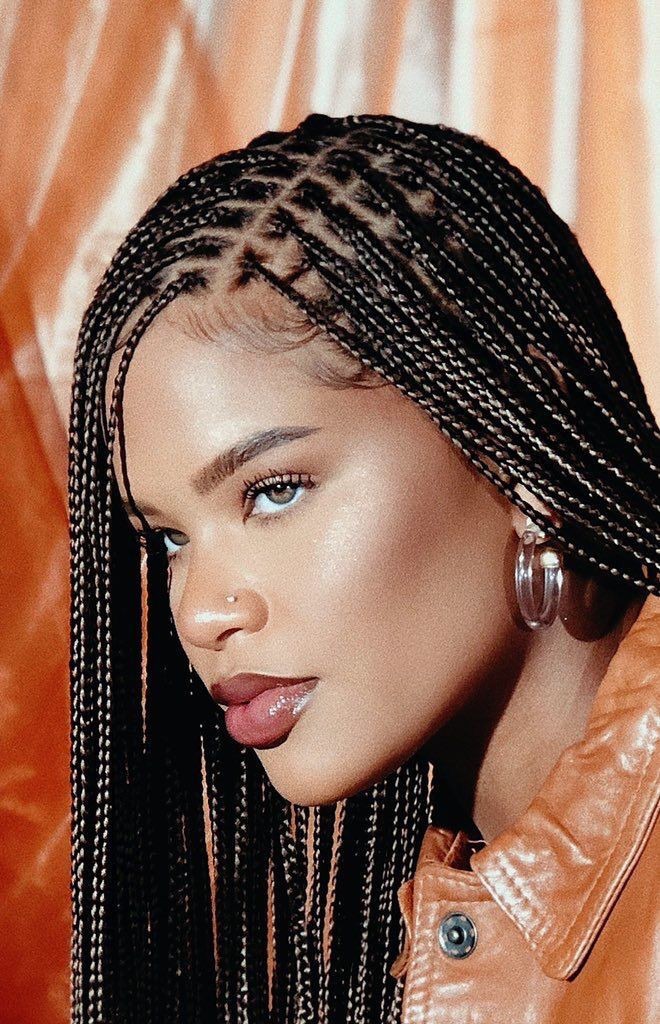 If you're looking for a low maintenance hairstyle, where you don't need to brush or comb everyday, you should consider doing braids.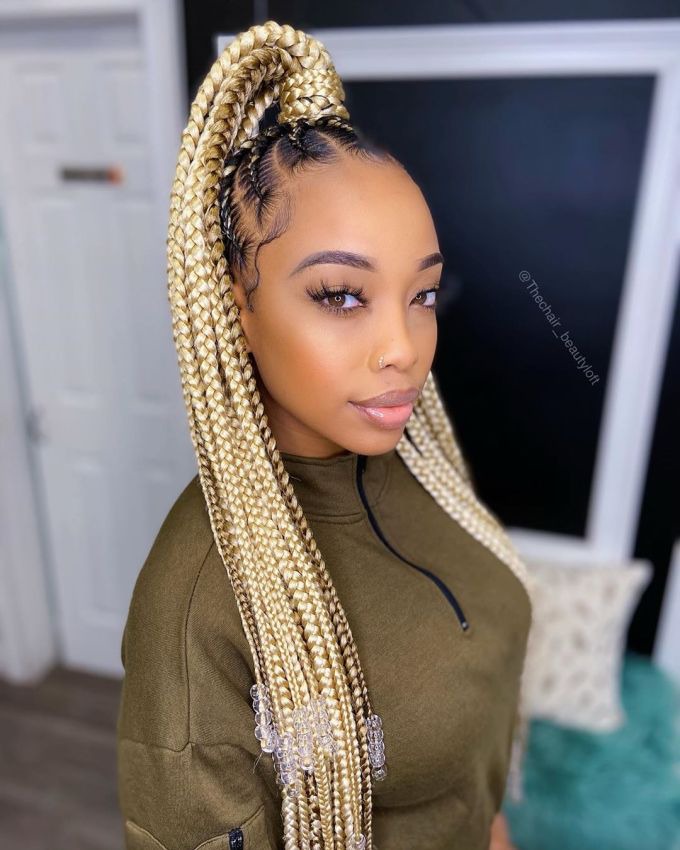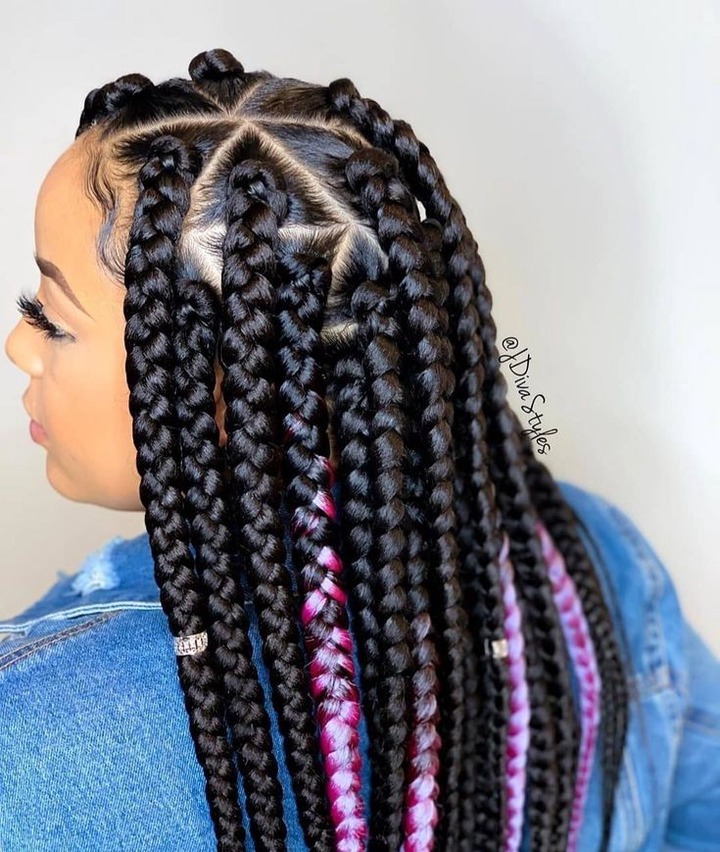 If you're confused on the style to do, we're here for you. Here, we're bringing you classy and trendy braid hairstyles that you can make this month.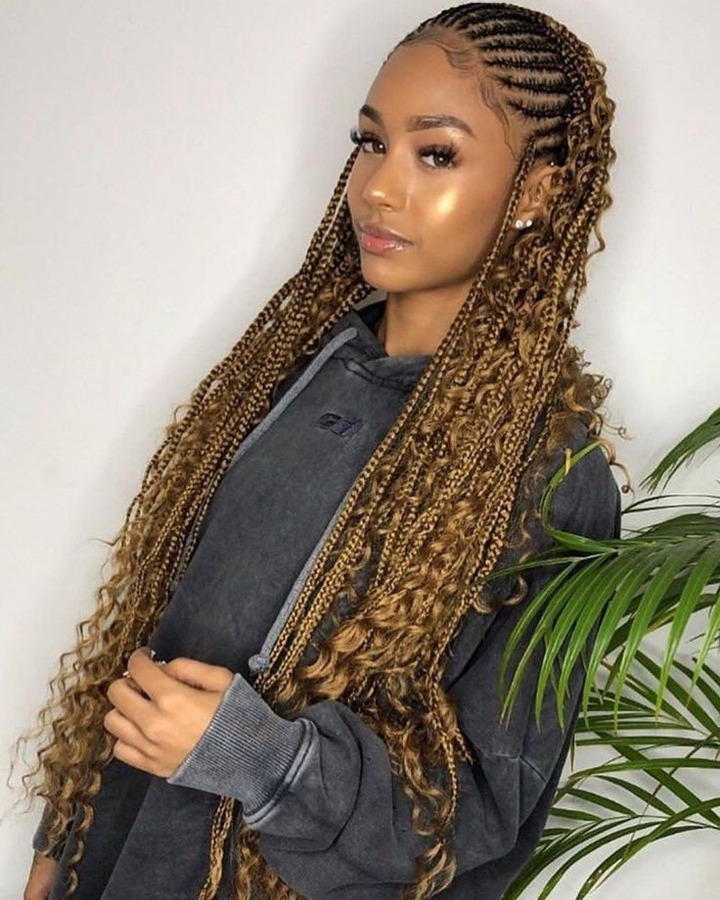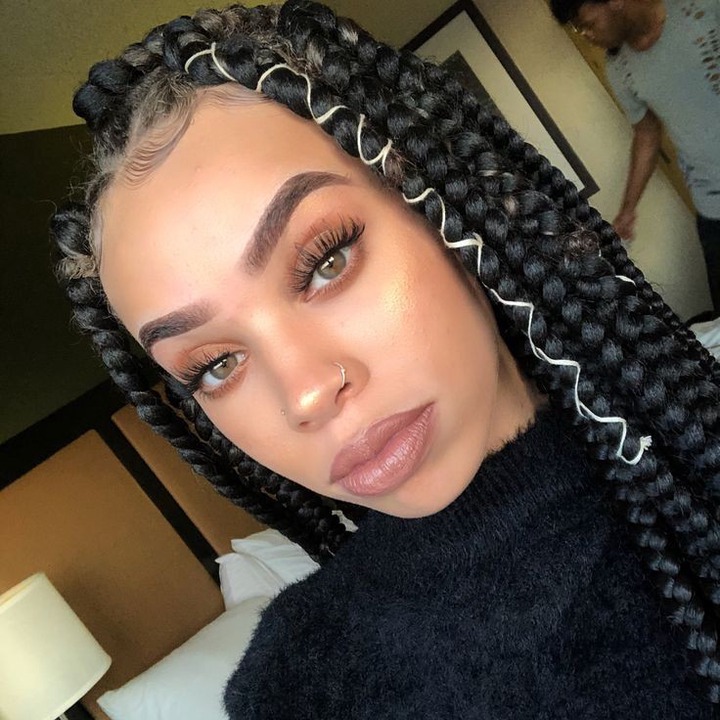 These hairstyles will give you the natural African look. You can do a it with any color of hair extension of your choice, same goes for the length.