Npower is one of the Nigeria Social Investment Programmes, NSIP. This programme is segmented into batch A,B and C application which had been recently closed.
The stages applicants of npower will pass are as follows:
Successful applicants will be shortlisted to take test. After the test, successful ones will be preselected to undergo physical verification. During the physical verifications, preselected applicants are required to present their means of identification such as voters cards or national identity cards or International passport or driver's license. Then after presentation of any means of valid identification, the applicants will also present their various original academic credentials.
For the graduate category these documents are required:
Higher institutions result or certificate, o-level result,indigene form, declaration of age or birth certificate.
For the non graduate category:
O-level result, birth certificate or declaration of age, indigene form.
NB: The above documents should be photocopied and attached to an office file.
Those who will be shortlisted after physical verifications will be asked to go to their various ministries where they are posted to collect engagement letters. After which they will submit the engagement letters to their various unit heads, collect letters of resumption.
At this juncture, the shortlisted volunteers would have onboarded with their passports, means of identification and resumption letters.
Any one that reaches this stage, has finally being enrolled.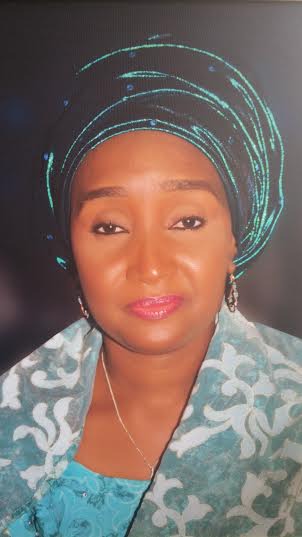 The honourable minister of humanitarian affairs, desaster management and social development said that over 5 million people applied for npower batch C. She further said that only 400,000 volunteers are needed.
After the closure of the portal for npower batch C application, the minister said that the next stage of the recruitment will be communicated to the general public and the process will be made opened.