Nigerian Youth investment fund loan link portal 2020/2023 – apply here.
Have you heard about N75 billions Nigerian Youth investment fund under the federal ministry of Youth and Sport development here I will provide the registration, requirements and how to apply successful via online the portal apply under.
The Nigerian Youth investment fund has been on air for some days now but many don't know how to register or where to register but worry here I will provide you with all you need to know about it .
Have you heard this and you want to apply for the fund loan please this article is for you or you know someone who needs this load please ensure you share this article the person as I will be showing you the link portal please show others who may not be able to get access to this article.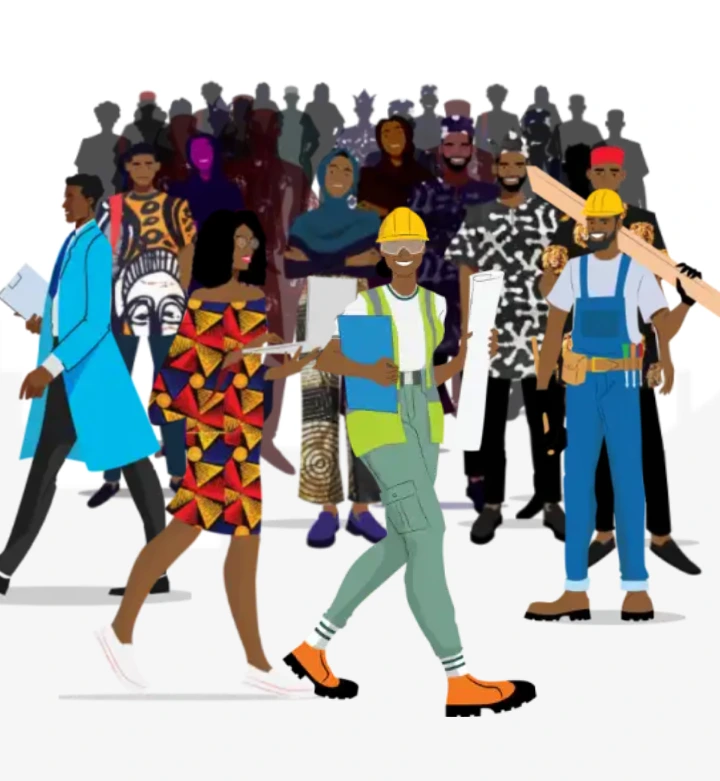 Nigerian youth investment fund has been announced but many don't know how to access, apply or register for the loan before the end of this article you will know the application form portal and how to fill the form by yourself online correctly.
REQUIREMENT FOR NIGERIAN YOUTH INVESTMENT FUND LOAN.
*. You must be a citizen of Nigeria.
*. You provide recognized means of identification.
*. Your guarantors.
*. Registered business.
*. Potential beneficiaries are expected to have a findable business idea.
*. It is meant to cater for the investment needs of those between the age of 18-35.
*. An individual and group can apply for the loan.
Please feel free to ask me any questions just drop it at the comment section and don't forget to follow me up for more updates.
APPLY THROUGH: http://www.nyif.gov.ng or http://www.youthandsport.gov.ng.